This is a method of fundraising used by cryptocurrency companies to issue tokens that act like financial securities, such shares of equity or debt. This is often seen as an alternative to the ICO and allows companies to raise capital in a more regulatory compliant manner.
Related Posts (Tag: STO)
Binance CZ: We Have No Immediate Plans for a Chinese Yuan-Based Stablecoin
Recent announcements have created waves in the blockchain industry. Binance has been making its way around the world, enabling better adoption and an overall understanding of crypto. With China's President Xi Jinping urging its nation to use blockchain technology and its development, how is Binance leveraging on new collaborations around the world?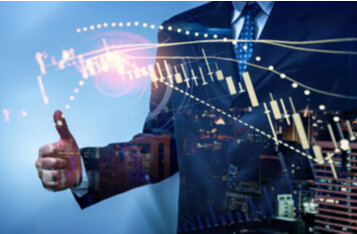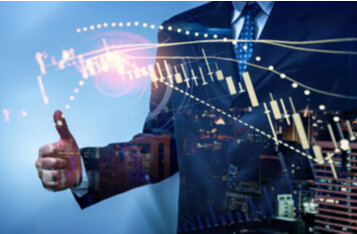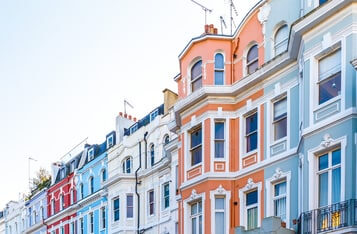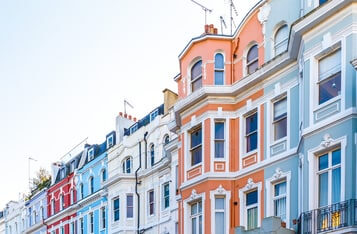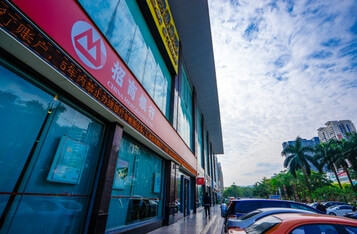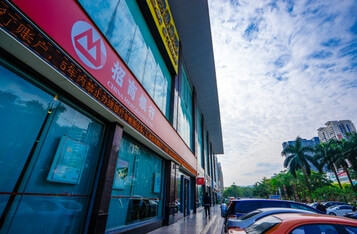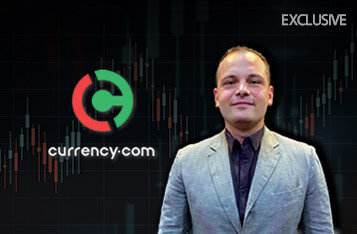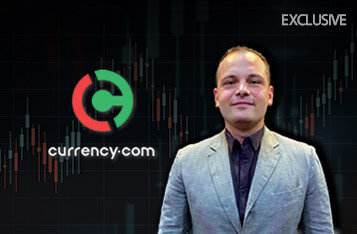 Exclusive: Is Belarus the Heaven for Tokenized Exchanges?
In this interview with George Paliani, CBDO of Currency.com, we explored the fundamentals of the tokenization of assets and its underlying regulatory requirements. George explained that Currency.com isn't just an ordinary exchange, where it is a platform with cryptocurrencies and traditional financial products such as commodities, indices, stocks, bonds.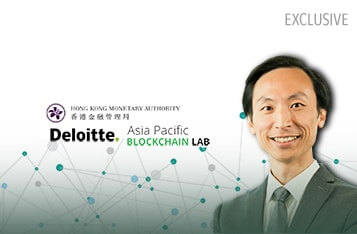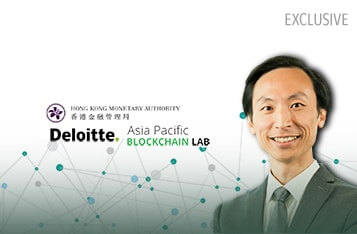 What are the 5 Pillars of DeFi Ecosystem?
Hosted by Asia Blockchain Society, Loopnest and PiedPiper, over 50 blockchain enthusiasts gathered the DeFi meetup held in AIA Tower, Hong Kong. The meetup explores the opportunities and challenges faced by decentralized finance and security token offerings (STO).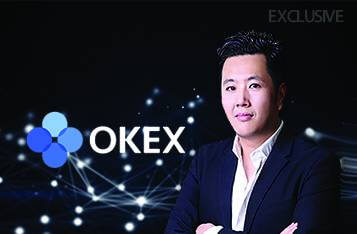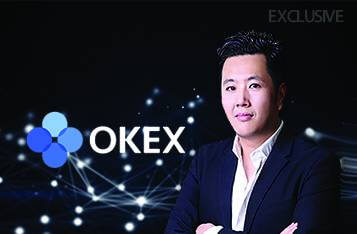 Exclusive: What are the 7 Keys to Assess IEO Projects?
IEO is undoubtedly the future direction for crypto exchanges in 2019, with 42 ended IEOs raising $266 mn to date. When all crypto exchanges launch their own IEO listing platform, the screening criteria becomes the key consideration in deciding the IEO venue for project teams.
Key Pointers to Launch a Successful IEO
The latest trend that is creating waves in the cryptocurrency market is the Initial Exchange Offering. It has brought fundraising companies and investors an appreciable amount of reassurance and relief.
| Next >
Search More?