Crypto Assets Custodian Hex Trust Acquires Key License from MAS
Crypto asset custodian Hex trust announced Tuesday it has obtained a Capital Markets Services (CMS) license from the Singapore regulator- the Monetary Authority of Singapore (MAS), according to a Bloomberg report.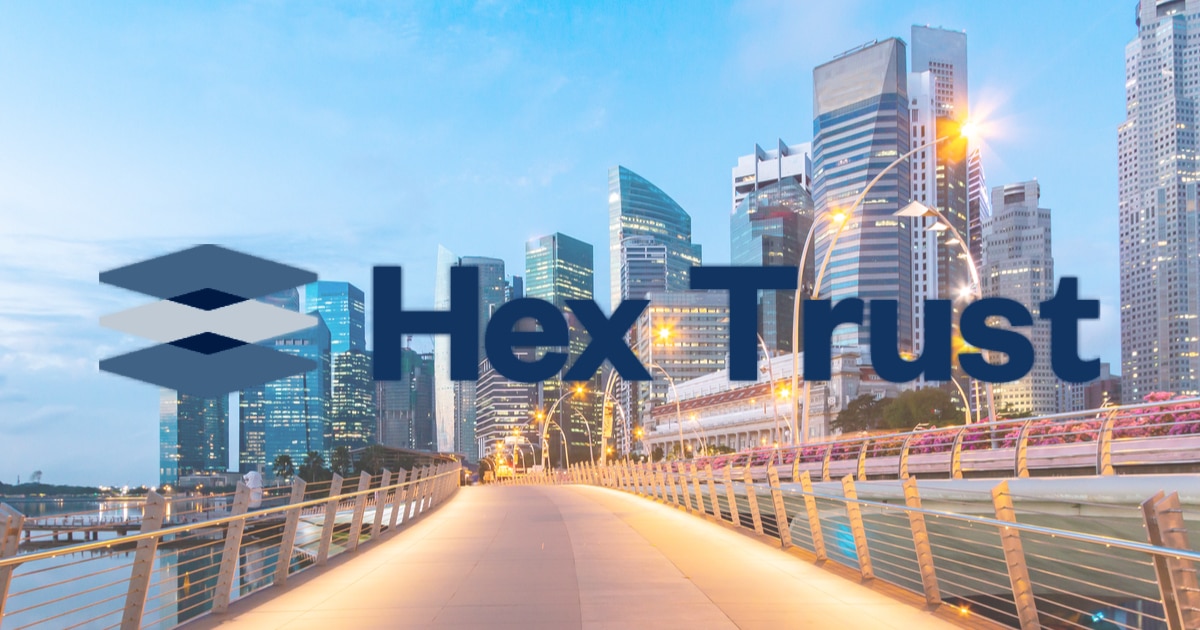 Under the Securities and Futures Act in Singapore, the Capital Markets Services license will allow Hex Trust to provide custodial services. At least one senior officer will relocate to Singapore to establish a new branch office and meet the need for business expansion, according to the report.
Alessio Quaglini, CEO and co-founder of Hex Trust, welcomed the decision through the statement:
"We are fully committed to expand in this market and to serve as strategic partners to financial institutions and digital asset natives,providing the highest level of security and compliance for digital assets as adoption continues to increase rapidly."
The company said it is committed to protecting invertors' interests, and the granting of the license from the regulator means the company is "implementing strong compliance standards," Colin Brooks, Chairman, Hex Trust Advisory Board said.
Hex Trust has over 100 institutional clients, including banks, financial institutions, exchanges, investment funds and corporations across Asia and Europe. The financial institution commits to provide bank-grade custody for digital assets.
Around two weeks ago, Hex Trust announced to pair with Union Bank of the Philippines (UnionBank) to explore areas in the digital asset ecosystem by promoting a pilot digital asset custody service.
Hex Trust established its office in Hong Kong in 2018. The company has secured investment from Hong Kong SAR Government-owned FinTech institution Cyberport in June by providing financial assistance, a variety of business and professional services, as well as investment opportunities, according to the official website.
The company also provided a compliance-driven custody solution with Chainalysis in May; and completed a Series A funding round by raising $6 million in March. The management said its business team aims to expand market in Europe this year.
Image source: Shutterstock
Australia and Singapore Authorities Completes Trial for Blockchain-based Cross-Border Document Verification
Read More