Coinbase Reveals Firm Received Around 2000 Subpoenas From Authorities Over Customer's Data
Cryptocurrency exchange Coinbase has revealed in its newly released transparency report that it got served a sum total of 1,914 government requests for customer's data in the first half of 2020. Per the report, the bulk of the requests which come in the form of a Subpoena were from United States authorities and accounts for 58% (or a total 1,113) of all requests received.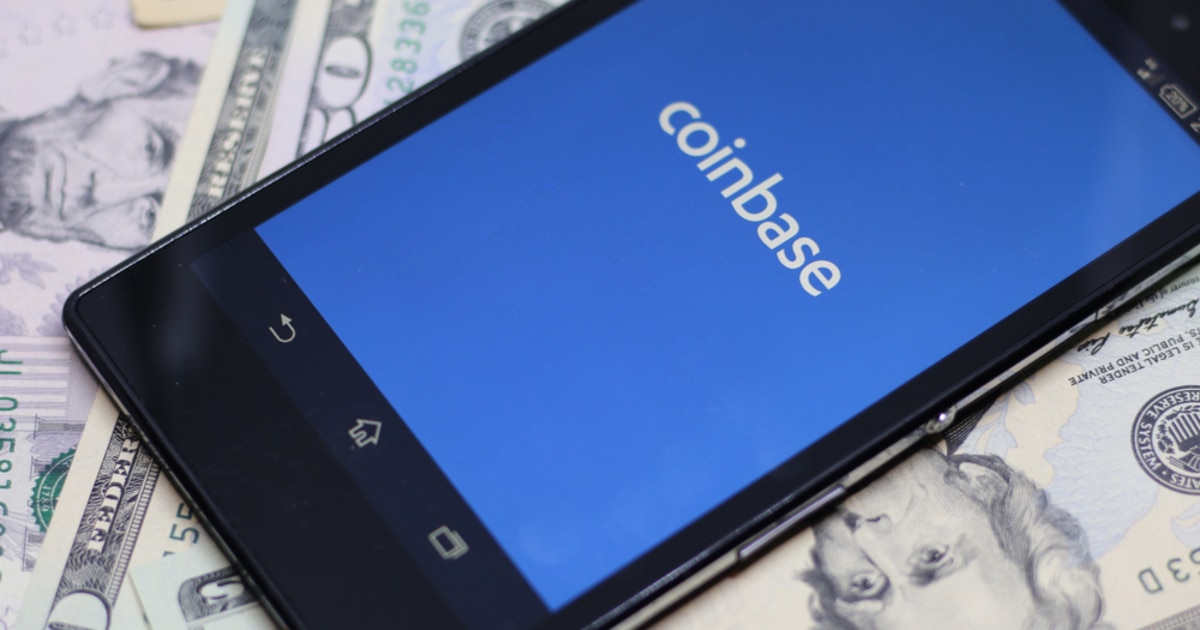 As detailed by Coinbase's Chief Legal Officer Paul Grewal, the exchange has the obligation to share information about how it handled its customer's data in line with its mission to continue to protect its customers' financial privacy. According to Grewal:
"Coinbase believes that trust is built through transparency and honesty. As we continue on our journey to becoming the most trusted venue for anyone to interact with the cryptoeconomy, today we're releasing a Transparency Report that shares insights into how we handle legitimate government requests for some customer data."
While the exchange is unable to provide what the requesting government agencies did with the shared data, the exchange needed to cooperate with the government whose core interests revolve around pursuing bad actors and thus keep such platforms as Coinbase's safe for everyone. Besides the United States, the United Kingdom and Germany complete the top three countries with the highest number of requests at 441 and 176 respectively.
Meanwhile, Coinbase which has been linked with Initial Public Offering listings has continued to witness the exodus of its staff as in relation to the controversial 'Apolitical' stance order issued by Chief Executive Officer Brian Armstrong. While the move might have left a temporary dent in Coinbase's workforce, the company's transparency reporting is a move to serve its 38 million customers while attracting much more. The move will also help the firm wade off privacy lawsuits as it has been slammed with in the past
Image source: Shutterstock
---

Read More