China's Central Bank Reveals First Cohort of its FinTech Regulatory Sandbox Pilot
The Chinese central bank's Shanghai headquarters has recently revealed the Shanghai FinTech Innovation regulatory sandbox application list.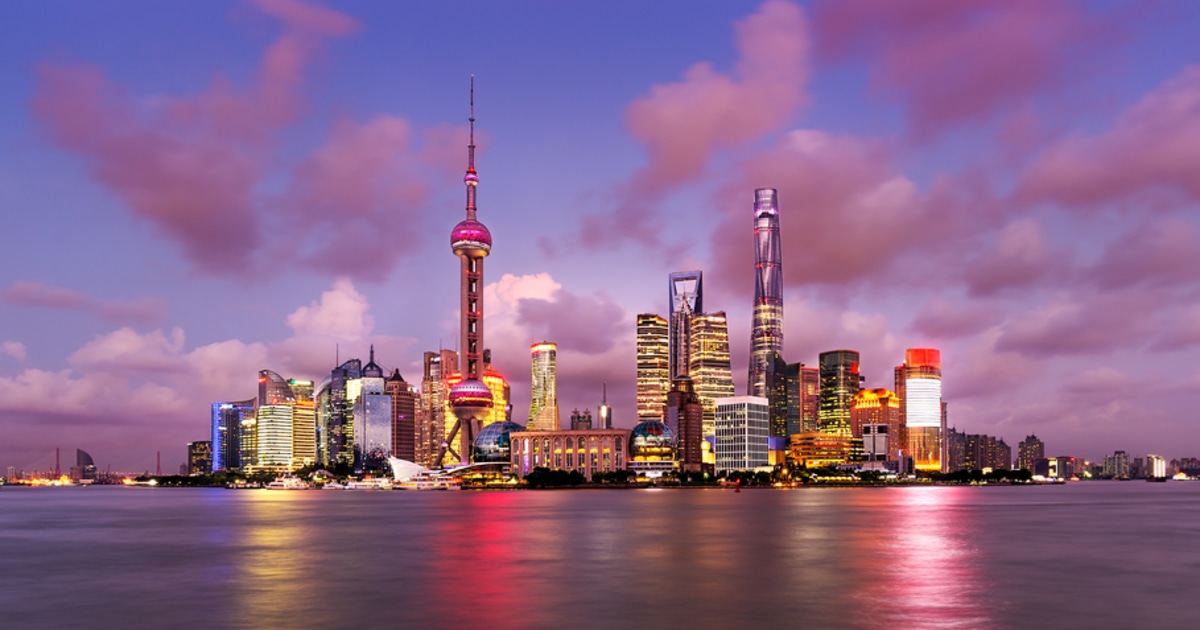 The People's Bank of China's (PBoC) Shanghai branch is currently soliciting opinions from the public on eight applications to be included in the FinTech innovation supervision pilot.
The central bank has revealed that there were 13 applicants, including the Bank of Communications, Bank of Shanghai, and the Shanghai Huarui bank. The respective applications covered a diverse integration of FinTech, including small to medium enterprise financing services, including blockchain financing services, and risk-based products.
Yu Baicheng, the Dean of the Zero One Research Institute said:
"From the perspective of the first eight innovative applications announced in Shanghai, first of all, the focus is on banking-related businesses, and each application has the participation of banks. The application pilots of the company cover different fields such as banking, insurance, and non-bank payments; secondly, from the perspective of the subject of the application and the technology involved, it is relatively cross-cut and diversified. Five projects are multi-party cooperation."
The city of Chengdu was approved for PBoC's FinTech Innovation pilot
The People's Bank of China has recently approved the city of Chengdu to carry out FinTech innovation supervision pilots.
Chengdu, the capital of China's Sichuan province has been added to the list of regions that could carry out FinTech-related pilots.
The People's Bank of China launched the FinTech regulatory sandbox in December 2019, to guide licenses financial institutions to explore with technologies while complying with laws and regulations.
According to the local report, the city of Chengdu has been exploring big data, blockchain, artificial intelligence, and cloud computing to improve local financial supervision capabilities.
The Chengdu Municipal government and the Chengdu branch of the Chinese central bank have issued a development plan, to promote Chengdu's practice of FinTech innovation. According to industry insiders, it is believed that Chengdu's approval of the FinTech innovation supervision pilot would accelerate the city's FinTech innovation.
Shanghai High Court pilots blockchain for court reform
Shanghai's high court has started using blockchain technology to record hearings as part of its court record reform pilot.
Using blockchain technology, and voice recognition, text records including audio and video recording functions were also activated. File names, sizes, creation time, and other information related to recorded audio and written files related to the court hearing were generated automatically.
Image source: Shutterstock
Read More