Shanghai High Court Pilots Blockchain Technology to Record Hearings for Court Reform
Shanghai's high court has started using blockchain technology to record hearings as part of its court record reform pilot.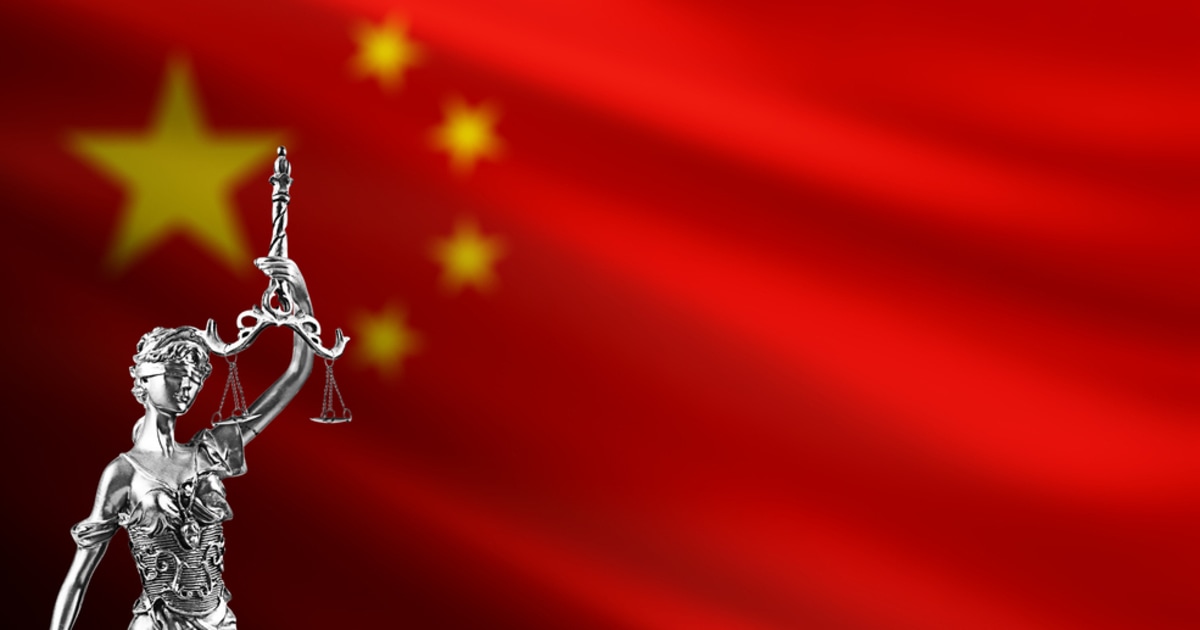 During the meeting on the reform of court records, participants took part in observing the whole process of the court trial of a dispute over the equity transfer contract heard by the Shanghai Minhang District People's Court.
Using blockchain technology, and voice recognition, text records including audio and video recording functions were also activated. File names, sizes, creation time, and other information related to recorded audio and written files related to the court hearing were generated automatically.
The judge asked the parties of the court to sign and confirm the metadata table that recorded those records. The report read:
"The audio-visual conversion record, the metadata table confirmed by the parties' signature, and other materials were completely presented in the "electronic file" of the case."
According to the report, trialing of the court records reform in Shanghai has started in June, and within 3 months, 260 courts were installed and deployed to support the reform of the court records, resulting in 27.4% of the total number of courts.
Chinese courts deploy blockchain-powered door seals
Chinese courts have recently started to adopt blockchain-based door seals that will optimize property security by enabling real-time video surveillance and sophisticated alarm systems. This move is intended to eradicate the conventional paper seals, which are not tamper-proof.
The Executive Bureau of the People's Court in Beijing, China, set a precedent by using a blockchain-enabled seal in securing a property located in Chaoyang district. Other courts in Jiangxi, Hunan, and Jiangsu provinces have also followed suit.
The electronic seals based on blockchain technology are unique as they have a rectangular dimension consisting of internal contraction and expansion grooves. Additionally, they are adjustable depending on the door size.
An enforcement ruling is also pegged on the seals to inform the populace about the property status.
Image source: Shutterstock
Read More