China Accounts for 65 Percent of Bitcoin's Hash Power, New Research Reveals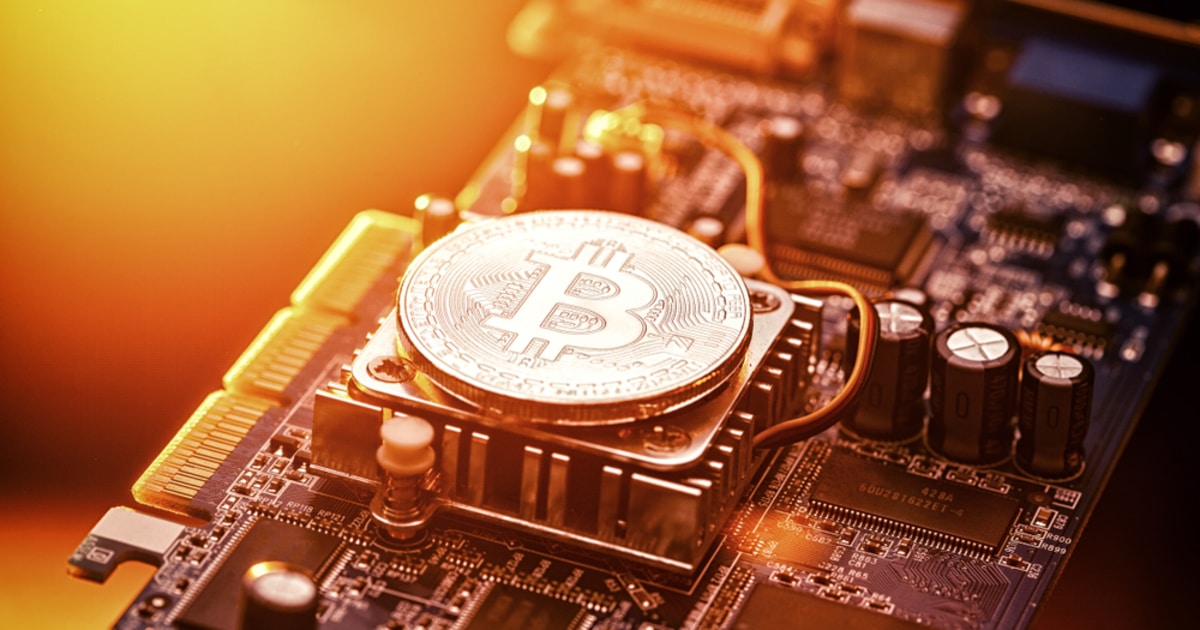 An interactive map published by the University of Cambridge's Alternative Finance Center (CCAF) revealed Chinese miners accounted for 65 percent for the global hashing power used by Bitcoin.
China dominates Bitcoin mining

The CCAF tracked mining data for over a year from websites like BTC.com, ViaBTC, and Poolin, with the premier university claiming the map is the first-of-its-kind effort in visualizing hash power data by geography.
Apart from real-time statistics, the map stores historic data from 2019, but additional information will be continually updated. The US and Russia account for 7 percent of hash power each, with lots of smaller operations in South America, Europe, and even New Zealand.
Interestingly, over 65 percent of hash power originates from China, which is graphically displayed in another map cause of the country's sheer size. Of this, over 35 percent is concentrated in the Xinjiang region, with 10 percent in Sichuan, 8 percent in Mongolia, and a paltry 1.63 percent in Beijing. The graph below shows: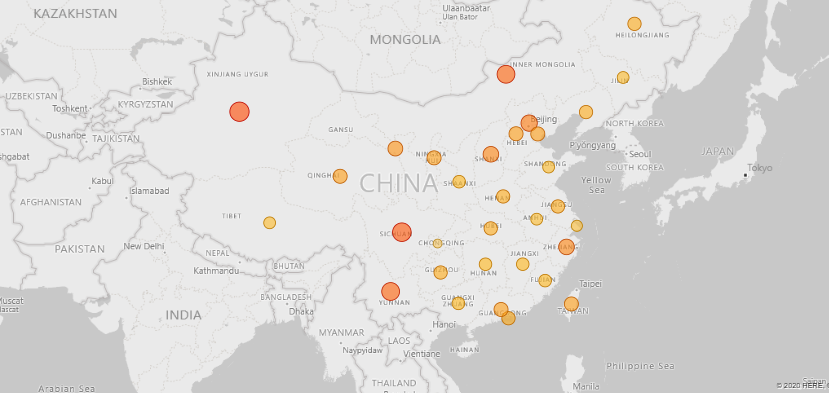 Source: CCAF
Inner China's mountainous region, cool climate, access to cheap electricity, and labor has led to the rapid development of the mining industry in the country since 2012. Firms like Bitmain and AntPool dominate hash power for Bitcoin, with the former a major seller of mining equipment.
Meanwhile, the researchers noted several miners used VPNs to mask mining information and protect their privacy, leading to certain locations "hard to pin down." However, to combat any major dislocation of data, the CCAF divided the high hash rates found in Zhejiang province proportionally among other provinces listed in the pool's dataset.
Despite not formally recognizing cryptocurrencies, China's firmly establishing itself as a major player in Bitcoin mining and blockchain development. But, as Blockchain.News reported previously, with the recent launch of its CBDC, the country is primed for greatness in the upcoming cryptocurrency and blockchain era.
Image via Shutterstock
Read More