China Gears Up for its Digital Currency and Implements New Crypto Law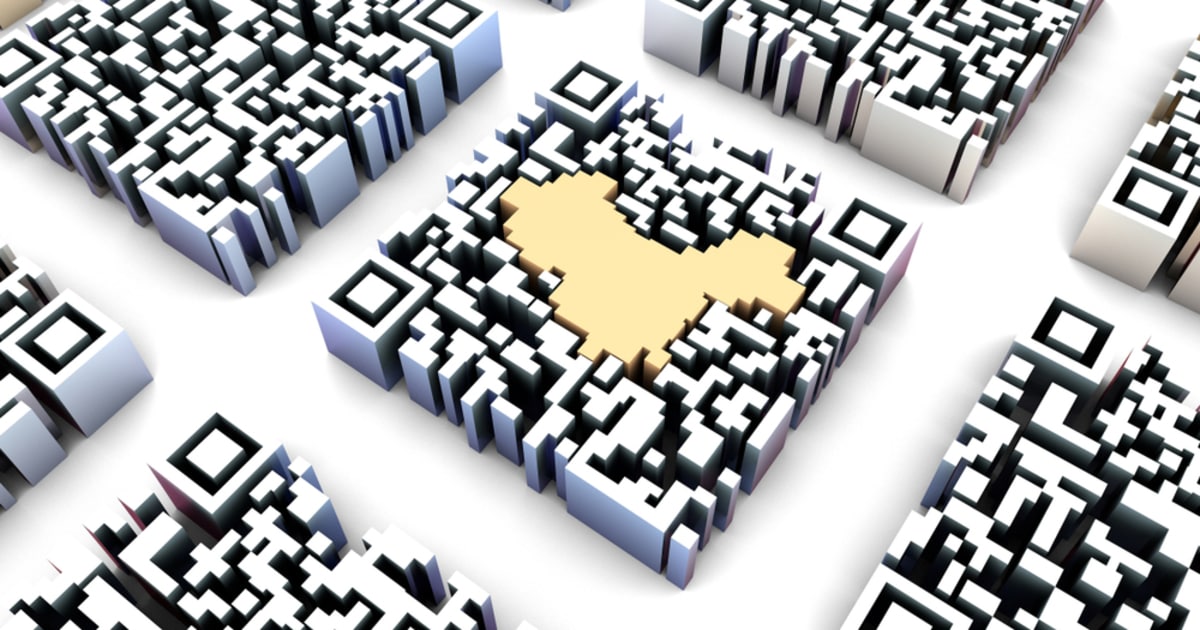 As a part of its plans for releasing its central bank digital currency (CBDC) soon, China has implemented a law to govern cryptographic password management.
According to China Money Network, the new "Password Law" has been implemented on Jan. 1, aiming to foster blockchain technology and provide legal grounds for the issue of digital Renminbi (RMB) on the blockchain.
The crypto law was passed on Oct. 26, by the Standing Committee of the 13th National People's Congress in China. Dividing passwords into three categories, including passwords, common passwords, and commercial passwords, will help to facilitate the country's transition to blockchain technology.
The report from the China Money Network read, "China is likely to adopt blockchain technology. In order to prevent data from being tampered with, it is necessary to protect each data with a password."
It was also suggested that the development of blockchain technology would be in sync with the progress of cryptography, as Chinese leaders will be proposing policies to accelerate the development of blockchain technology.
Image via Shutterstock
---

Read More