Chainalysis Secures $13M From Ribbit Capital and Sound Ventures, Continuing to Fuel Crypto Adoption
Chainalysis announced that it has secured an additional $13 million in a strategic investment from Ribbit Capital and Sound Ventures for its Series B investment round, taking its total to $49 million.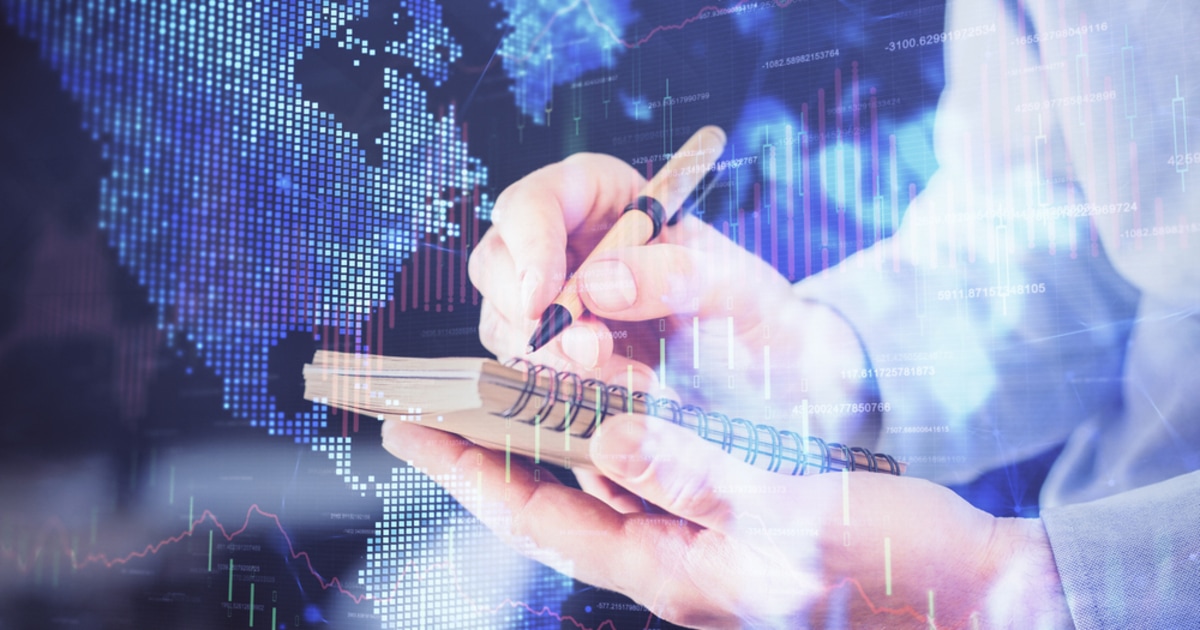 Chainalysis has previously secured $36 million from Accel, Benchmark, MUFG, and Sozo Ventures last year. The blockchain analysis firm aims to further expand its relationship with government agencies and the public and private sectors to fuel the crypto industry's growth.
Among the addition of software engineers, government sales, and business roles, Sigal Mandelker, General Partner at Ribbit Capital and former Under Secretary for Terrorism and Financial Intelligence at the US Department of Treasury will also join Chainalysis as an advisor.
As the government and law enforcement sectors are still getting comfortable with dealing with cryptocurrencies, Chainalysis hopes to enable financial institutions to enter the crypto ecosystem safely and responsibly. JPMorgan recently decided to accept cryptocurrency exchanges Coinbase and Gemini as banking clients, and will also offer cash-management services to the exchanges, as well as dealing with dollar-based transactions for their US-based clients.
Chainalysis Reactor, the company's blockchain data, and foundational investigative product has seen a growth in revenue in the past year, and by almost 400 percent with its government clients.
Michael Gronager, the CEO and co-founder of Chainalysis said in a statement provided to Blockchain.News:
"Chainalysis is founded on the belief that providing data insights into cryptocurrency activity will unite government agencies, exchanges, and financial institutions to fuel the industry's growth. Ribbit Capital's deep fintech, cryptocurrency, and government experience and Sound Venture's commitment to creating safer digital environments through enterprise software make them natural partners as we continue our high-growth trajectory and global expansion."
Chainalysis Know Your Transaction (KYT) and Chainalaysis Kryptos, two of the firm's compliance products, have been used by over 180 private sector customers across 44 countries. These compliance products boost transparency, demonstrating the need for more secure and transparent blockchain-based processes across the industry. The Algorand Foundation also chose to leverage Chainalysis KYT for transaction monitoring and compliance processes.
Chainalysis assisted the shutdown of the largest-ever child sex abuse site
On April 21, 2020, Chainalysis reported an alarming and rising trend of cryptocurrency transactions being linked to coin wallets that are connected to human trafficking and slavery as well as Child Sexual Abuse Material (CSAM).
The forensics firm reveals that over the course of 2019 they were able to track nearly $1 million dollars worth of Bitcoin and Ethereum payments to addresses associated with CSAM providers which represent a "32% increase over 2018, which in turn saw a 212% increase over 2017."
Although a horrific increase, these transactions actually represent an incredibly small portion of the cryptocurrency market and Chainalysis attributes most of the increase to the rise of cryptocurrency adoption rather than an increased demand for child and blackmail porn.
Ashton Kutcher, the General Partner at Sound Ventures said:
"Chainalysis's market-leading position at the intersection of fintech and cybersecurity makes them an essential part of the economy of the future. They are also one of the rare companies whose work protects society's most vulnerable people, as demonstrated by their work on assisting the shutdown of the largest ever child abuse material site."
Image source: Shutterstock
Read More