JP Morgan Chase Approves Major Crypto Exchange Clients Coinbase and Gemini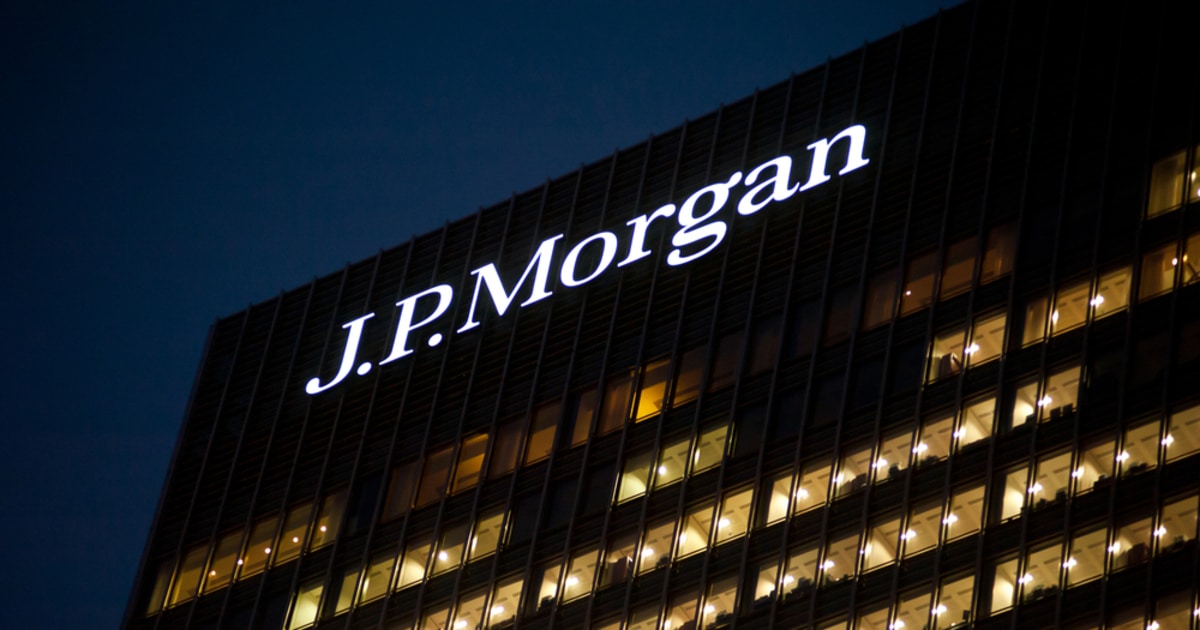 JPMorgan Chase, the largest bank in the United States, has set the ball rolling by accepting crypto exchanges Gemini and Coinbase as banking customers. As reported by the Wall Street Journal on May 12, this is a sign that Bitcoin and other cryptocurrencies are being embraced in the American financial landscape and Wall Street.
Transactions trickling in
The bank gave Coinbase and Gemini accounts the green light in April, and transactions are just kick-starting. Reportedly, JPMorgan Chase is offering cash-management services to the exchanges, as well as dealing with dollar-based transactions for their US-based clients.
The bank will also leverage on an electronic funds-transfer system dubbed the Automated Clearing House network to process withdrawals, deposits, and wire transfers. This development will ease transfer handling because most of Gemini and Coinbase customers link their traditional bank accounts to those provided by the exchanges. Nevertheless, the bank will not carry-out any cryptocurrency-based transactions.
This move by JPMorgan Chase sets a precedent on American soil because banks have been adamant about extending their services to crypto businesses. Notably, Gemini and Coinbase were subjected to a thorough vetting process to get approval.
Their quest was boosted as they are regulated entities. For instance, Gemini was accredited with a trust charter by the New York State Department of Financial Services in 2015. On the other hand, Coinbase was given the go-ahead by the Financial Crimes Enforcement Network (FinCEN) as a money services business.
Bitcoin futures trading
Wall Street traders are jumping on the Bitcoin bandwagon. Notably, Bitcoin futures offered by the CME Group, a leading derivatives marketplace, have grown by 43% from a similar period last year.
It, therefore, shows that the crypto space has been growing, and JPMorgan Chase seeks to be part of the equation. Recently, the International Chamber of Commerce (ICC) deployed a blockchain-enabled app to provide immutable individuals' COVID-19 compliance status.
Image via Shutterstock
Read More