FinCen Definition
FinCEN stands for Financial Crimes Enforcement Network, which is a bureau of the US Department of the Treasury. The mission of FinCen is described in the official website as "receiving and maintaining financial transactions data; analyzing and disseminating that data for law enforcement purposes, and building global cooperation with counterpart organizations in other countries and with international bodies."
---
Related Posts (Tag: FinCEN)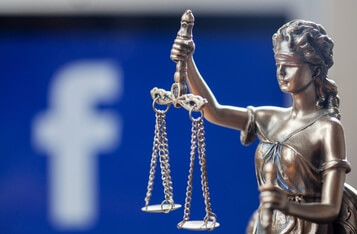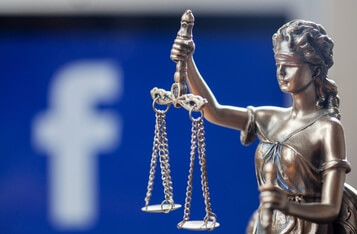 Libra Appoints New Chief Compliance Officer, Third C-Suite Executive Appointed with a Strong Compliance Track Record
The Libra Association appointed Sterling Daines as its new Chief Compliance Officer, who is currently the Managing Director and Global Head of Financial Crime Compliance at Credit Suisse. He is expected to leave his position at Credit Suisse and join the Libra Association later this year. Prior to Credit Suisse, he was the Managing Director and Deputy Head of Financial Crime Compliance at Goldman Sachs and has worked as a consultant to the US Department of Justice and the Financial Crimes Enforcement Network (FinCEN).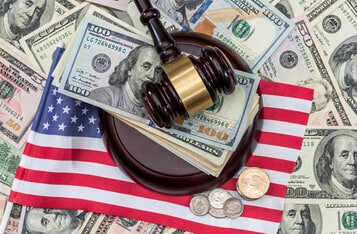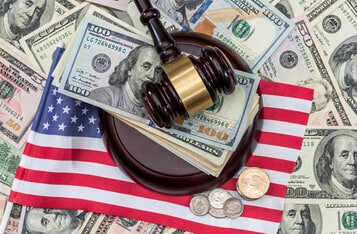 Feds Suspect US Unemployment Systems Attacked by Fraudsters, Leading to Losses in the Hundreds of Millions of Dollars
According to federal authorities in the US, a group of international cybercriminals has been reportedly attacking the US unemployment systems, funneling millions of dollars in payments that were intended to support the detrimental effects the coronavirus pandemic had on the economy. With the number of infections in the US growing at an appalling rate, so far 1.5 million American citizens have been infected, with over 90,000 related deaths. The unemployment crisis in the country has surpassed the rate since the Great Depression, as the official US unemployment rate is at its highest in recorded history, at an alarming 14.7 percent. The New York Times obtained a memo from the US Secret Service, indicating that the fraud scheme was coming from a "well-organized Nigerian fraud ring," and could result in the loss of hundreds of millions of dollars in the American financial system.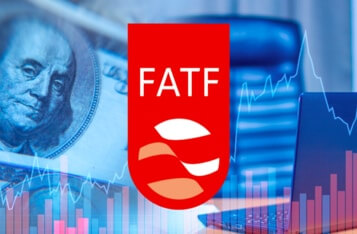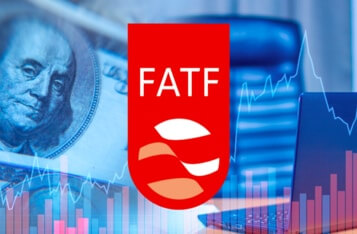 Crypto & the FATF Travel Rule: FinCEN Suggests Challenges in Governance, Not Technology
The Financial Action Task Force (FATF) Travel Rule has been in the center of attention lately, which concerns crypto transactions above a certain amount must be accompanied by identifying information.The rule is an update to the existing FATF Recommendation 16, regarding cross-border and domestic wire transfers, and is intended to address the anti-money laundering (AML) and counter-terrorist financing (CFT) challenges as crypto adoption increases. The FATF Travel Rule could mean implications for virtual asset service providers (VASPs), including cryptocurrency exchanges, wallet providers, and custodians.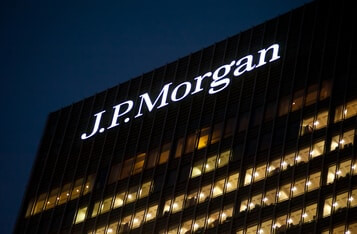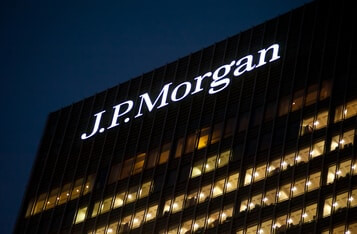 JP Morgan Chase Approves Major Crypto Exchange Clients Coinbase and Gemini
JPMorgan Chase, the largest bank in the United States, has set the ball rolling by accepting crypto exchanges Gemini and Coinbase as banking customers. This is a sign that Bitcoin and other cryptocurrencies are being embraced in the American financial landscape and Wall Street. The bank gave Coinbase and Gemini accounts the green light in April, and transactions are just kick-starting. Reportedly, JPMorgan Chase is offering cash-management services to the exchanges, as well as dealing with dollar-based transactions for their US-based clients.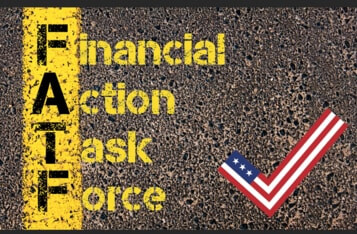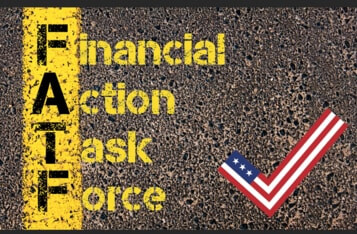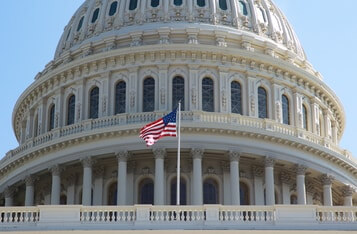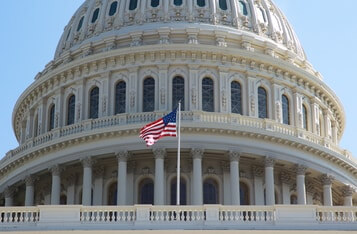 US Court Indicts Alleged Lazarus Group Members in $250 Million Crypto Exchange Theft
Two Chinese nationals, Tian YinYin and Li Jiadong were sanctioned yesterday by the US Government yesterday for their alleged involvement in laundering stolen cryptocurrency from a 2018 cyberattack. The pair have been charged with stealing nearly $250 million in virtual assets and laundering the money through converting BTC to USD and Chinese Yuan as well as through iTunes gift cards.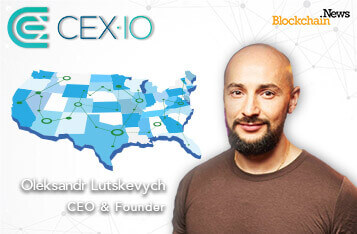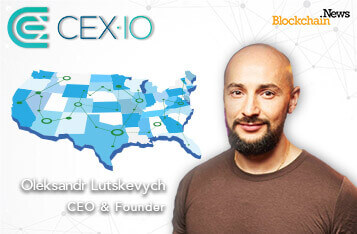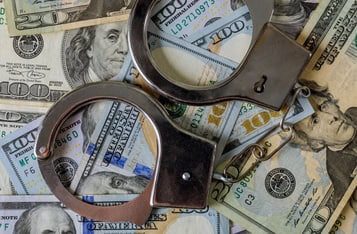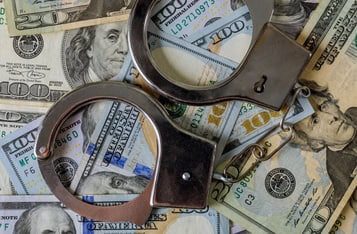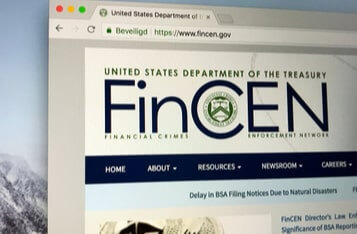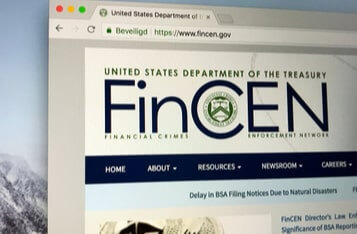 | Next >
Search More?