Can Polkadot Maintain the Position of Being the Fourth Largest Crypto in the Long Run?
Amidst the recent boom in the cryptocurrency market is the altcoin boost that has seen many of the alternative currencies to Bitcoin (BTC) chart new price courses for themselves. Blockchain.News reported the latest milestone for one of the crypto success stories for last year, Polkadot (DOT) which recently grew to become the fourth-largest cryptocurrency by market capitalization, a feat it pulled by dethroning the embattled XRP coin.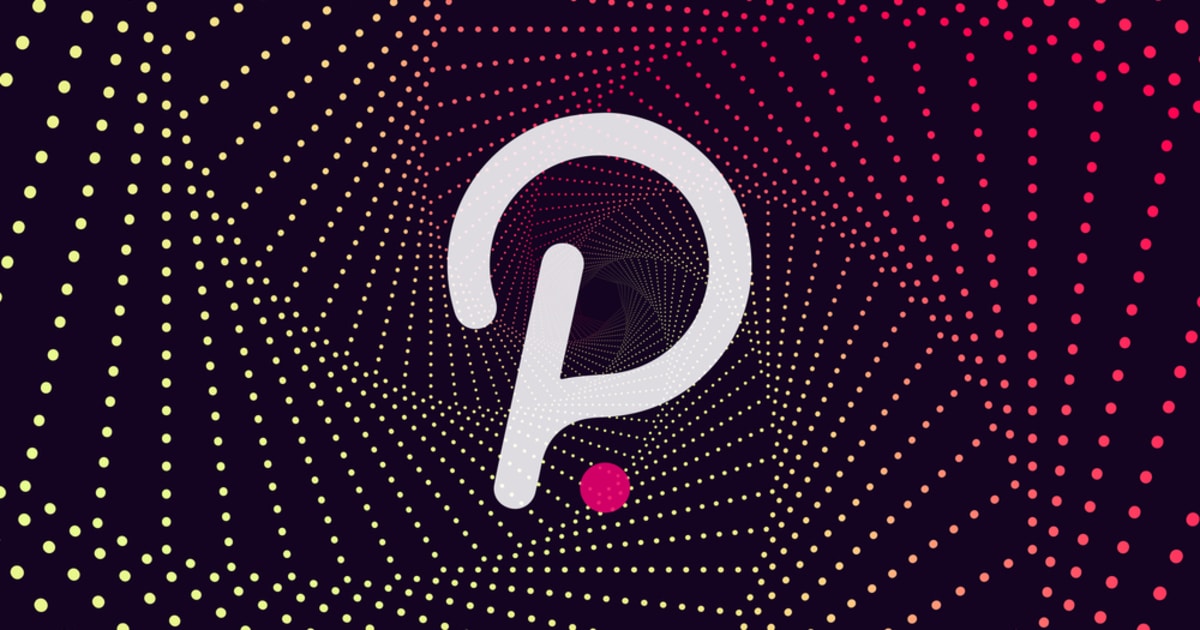 Polkadot was able to rise to this position by showcasing the strength of its fundamentals which has made it highly attractive to crypto HODLers. The coin has had a great run in the past days, surging as much as 224.4% in the past month, 86.5% in the past week and it is also currently in the bull market, with a pump of 1.9% in the past 24 hours according to data from Coingecko. Each DOT is now worth $17.41.
The ascension of Polkadot to the rank of the fourth-largest cryptocurrency comes as the coin's total market capitalization tops $15.68 billion.
Polkadot Still Has XRP to Contend With
While Polkadot, the interoperable blockchain network created by Dr. Gavin James Wood has made this current milestone, there is a huge possibility that this ascension may be short-lived. Ripple's XRP is the long-term occupier of the fourth-largest crypto position, a position it reluctantly accepted after being dethroned by Tether (USDT).
While the ascension of Tether that made it dethrone XRP was based on the stablecoin's increased adoption which naturally pushed its market cap higher, the push of Polkadot can be attributed to the protracted legal battle between the SEC and Ripple, a case which has continued to hurt the XRP coin.
In other words, the positioning of DOT in place of XRP may be reversed when the XRP coin is further favored by the bulls. This occurrence has been modeled in the past days as Litecoin also unseated, a position it was unable to sustain. The coming days however will reveal whether Polkadot's ascension is permanent like that of Tether, or fleeting, as in the case of Litecoin.
Image source: Shutterstock
Polkadot Becomes Fourth-Largest Crypto by Market Cap, Dethroning Ripple's XRP
---

Read More