British University Reveals Blockchain-Enabled Digital Certificate to Water Down COVID-19 Dangers Across Supply Chains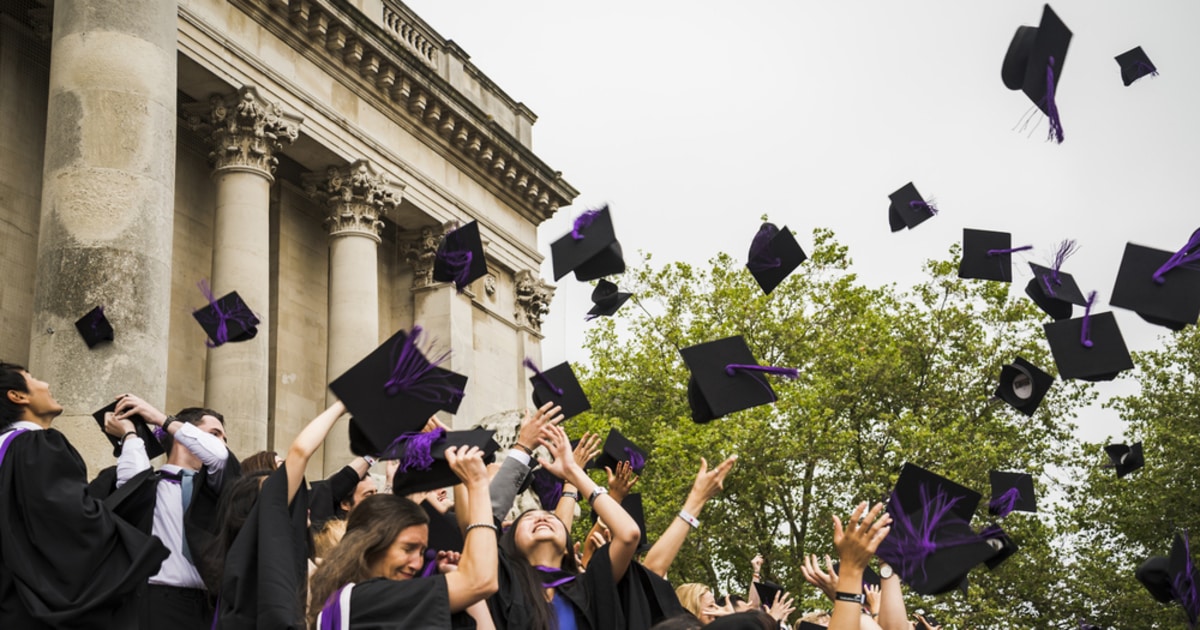 Birmingham City University (BCU) in the United Kingdom is testing the waters with a blockchain-based digital safety certificate to safeguard consumers and suppliers from risks triggered by the coronavirus (COVID-19). According to the press release shared with Blockchain.News, the digital certificate dubbed the Coronavirus Clearance Certificate (CCC), will be instrumental in reassuring stakeholders across supply chains that goods offered are risk-free.
Trailing the blockchain-powered digital certificate
The digital certificate is being touted to be a game-changer in picturing a post-pandemic scenario in the supply chain. As a result, the CCC is to be trailed by the 4th Industrial Revolution (4IR) Centre that mushroomed as a joint initiative between the non-profit Centre for Citizenship Enterprise and Governance (CCEG) and Birmingham City University.
COVID-19 triggers the challenge of trust in supply chains because individuals can no longer have faith in suppliers or goods. The Coronavirus Clearance Certificate is expected to change this equation once issued to products, people, and organizations by ascertaining that the laid down procedures needed to mitigate COVID-19 risks are followed to the letter.
Olinga Taeed, a visiting professor of blockchain at Birmingham City University, noted, "Consumers will demand in future that suppliers do everything in their power to avoid risk from COVID-19. People want to use goods and services, safe in the knowledge that there is no risk to themselves or others. For example, if you buy a hand sanitizer, you want to be sure it can do what it says on the label. The Coronavirus Clearance Certificate is a game-changer because it uses reliable blockchain technology to transparently track the life cycle of products, thereby building assurance."
He added that blockchain is an ideal compliance tool when it comes to the future of purchasing, procurement, and logistics as a supplier has to stick to the highest standards of anti-bribery, sustainability, modern slavery, and public health.
Blockchain-enabled solutions
Blockchain technology is rising to the occasion to tame the coronavirus pandemic based on some of the solutions presented. For instance, the Coronavirus Clearance Certificate seeks to be an ideal tracking vehicle for any product's life cycle like a hand sanitizer, and this is crucial for optimality purposes.
Recently, Spanish researchers deployed artificial intelligence (AI) and blockchain-powered app to flatten the pandemic's curve by predicting its evolution using hybrid neuro-symbolic algorithms, as well as issuing digital identities.
Image via Shutterstock
Read More