Spanish Researchers Deploy AI and Blockchain-Powered App to Tame COVID-19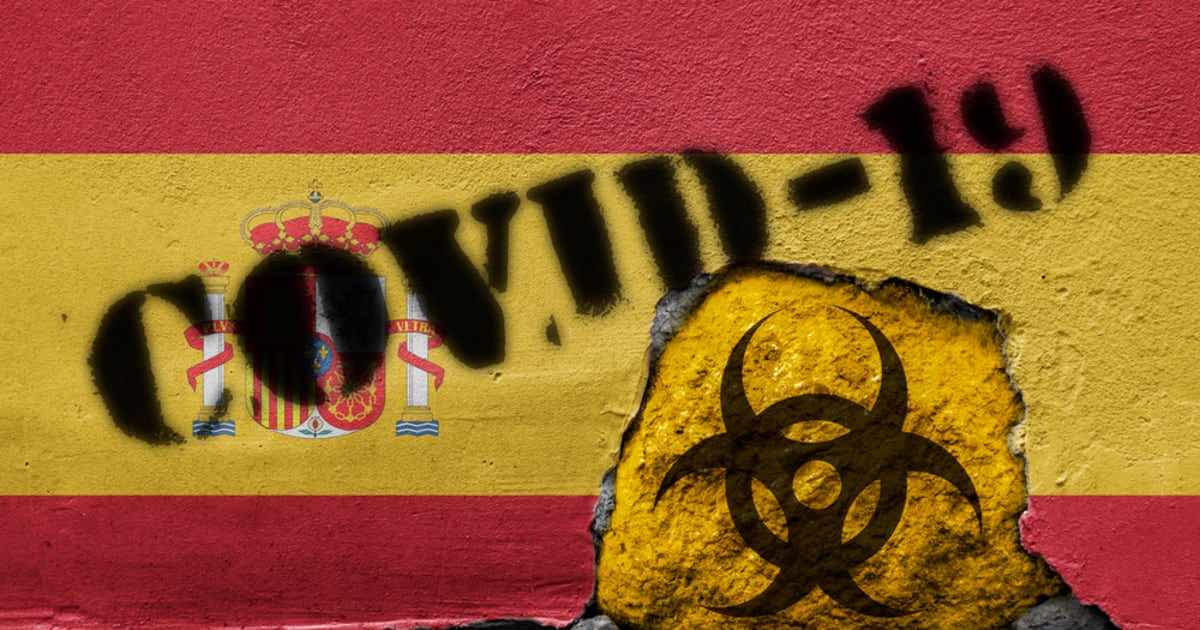 At least 100 Spanish researchers from the University of Salamanca, the Artificial Intelligent Research Institute, and the Institute of Biomedical Research of Salamanca have joined hands to design an artificial intelligence (AI) and blockchain-based app to picture the evolution of the coronavirus (COVID-19) pandemic. Their objective is flattening this pandemic's curve as it has wreaked havoc across the globe.
Blockchain to offer digital identities
It is no longer a doubt that COVID-19 is one of the toughest challenges humanity has ever faced. So far, Spain has emerged as one of the hardest-hit nations with over 19,000 deaths.
The team of Spanish researchers led by Javier Prieto and Juan Manuel Corchado, both members of the Institute of Electrical and Electronics Engineers (IEEE), seek to change this narrative by availing relevant information about the pandemic, as well as the evolution of the virus.
With the help of blockchain technology, the app will enable the researchers to check whether people are adhering to precautionary measures like social distancing. This will be attained by issuing licenses and creating digital identities whenever people are going to the supermarket or work. The licenses will hold private keys in place of paper certificates given to the citizens by the government.
AI will be instrumental in generating hybrid neuro-symbolic algorithms to predict the evolution of coronavirus pandemic based on patient information like medical treatments and genetic profiles.
Blockchain to assist in future epidemic tracking
People will be required to download the app to authenticate whether they are following the quarantine and social distancing measures.
Both Prieto and Corchado noted, "The technology will be able to support healthcare professionals and public health officials by providing them with information that can be used when making decisions. For example, if the data shows an increase in COVID-19 cases, officials can decide whether to shelter-in-place."
By deploying both AI and blockchain technology, the researchers seek to track COVID-19 so that they can predict future pandemics and epidemics. For instance, they are keeping a close eye on microorganisms that have a likelihood of triggering the next healthcare crisis. Blockchain technology has been playing an instrumental role in curbing coronavirus in China.
Image via Shutterstock
---

Read More