Blockstream CEO Criticizes Sushiswap as a "Ponzi" Scheme, Ripple as a "Scam," Litecoin for "Sell the Top"
The news of DeFi, Ethereum, and decentralized exchanges have been taking over the crypto industry lately. News about institutional investors becoming Bitcoin HODLers, such as MicroStrategy, has been overtaken by the latest movements of the DeFi tokens, especially the Sushiswap (SUSHI) token, has been grabbing the spotlight in the crypto community. Blockstream's CEO Adam Back, as a firm supporter of Bitcoin, recently criticized Sushiswap (SUSHI), Ripple (XRP), and Litecoin (LTC).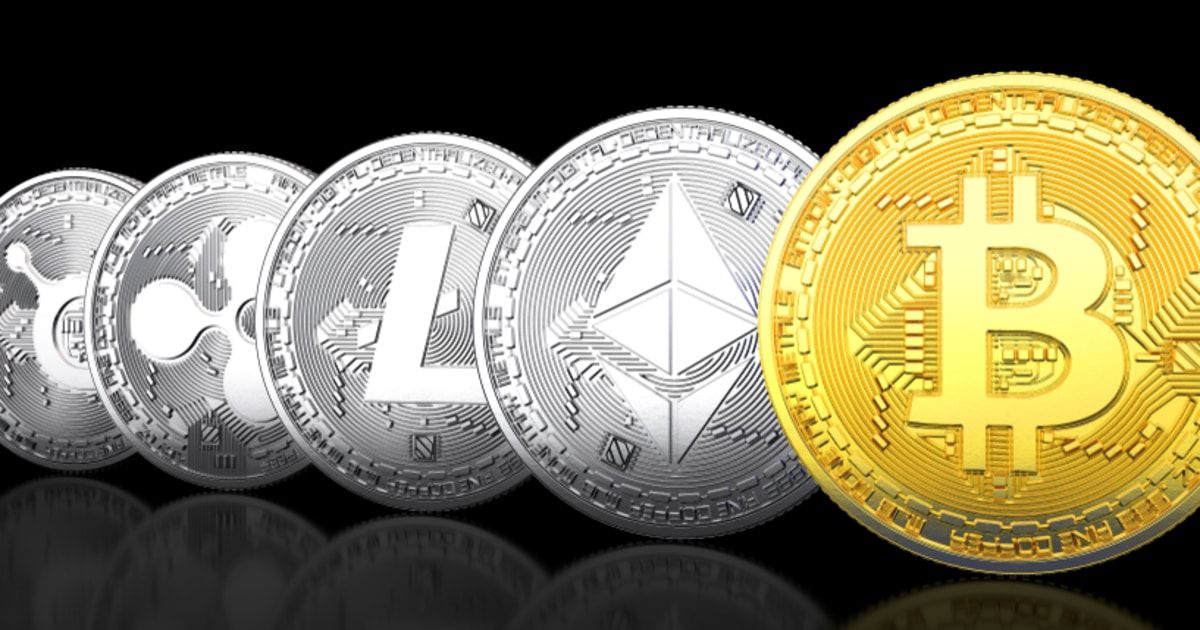 He criticized Ripple by saying:
"XRP ripple: swift network but blockchain, 100% premine, affinity scam pump, dump on retail & repeat."
Ripple's initial goal is as the gateway of banks to replace the SWIFT protocol for interbank message exchange which was created in the 1970s. The logic behind Ripple was to use its native coin XRP as the medium of exchange of money between banks. The total supply of XRP is 100 billion and at press time, according to CoinGecko, the market capitalization of XRP is $10.77 billion. Recently, as reported by Blockchain.News, Ripple unlocked 1 billion XRP from escrow, valuing over $280 million, increasing the liquidity in the Ripple network.
He bashed Litecoin:
"This is fun: Sushi: loan, airdrop, pump, dump Litecoin: silver to bitcoins gold, early mine/buy, coast, sell the top."
Adam Back's comment about Litecoin did not come as a surprise. Litecoin was described by its founder Charlie Lee as "silver to Bitcoin gold". Litecoin's protocol was forked from the Bitcoin codebase and had a few revised parameters. Litecoin has not had many breakthroughs nor innovations, and Lee even revealed that he sold all of his Litecoin holdings in 2017.
Related: Bitcoin vs Litecoin
In his perspective, Bitcoin is the king of all cryptocurrencies, and other altcoins are just shitcoins. Adam Back has a strong research background and invented the hashcash proof-of-work (PoW) algorithm in 2002. In his paper "Hashcash - a denial of service counter-measure," a PoW system was introduced to prevent or relieve email spam and DDOS attack. His paper was cited by Bitcoin's whitepaper. In the whitepaper, it says "we will need to use a proof-of-work system similar to Adam Back's Hashcash." His name was even connected to the real Satoshi Nakamoto. The Blockstream project was based on Bitcoin's codebase, with a vision "to create the financial infrastructure of the future."
Is Adam Back's tweet about Sushiswap accurate?
Back tweeted that Sushi is a Ponzi scheme,
"Airdrop+defi is just another airdrop ponzi formula. You could as well play a stake-to-play video game, airdrop players with hook "game governance". Has infinite varieties, yet they are all alike: in a ponzi, you are the yield. Punchline: airdrop exit scam, maybe stake too."
There has been great criticism around Sushiswap, which recently forked from DeFi protocol Uniswap. Many questioned SushiSwap's security while others questioned its token models. Is the description of Adam Back about SushiSwap true? But what is true is that joiners could be lured by its surprising wealth creation from those behind the SushiSwap project and human greediness. Recently, it was reported that Sushiswap's founder transferred control of the project to FTX's CEO. The stories about Sushiswap have not come to an end, and the trend of decentralizing exchanges and trade is just the beginning.
Image source: Shutterstock
---

Read More