Blockchain Industry Will Be Valued at $21 Billion Globally by 2025, Research Suggests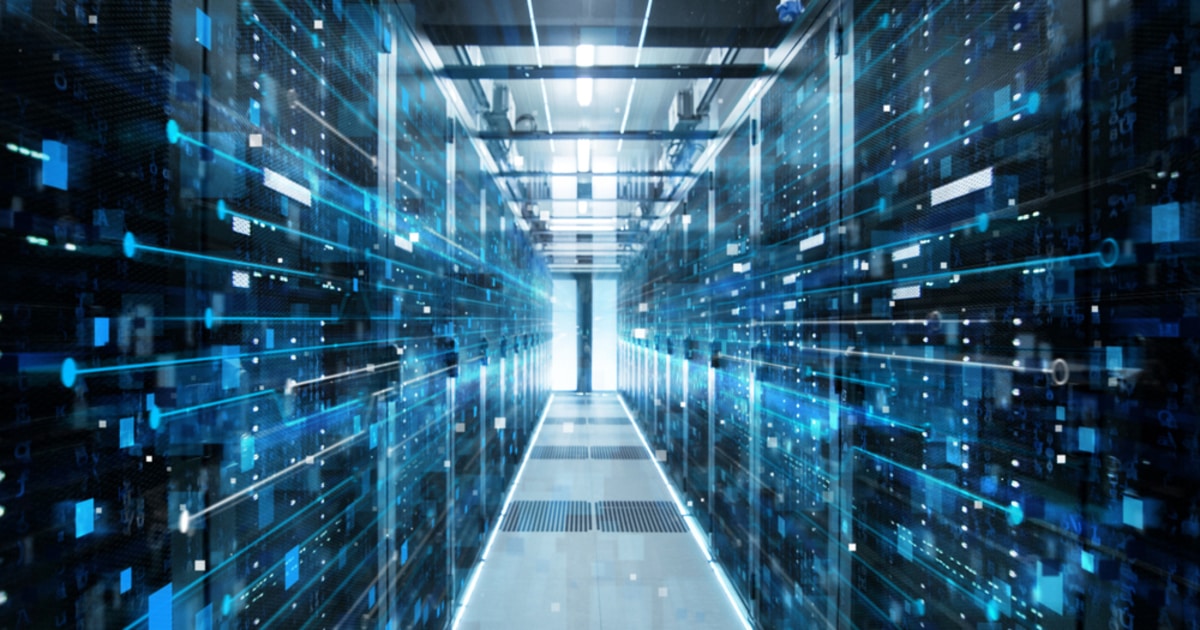 A research study by Fortune Business Insight, a market reporting and consulting firm, suggests the global blockchain industry will be valued at a mammoth $21 billion in the next five years.
Global Stimulus for Blockchain
The report explored the rise of financial technology and blockchain companies working towards financial inclusion and targeting developing countries and regions to leverage growth. Such regions, incidentally, have witnessed a growth in educated talent in the past decade, and are well-suited to interact with and understanding distributed ledger mechanisms.
The study noted blockchain's market was valued at just $1.67 billion in 2017. But the rise in institutional adoption, developed countries introduced legal and financial framework, and the massive public interest in cryptocurrencies have contributed towards the industry's growth.
Furthermore, as software and financial companies launch blockchain-based projects and divisions, the surge in related services and products is imperative. Fortune notes internal investment in blockchain projects is increasing as well, with annual budgets now devoted a small percentage of funds towards the effort.
The study stated, "The blockchain technology market size stood at USD 1.64 billion in 2017, and is projected to reach USD 21.07 billion by the end of 2025 exhibiting a CAGR of 38.4% during 2018-2025."
Government and Company Projects Bolster Growth
Government and regulatory interests are listed as another major theme driving blockchain growth. Fortune says regulatory approvals and calls for research, seen in countries like China, will tend to accelerate blockchain development internationally.
Source:

 Fortune Business Insight
A few companies cited IBM as a potentially "dominant" player in the enterprise blockchain field. Others, like the Linux Foundation, Microsoft Corporation, and Oracle, have already started blockchain projects in a limited capacity.
Despite the current global market recession and increasing unemployment rates, blockchain jobs continue to rise due to the booming industry.
Earlier this week, Blockchain.News reported on a similar projection by the Allied group. The market of "Identity management" on the blockchain is poised to be an $11 billion industry by 2026, the report noted the increased need for authenticity and product reliability is a worldwide need, and distributed systems can help fill that gap.
Image via Shutterstock
Read More