Bitcoin Recovers from Plunge Triggered by Confirmation Hearing for SEC Chair Nominee Gary Gensler
Bitcoin (BTC) has gained momentum to trade at $49,242 at the time of writing, representing more than a 4% gain after revelations by Gary Gensler, the nominee for chairman of the U.S. Securities and Exchange Commission (SEC), on March 2 caused a slight plunge.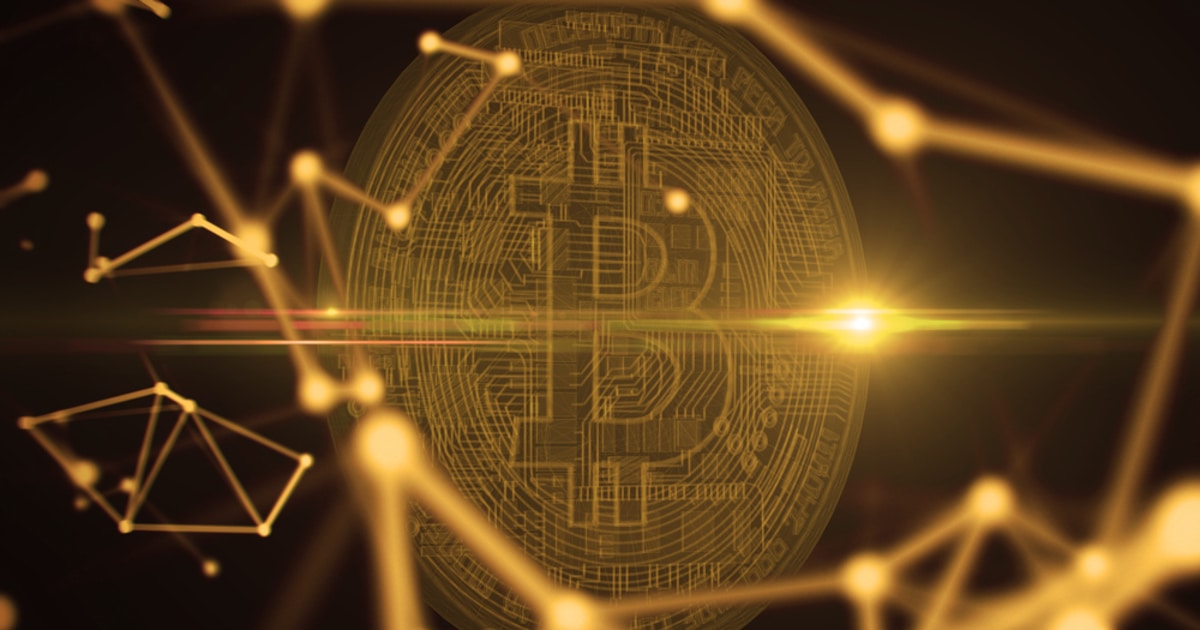 Curbing fraud in the crypto markets is a challenge
During the Senate confirmation hearing, Gensler disclosed that making crypto markets free of manipulation and fraud was a difficulty the SEC was facing. He acknowledged:
"The SEC must ensure that the crypto market is free of fraud and manipulation, and I think that's the greater challenge, frankly, because some markets, usually operating overseas, have been rife with fraud."
The revelation that the crypto space necessitated tougher regulatory oversight caught some enthusiasts off-guard, leading to Bitcoin experiencing a slight drop.
Nevertheless, BTC has been gaining strong momentum past the $48,000 barrier, which is seen as the institutional resistance level, given that nearly 1.03 million addresses previously bought over 425,000 Bitcoin at this range.
Cryptocurrencies have brought new thinking to payments and financial inclusion
Gensler revealed his positive sentiments towards cryptocurrencies as he affirmed his commitment to promoting this innovation. He explained:
"Bitcoin and other cryptocurrencies have brought new thinking to payments and financial inclusion, but they've also raised new issues of investor protection. If confirmed at the SEC, I will work to promote innovation."
He added:
"Markets and technology are always changing. Our rules have to change along with them. In my current role as a professor at MIT, I research and teach on the intersection of technology and finance. I believe financial technology can be a powerful force for good, but only if we continue to harness the core values of the SEC in service of investors, issuers, and the public."
John Wu, the president of blockchain technology company Ava Labs, has stated that he was hopeful that the new administration would foster innovation in digital assets, cryptocurrencies, and blockchains instead of stifling it.
Image source: Shutterstock
What Will Gary Gensler's Confirmation to The Role of SEC Chair Mean for The Crypto Industry?
Read More