Bitcoin Price Nears $12,000 at Monthly Close—What are Analysts Predicting?
Bitcoin (BTC) remained under the resistance level of $12,000 at its August monthly close. However, analysts are predicting that the Bitcoin price will rise above its resistance level, especially with the Fed's announcement last week, which could have a positive effect on BTC price.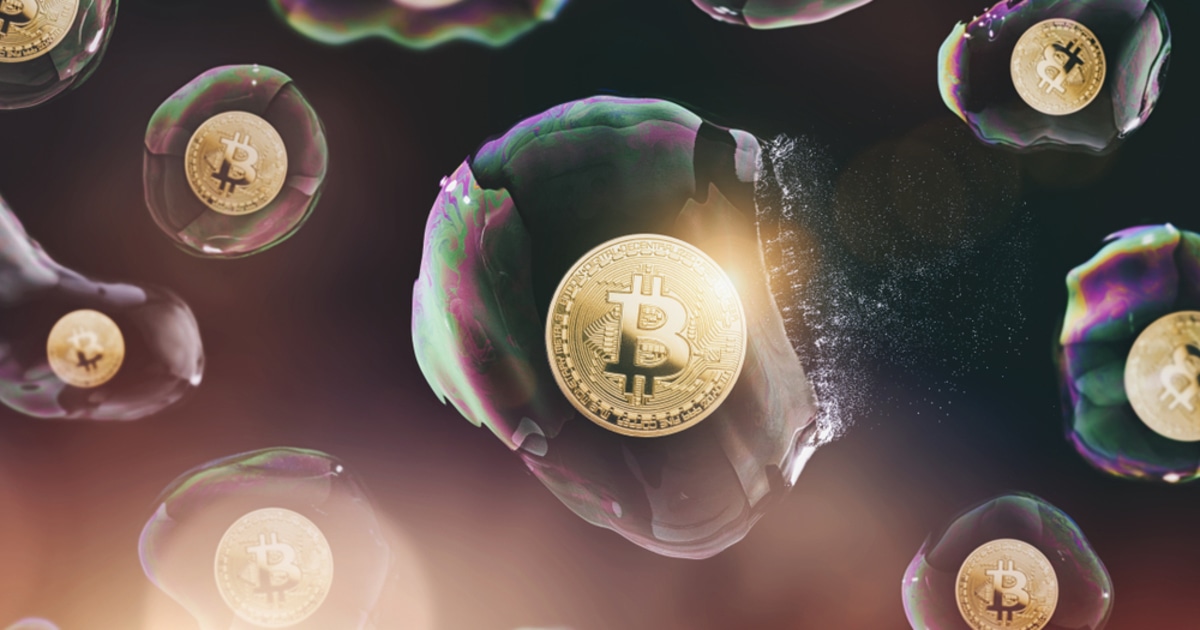 Bitcoin has been trading in the mid $11K range for the past few weeks, shortly after its rejection from its 2020 high of $12,468 on Binance. After reaching its new yearly high, Bitcoin's price slumped back to under $12,000, even dipping to the $11,100 levels.
Bitcoin closed above $11,500 in the monthly close of August, above its pivotal resistance level—marking its second-highest monthly close in history. Crypto analyst Josh Rager believes that Bitcoin's August closing monthly candle at these levels could potentially trigger a bull run. Ahead of the monthly close, the analyst wrote:
"Monthly close soon - and the chart looks good as support held and next target on monthly is $13,880+ [...] The high time frames say bullish."
Rager added that there is not much resistance between Bitcoin's current price and the $13,000 price level. He expects BTC's price to reach $12,000 again soon.
Bitcoin margin trading has seen some positive upticks after the announcements made by the US Federal Reserve Chairman, Jerome Powell. Powell recently announced the US central bank's new measures to control inflation, in a speech that could have long-term implications for the Bitcoin price and cryptocurrency.
The much-anticipated speech on inflation control by Powell revealed that the US central bank is prepared to let inflation rise above its traditional 2 percent target. While the Federal Reserve's long-term goal is an inflation rate of 2 percent the flexibility of the policy will most likely see periods of much higher inflation. The Chairman's speech emphasized that the central bank's actions to achieve economic stability will be most effective if longer-term inflation expectations remain well-anchored at 2 percent.
Economists are also expecting a double-dip recession, giving a Bitcoin bull run case more validation. Based on a popular tool—Andrews' Pitchfork, analyst Josh Olszewicz says that Bitcoin (BTC) will soon attempt a bull run towards $15,800 as the level serves as the median line of the Pitchfork. The tool allows traders to identify and define the long-term movement of the asset.
Fidelity's Bitcoin fund and BTC price model
Peter Jubber, the president, and director of digital funds at Fidelity has recently filed for a new fund dedicated to Bitcoin with the United States Securities and Exchange Commission (SEC). The Bitcoin fund will be available for qualified purchasers through registered investment advisers, family offices, and other institutions, according to Bloomberg.
Fidelity Digital Assets also validated a stock-to-flow valuation model created by Plan B, which predicts Bitcoin's price at $1 million. The company examined ways that could attract investors to Bitcoin as an investment and noted that Bitcoin is increasingly integrated into traditional investment portfolios.
Image source: Shutterstock
Read More