Bitcoin Price Could Continue on Bullish Momentum Towards $15,800 Amid Double-Dip Recession
Bitcoin's price is currently struggling to continue its push towards $12,000, however, a chance of a double-dip recession could take the world's largest cryptocurrency higher.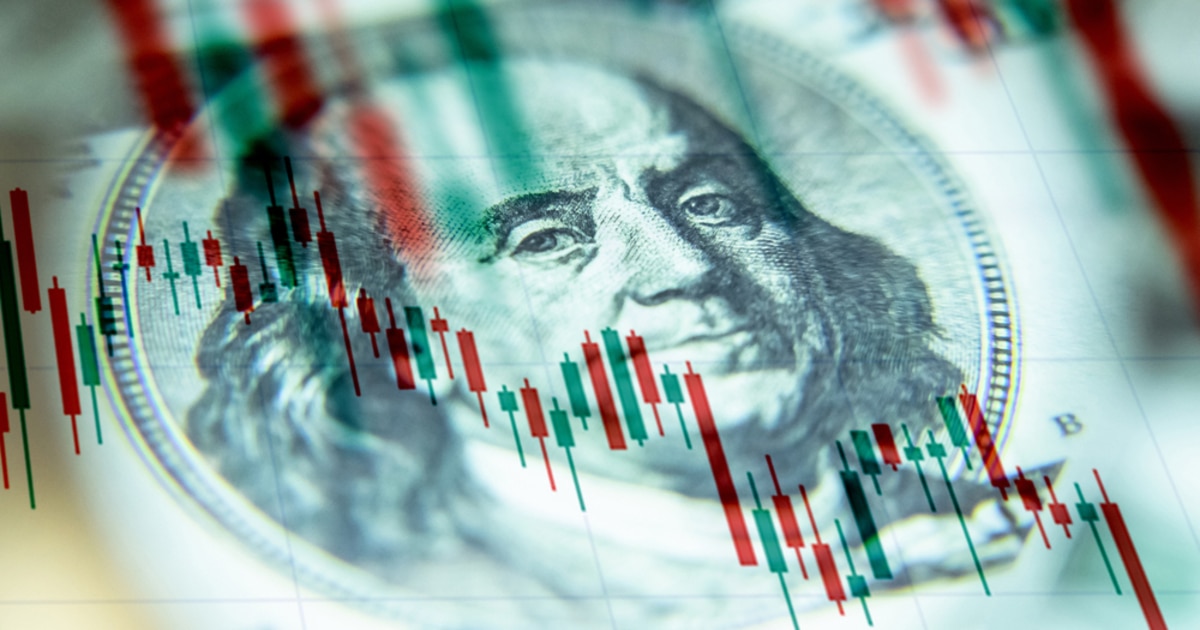 A survey by the National Association of Business Economists (NABE) showed that the majority of economists believe that there is a 25 percent chance of a double-dip recession. 80 percent of the economists surveyed by the NABE believe that the economy could fall into a double-dip recession, and two-thirds of economists say that economy just has not come out of the recession that started in February.
Once the economy recovers, 80 percent of the economists believe that there will be a second dip. The survey also showed that the economists had mixed feelings about the latest US fiscal stimulus effort, although the Fed had the best grade for its monetary policy response since 2007.
Many economists are worried about the increasing amount of US debt, and the fact that federal public debt is on track to surpass 100 percent of GDP, higher than any given time period since the second world war.
Bitcoin price amid an expected double-dip recession
As economists are anticipating a double-dip recession, analysts are eyeing Bitcoin's price to break above the $15,000 level.
Based on a popular tool—Andrews' Pitchfork, analyst Josh Olszewicz says that Bitcoin (BTC) will soon attempt a bull run towards $15,800 as the level serves as the median line of the Pitchfork. The tool allows traders to identify and define the long-term movement of the asset.
Another analyst, Josh Rager recently said that there could be a continuation of the Bitcoin price to upside if BTC continues to stay above $10,500. He said, "Happy with this weekly close - prior resistance that held for multiple years."
Although many analysts believe Bitcoin will soon continue its bullish momentum towards reaching over $12,000, Bitcoin has been affected by the strength shown in the US dollar.
Although the US dollar fell to a new low recently, its slight increase of 1.3 percent led to Bitcoin and other major cryptocurrencies, and gold to fall. The inverse correlation between the greenback and Bitcoin could potentially mean that the weakening of the dollar led to Bitcoin's multiple bull runs.
With the current weak coronavirus response in the US, strategists say that the US' economic recovery is in question.
Image source: Shutterstock
Read More