Bitcoin Price Sets 12-Day High as US Stock Futures Sees Bounce-Back Session
Bitcoin has currently surged above the $10,700 level, reaching its highest price level in 12 days. Bitcoin is currently trading at $10,737 according to CoinMarketCap, which has been up 3.77 percent in the past 24 hours. Bitcoin also regained some of the market dominance after surpassing $10,700.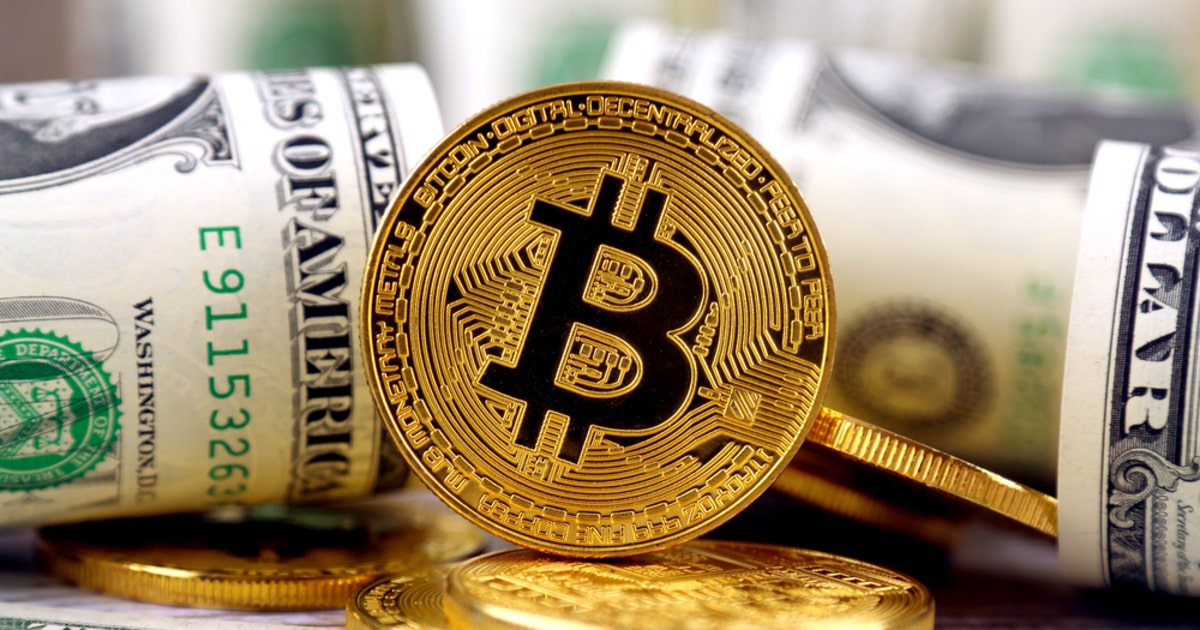 A few altcoins have also followed Bitcoin's lead, including Bitcoin Cash (BCH), which increased by 7 percent in the past 24 hours. Bitcoin Cash's surge allowed the altcoin to climb back up to sixth place by market cap, overtaking Binance Coin (BNB) and Chainlink (LINK).
Bitcoin has struggled to surge past its resistance at $10,500, and eventually even broke past the $10,800 level, Bitcoin's highest level in the past 12 days. Bitcoin has been showing bearish signs over the past few weeks, after reaching its 2020 high of topping the $12,000 range.
US stock futures have also been trading in the positive territory, even after a bounce-back session for Wall Street at the start of the week. The market's movement was in sync with the positive news on the vaccine development by AstraZeneca, which is moving forward with its trials.
With the ongoing macroeconomic trends induced by the COVID-19 pandemic and global lockdowns, Dan Tapiero, gold bull and co-founder of 10T Holdings, DTAP Capital, and Gold Bullion Int., commented:
"An entire asset class redefined almost overnight by covid/#WFH. Total value of all US #commercialrealestate is $16 trillion. Now entering largest bear mkt since late 80s? 50% price drop wipes out $8 tril. Major econ drag/knock on effects huge. Rates stay 0%, +#GOLD and #BTC."
He added that gold is about to "blast off," and that liquidity from the rest of the world is starting to flow through.
As reported by Blockchain.News, Bitcoin is now more closely correlated to gold than ever and is now at its highest level since 2010. Although gold has been considered to be a safe haven asset, gold has recently seen gains despite a stronger dollar.
During the current unprecedented economic turmoil, investors have fled to safe-haven assets, such as gold. With the injection of fiat currencies due to recent economic stimulus, investors may look to hedge in alternative assets. This could be a possible explanation for the record-high correlation between Bitcoin (BTC) and gold.
Billion-dollar firm MicroStrategy's move to set Bitcoin as its primary reserve asset could also be a bullish push for Bitcoin.
Image source: Shutterstock
Read More