Bitcoin Is Still the Cryptocurrency to Own Despite Current Struggles, says SkyBridge Capital Founder
After hitting an all-time high above $64,500 in mid-April, Bitcoin (BTC) has been struggling to breach the $60k price level as corrections have been imminent.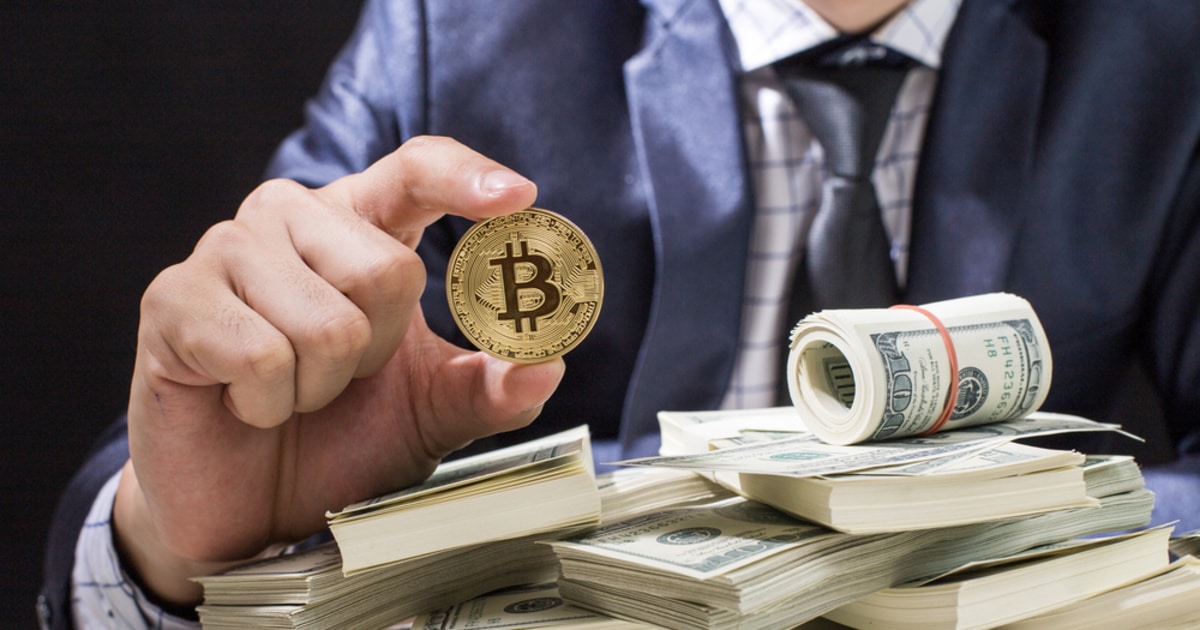 The leading cryptocurrency recently nosedived to lows of $46K as Tesla Inc. announced that the company would shun BTC transactions due to negative environmental factors.
Nevertheless, SkyBridge Capital founder Anthony Scaramucci believes that Bitcoin is still the cryptocurrency to watch because it has attained "escape velocity." He explained:
"Bitcoin is still the cryptocurrency to own even as it struggles in recent weeks while altcoins surge."
Bitcoin is still a viable investment vehicle
Scaramucci, who served as the White House communications director under President Trump's administration, pointed out that it was important for people to hold at least some BTC or they will be sure to miss out.
He explained:
"Even with growing prominence of altcoins, Bitcoin has been able to maintain its supremacy as the apex predator in digital currency."
The SkyBridge Capital founder has been voicing his advocacy for Bitcoin, as evidenced by SkyBridge's overall BTC exposure of nearly $385 million.
Earlier this year, Scaramucci noted that it was the new age of micro investors as retail traders shunned Wall Street and triggered bull runs in stocks like GameStop Inc., which was positive for Bitcoin (BTC).
He acknowledged that the GameStop phenomenon served to emphasize financial decentralization as low-cost trading and smartphones were coming in handy by democratizing the traditional way of managing money.
Bitcoin's dominance falls
Bitcoin has been in a consolidation state since it hit record-highs above $64.5k last month. BTC is trading below the psychological mark of $50k at $44,408 at the time of writing, according to CoinMarketCap.
The lack of upward momentum recently made Bitcoin's dominance fall to 44%, which is the lowest level BTC has gotten since 2018.
Nevertheless, crypto analyst Carl Martin tweeting under the pseudonym The Moon believes that such drops are usually followed by a 30% pump in the Bitcoin market.
Image source: Shutterstock
---

Read More