It's the Age of the Micro Investor and this is Good for Bitcoin – SkyBridge Capital Founder Scaramucci
Anthony Scaramucci, the founder of SkyBridge Capital and former White House communications director, believes that it is the new age of micro investors. Retail traders are now increasingly shunning Wall Street and triggering bull runs in stocks like GameStop Inc., and this is positive for Bitcoin (BTC).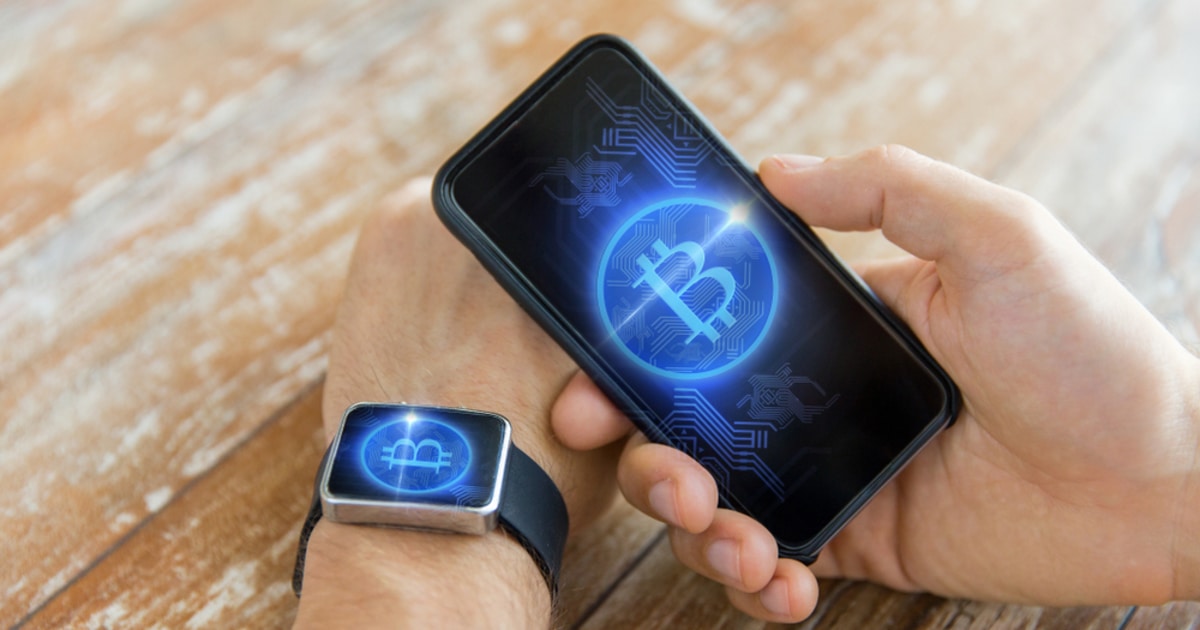 The new era of financial decentralization
Scaramucci has been voicing his advocacy for Bitcoin, as evidenced by SkyBridge's overall BTC exposure of nearly $385 million. The SkyBridge Capital founder noted that the GameStop Phenomenon was cementing financial decentralization as low-cost trading and smartphones were coming in handy by democratizing the traditional way of managing money.
GameStop has enjoyed a near 700% rally this year, making it a power symbol among individual investors over traditional stocks.
Scaramucci acknowledged:
"The activity in GameStop is more proof of concept that Bitcoin is going to work. How are you going to beat that decentralized crowd? That to me is more affirmation about decentralized finance."
His sentiments about financial decentralization are echoed by the World Economic Forum (WEF) view that cryptocurrencies will be pivotal in democratizing the traditional financial system and for prompting more financial inclusion.
Bitcoin is a viable option for long-term investors
Scaramucci pointed out that a new trend was being set in the financial scene by micro investors, as evidenced by GameStop and Bitcoin rallies. So at this point, investors should either heed the call or risk the chance of missing out. He said:
"It's the age of the micro investor and you better take it seriously, otherwise you'll get taken to the cleaners."
Scaramucci and fellow SkyBridge executives recently argued that Bitcoin has become a viable option for long-term investors. The SkyBridge executives claimed that holding Bitcoin is far less risky today than it was a few years ago when regulations and infrastructure were still underdeveloped.
They added that Bitcoin's status as an inflationary hedge is steadily increasing as governments are ramping up crypto regulation and addressing many of the risks associated with BTC.
Image source: Shutterstock
Bitcoin Eyes $50,000 in the Long Term as Its Battle with Gold for Best Safe-Haven Asset Continues
---

Read More