Bitcoin Can Be Used by Corporate Investors to Manage the "Impact of Monetary Inflation"- MicroStrategy
A major trend in the financial market ecosystem of today is Bitcoin (BTC) investments by corporate or institutional investors, a move that has had a huge impact on the global cryptocurrency market.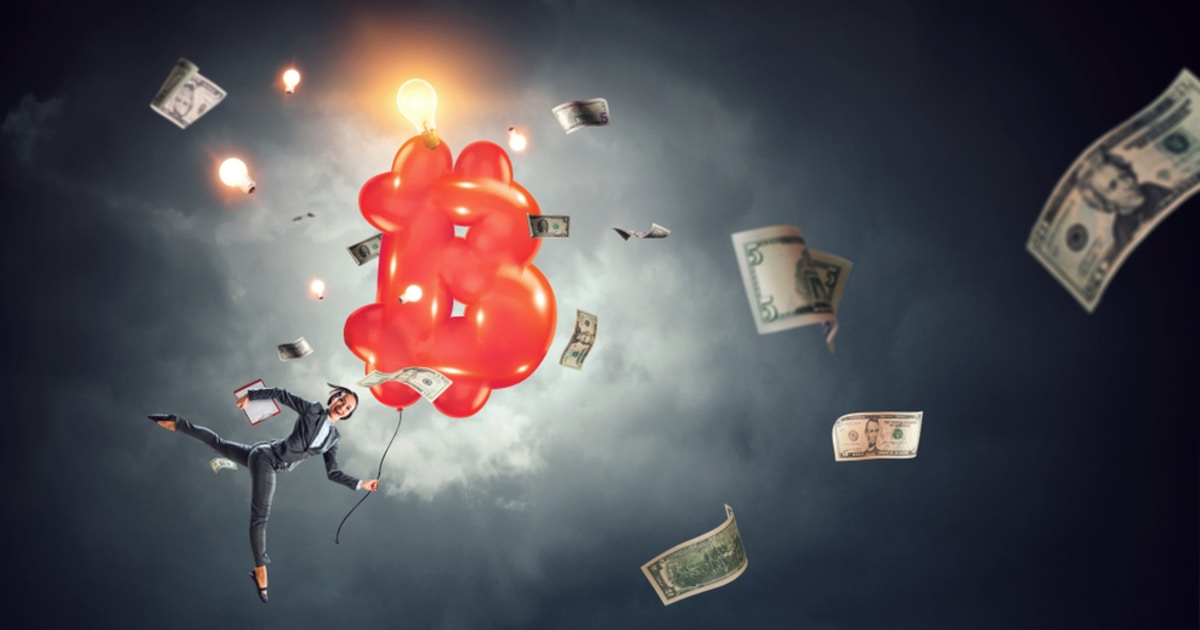 Responding to a Bloomberg crypto summit tweet featuring his speech, MicroStrategy Chief Executive Officer, Michael Saylor provided an explanation as to why firms have been adding BTC to their balance sheets. MicroStrategy also purchased as much as $1 billion worth of the digital asset this week.
Saylor believes the dive into the premier cryptocurrency is the best alternative to get insured against the "Impact of Monetary Inflation" as is prevalent in almost all economies today. Per his words:
"Traditional treasury strategies no longer work to preserve shareholder value. Corporations need new techniques to manage the dilutive impact of monetary inflation on their balance sheet. The best idea is #Bitcoin."
While the inflation rate in the United States is arguably pegged at 2%, many analysts believe this number is only a mirror of what is, and that the impact of this is resounding on businesses around the world.
Focus on Bitcoin, Not Altcoins
While Bitcoin is certainly the most popular of all cryptocurrencies, having the first-mover advantage, it should be noted that over 8,000 different digital currencies make up the crypto market. While the majority of these coins are backed by strong fundamentals and are futuristic, the focus of the institutional investors is primarily centered on Bitcoin.
This is so because it is the first digital currency, and it forms the cradle and foundation upon which other cryptocurrencies are building. It is the most recognized, the most widely accepted asset, and above all, it has the biggest inflow of funds by market capitalization, a condition investors check before making their bet.
Bitcoin as reported is battling one of its poorest weeks since the start of this current bull run, but Saylor, as well as other market bulls, believes the inherent benefit of holding BTC will be more pronounced in the long term.
Image source: Blockchain.news
Ethereum's Daily Transfers Have Increased from $373 Million to Over $9 Billion in Just a Year
Read More