Bitcoin Briefly Slips Below $20K amid Fed Chair's Revelation that Rate Tightening will Continue
Bitcoin (BTC) nosedived below the psychological price of $20,000 as recession, and rate tightening fears engulfed the market.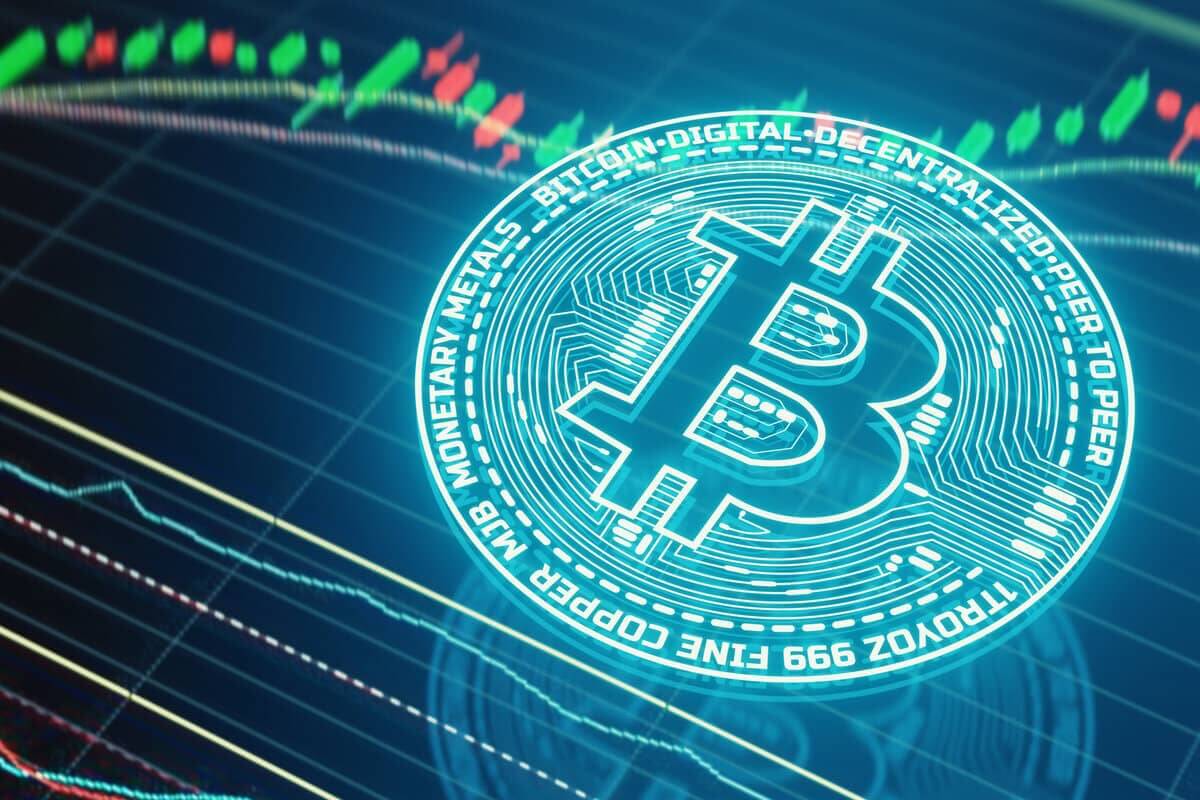 The leading cryptocurrency hit lows of $19,946, a scenario is last seen in mid-July. Nevertheless, BTC had gained some momentum to hit $20,028 during intraday trading, according to CoinMarketCap.
Per the announcement:
"The weakness in risk assets came after Federal Reserve Chief Jerome Powell cautioned against expecting a swift end to its rate tightening. The Fed's actions on interest rates have caused some investors to forecast more pain for equities."
The Federal Reserve has adopted aggressive interest rate hikes to tame runaway inflation, with June and July increases of 75 basis points (bps) being the highest in 28 years.
Tightened macroeconomic conditions bearishly impact the crypto market because investors usually take a risk-off approach.
Edward Moya, a senior market analyst at OANDA, pointed out:
"Bitcoin broke below 20,000 as investors expect a weekend full of pessimism from Jackson Hole to drag down sentiment."
Fed's continuous interest rate hikes have been a significant drawback to Bitcoin's much-needed upward momentum, given that the leading cryptocurrency has been trending between the $20K and $24K zone.
Moya noted:
"European and Asian central bankers will likely be much more pessimistic than Fed Chair Powell and that has many traders bracing for a weak open on Sunday night."
On the other hand, the Fed's efforts to tackle inflation could tilt the U.S. economy into recession. Various analysts have aired their concerns about the possibility of a recession.
Bank of America pointed out the possibility of a "mild recession" at the end of this year. Furthermore, economists at Goldman Sachs opined that the odds of slipping into a recession was one in three in the next year.
Image source: Shutterstock
With Upcoming Interest Rate Hike from Fed, Is BTC's Current Rally Short-Lived?
Read More