Bitcoin Addresses with more than $1 Million Go Parabolic
As the year nears the end, Bitcoin (BTC) has given pundits, investors, and traders an early Christmas present by crossing the $22,000 mark for the first time in its history. This price rally has given the crypto space all the reason to smile about because it is hovering around $22,900 at the time of writing, according to CoinMarketCap.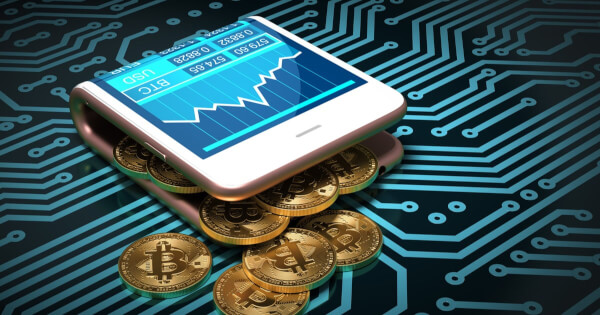 Glassnode has added a new wrinkle to this price surge by noting that BTC addresses holding more than $1 million increased by 150% to 66,540. The onchain data provider tweeted:
"The number of Bitcoin addresses holding at least $1M USD has gone parabolic. It increased by 150% to 66540 addresses. Why? BTC crossing $20k has turned all early miner addresses (50 BTC block rewards, unspent or lost) into millionaire addresses."
These statistics suggest that after the Bitcoin price went through the roof and surpassed the $20,000 mark, earlier miner's BTC addresses were flipped into instant millionaire wallets.
In recent weeks, BTC has been trying to surpass the all-time high (ATH) price of $20,000, but this rally was suppressed by the power of profit-takers who often pushed the price down.
This time around, the narrative is different, as suggested by crypto analyst Willy Woo. He stated that the reason behind the present Bitcoin bull run is due to the immense amount of FOMO (fear of missing out) buying in the market, which has overpowered profit takers. Institutional investors have been recipients of FOMO as they have been on an investment frenzy. Earlier this month, they purchased Bitcoin worth $334.7 million in a span of a week.
Woo's sentiments are echoed by Jimmy Song, a leading Bitcoin advocate, who recently hinted that the current price surge is the tip of the iceberg on what awaits the top cryptocurrency because a time will come when BTC's daily candle will gain by more than $40,000.
Image source: Shutterstock
Ethereum, Ripple XRP, and Other Altcoins Surge Higher with Bitcoin as It tops $22K
Read More