Binance Snaps Up the In-principle Approval to Trade in Kazakhstan
Binance has received the authorization to trade in Kazakhstan after snapping up the In-Principle Approval from the Astana Financial Services Authority (AFSA).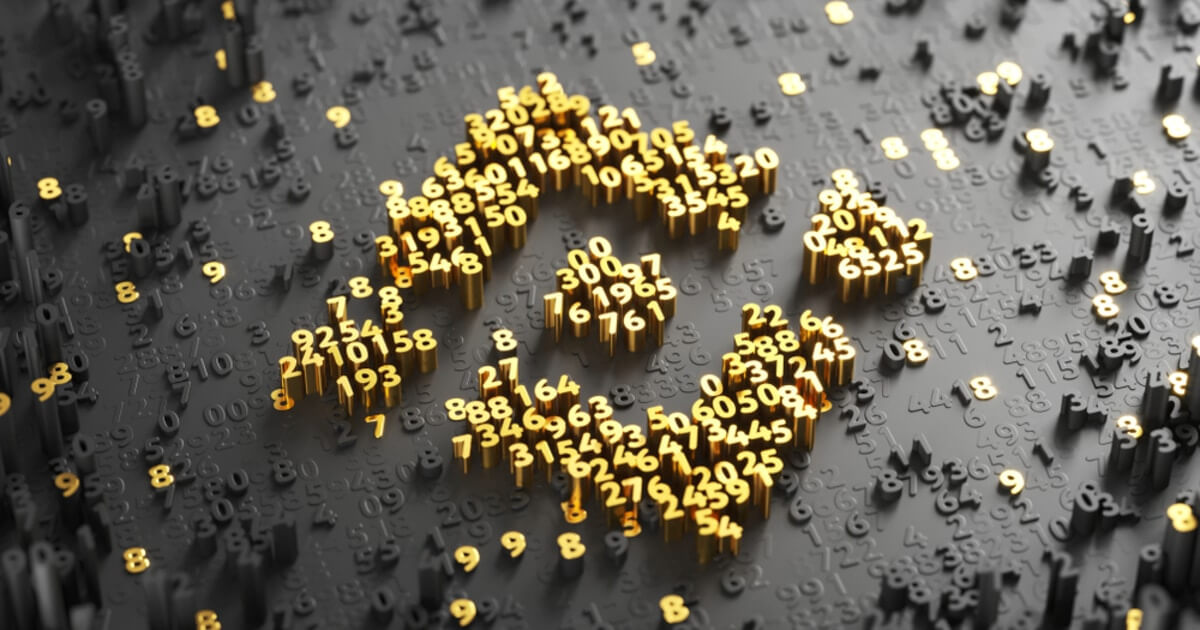 The announcement comes off as yet a huge milestone for the exchange, which is tagged as the biggest in the world by trading volume. The approval will enable it to operate a Digital Asset Trading Facility and Provide Custody in the Astana International Financial Centre (AIFC).
The approval comes off as the first such granted to a Binance entity in the region.
"Kazakhstan has shown itself to be a pioneer in Central Asia crypto adoption and regulation," said Changpeng Zhao (CZ), founder and CEO of Binance. "This further signifies Binance's commitment to being a compliance-first exchange and providing products and services in a safe and well-regulated environment across the globe."
Binance is determined to turn the tables after being pressed hard by regulators for not following the right channels prior to plying its trades on their shores. The latest regulator to spank Binance was the De Nederlandsche Bank (DNB), the country's biggest monetary authority, while a Filipino think tank also called on the government to ban the exchange from operating in the country.
Binance has recently made many advances with the licenses it has secured. From Spain to Bahrain, to France and Italy, the trading platform expanded its footprint across Europe and Asia.
The push in Kazakhstan was trailed by the exchange's CEO signing a Memorandum of Understanding (MoU) with the Kazakhstani government as it looks to help pioneer the nation's digital transformation agenda through blockchain technology.
The positive outlook in Kazakhstan is contagious, and the country said it would continue to make its shores a haven for investors looking for a home.
"Large investors seeking new markets need clear-cut and well-managed rules and high regulatory practice standards. When a regulator meets these requirements, it creates collaboration based on trust and an ecosystem where players can work safely and efficiently. We believe that Binance's work will further develop this vibrant ecosystem of digital assets industry locally and regionally," said Nurkhat Kushimov, Chief Executive Officer of AFSA.
Image source: Shutterstock
Binance Scores Big Win as Newly Licensed Exchange in Italy
Read More