Bermuda's Jewel Bank Receives Regulatory Approval to Run as Digital Asset Bank
Jewel Bank announced on Tuesday that it has obtained a full bank license and a digital asset business license from the Bermuda Monetary Authority (BMA). The license acquisition has enabled Jewel Bank to become the first digital asset bank in the island nation.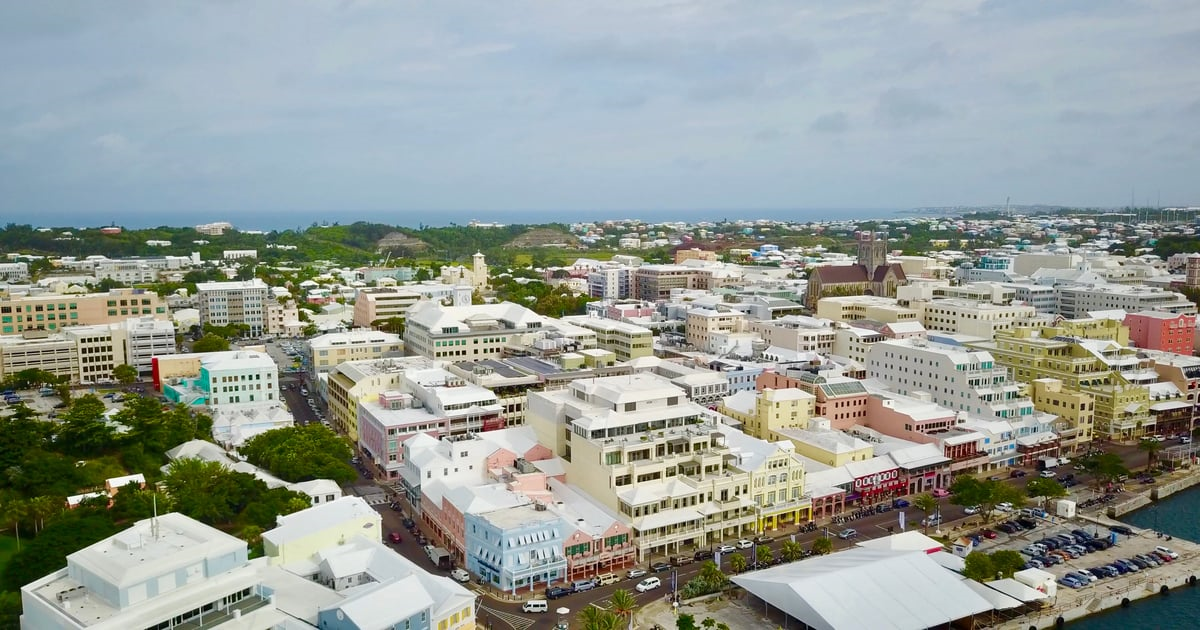 The approval from an integrated regulator of the financial services sector in Bermuda allows Jewel Bank to provide service to digital asset firms in non-sanctioned countries worldwide around, as well as in the US. The Bermuda-based bank will mainly serve the needs of non-US licensed firms, providing them with the essential digital asset banking, fiat on/off ramps, payments, custody, crypto-collateralized lending, stablecoin issuance, and real-time settlement services.
Jewel Bank's banking infrastructure aims to fill a critical gap in the rising global digital asset market by providing globally accessible digital asset banking.
Jewel Bank has innovated by itself as a direct issuer of fully reserved fiat-backed stablecoins issued against fiat deposits. The digital bank plans to offer USD stablecoin and other single fiat currencies. The bank intends to provide stablecoins "as-a-Service" to other banks and non-bank financial institutions that do not have the same regulatory, technology, and compliance capabilities.
Jewel Bank intends to provide domestic retail banking services in Bermuda and assist in accelerating Bermuda's digital transformation.
Stablecoins' Impact on Banking
Stablecoins have witnessed significant growth in the few previous years, serving as a potential breakthrough innovation in the future of payments. The market is proliferating, with new stablecoin issuers putting pressure on banks to dive in.
In January, PayPal announced plans to launch its own stablecoin under the name 'PayPal Coin.' PayPal's move came as Facebook confirmed that it still intends to release its own stablecoin, Diem cryptocurrency.
Government and technology initiatives have driven the value of the stablecoin market up to about $140 billion — seven times higher than two years ago.
In January last year, the Office of the Comptroller of the Currency (OCC), led by former Acting Comptroller of the Currency, Brian Brooks, allowed US federal banks to participate as nodes on a blockchain or conduct payments using stablecoins.
While tech companies have taken the lead in stablecoin participation, many banks are also becoming active developers. The move hints that the stablecoin industry could follow the same path as the mobile-wallet market.
In January, Russia's largest retail bank, Sberbank, sent an application to Russia's Central Bank to register its blockchain platform to issue its own stablecoin.
Image source: Shutterstock
Banks Are Increasingly Starting to Offer Cryptocurrency Services in 2020
Read More