Bank of Korea Seeks a Consulting Partner to Accelerate CBDC Launch
The Bank of Korea (BoK) is in search of a consulting partner to help develop the architecture for its Central Bank Digital Currency (CBDC). Per the Korea Times, the search for the consulting partner will help in accelerating the Bank of Korea's drive for the timely establishment of its CBDC project.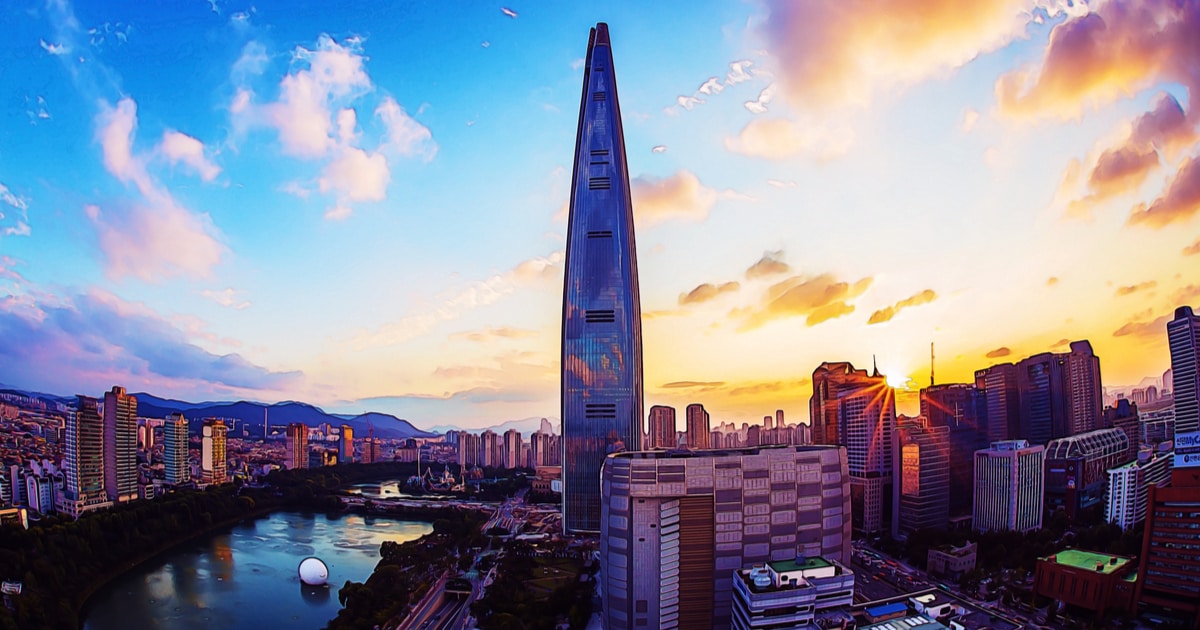 Following the reported panel establishment by the BOK to study the probable regulatory hurdles surrounding a central bank-backed digital currency, the BOK has thus completed the Phase one review. Based on its timeline, the BOK needs a consulting partner for it to proceed to the second stage in the development of a digital Yen.
"The BOK will team up with a consulting partner to map out the overall work process and architecture to operate the digital currency system, and both sides will also come up with specific action plans to successfully establish the pilot system on time," a Bank of Korea official was quoted by the Korean Times.
The CBDC architecture will encompass the overall CBDC system structure ― including details such as applications, data management, and security. A vital as this role is, the BOK has not released the criteria with which it will select the consulting partner but the project is estimated to enter the pilot test phase by Q4 2021.
South Korea May Be Late to the Party
South Korea through its apex bank, the Bank of Korea once maintained a stance against the development of a digital fiat currency back in November 2019.
While the BOK has made a complete U-Turn in line with this, the Asian counterpart China has already entered the retail testing phase for its Digital Currency Electronic Payment (DCEP) System.
While South Korea has made remarkable strides in the integration of blockchain technology, as evident in its growing blockchain-based driver's license issuance, it's proposed aim to be the first nation to launch its digitized fiat currency may have too much of an ambition.
Image source: Shutterstock
Read More