$6.2 Million Worth of Digital Yuan is Officially Piloted in Beijing
The Chinese digital renminbi is officially piloted in the capital of China-Beijing. The Chinese government plans to issue a total of $6.2 million worth of digital currency to Beijing residents through a lottery, totaling 40 million RMB.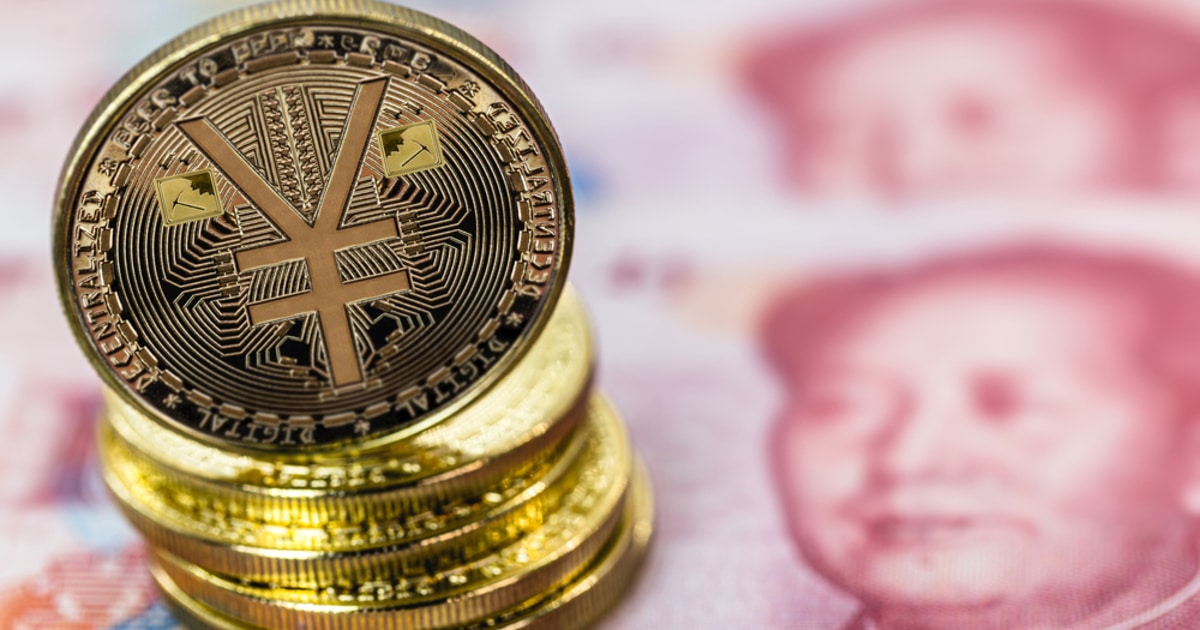 According to the Beijing Local Financial Supervision and Administration Bureau, residents of the Chinese capital can apply for a lottery through two bank applications to share a total of 200,000 red packets. Each resident is limited to one red pocket containing 200 yuan worth of renminbi ($31) as part of the lottery.
In 2014, China was committed to developing the digital renminbi known as Digital Currency Electronic Payment (DCEP) in response to the increasing demand for coin digitization.
China's Ministry of Commerce said that its CBDC would be trialed in the wealthier cities in China first.
A lottery event was organized in Shenzhen as early as last year, distributing 40.2 million yuan digital currency in total in February this year.
China Prime Minister Li Keqiang early said that the digital renminbi would digitize the circulating banknotes. Li emphasized that the primary target market is in China and not attempt to challenge the dominance of the U.S. dollar. He stated that:
"For the internationalization of Renminbi, we have said many times that it's a natural process and our goal is not to replace US dollar or any other international currency,I think our goal is to allow the market to choose and to facilitate international trade and investment."
However, Ray Dalio, the Bridgewater Associates hedge fund firm founder, questioned that China's digital yuan would be more competitive than the US digital dollar future.
Regarding digital yuan, the deputy governor of the People's Bank of China (PBOC), Li Bo, said in April that the central bank would expand the scope of the pilot and even allow foreign tourists to use it for the 2022 Beijing Winter Olympics.
Image source: Shutterstock
Dogecoin Surges by 12.63% as Token Launches on Coinbase Pro
Read More