25,000 New Bitcoin Addresses Generated in a Single Hour
Glassnode, an on-chain market analytic company, has shared data showing 24,807 Bitcoin (BTC) addresses were developed in just one hour on Nov 18 following the BTC price surge past $18,000.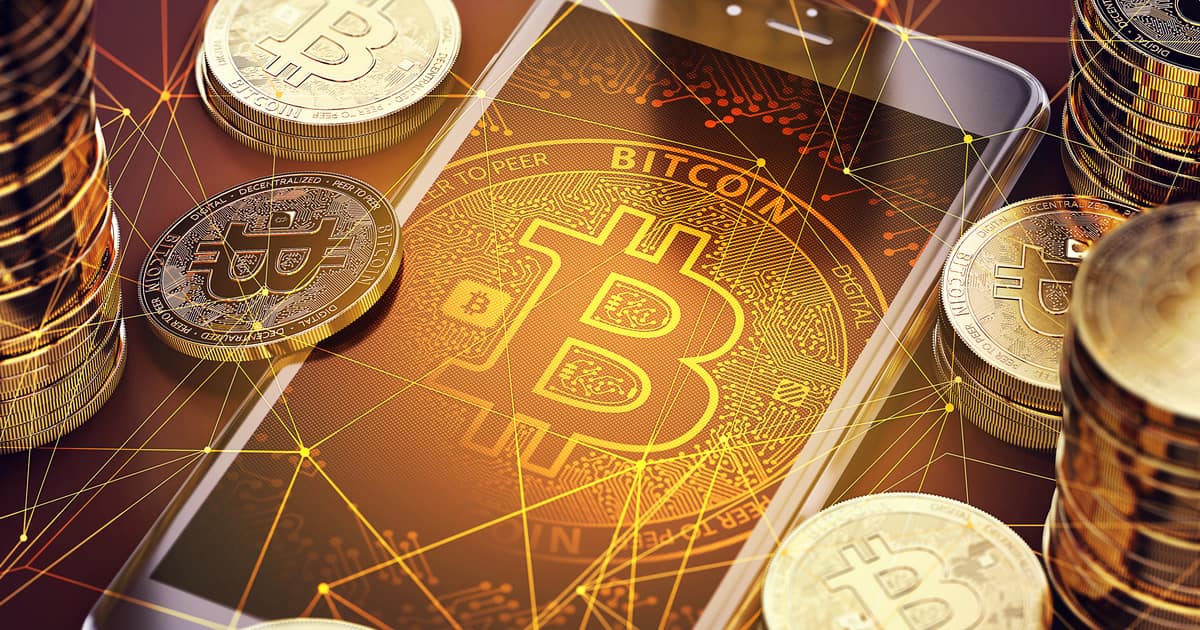 Bitcoin's bullish run
Bitcoin (BTC) has been on a price rally lately, surpassing the $18,000 mark this week for the first time since 2017. Interestingly, since its inception in 2009, Bitcoin's price has only reached above $18,000 on four days in its lifespan.
Though Bitcoin has slightly fallen back since its price surge this week, there has been a continuous increase in the crypto's value since it reached rock-bottom of around $3,800 in March, amid the coronavirus (COVID-19) resurgence.
Therefore, the interest in this digital asset is growing by the day based on the 24-hour moving average of new BTC addresses provided by Glassnode. The data suggests that the 24,807 average mark could have been higher for some of the previous day's hours. Such a high number was last witnessed in mid-January 2018, just after BTC hit its all-time high of $20,000 in December 2017.
Bitcoin's growing interest
Even though the nearly 25,000 Bitcoin addresses generated in a single hour do not necessarily translate to new users because crypto enthusiasts can develop thousands of them, it signals the growing interest in this digital asset.
This information correlates with Santiment's recent research that crypto wallets holding at least 10,000 Bitcoin hit a 2020 record high. The analytics provider also revealed that addresses holding between 1,000-9,999 BTC are nearing its all-time high (ATH) of 2,135 wallets. Therefore, showing the increasing interest in Bitcoin as whales are still confident about its value.
Compared to 2017, when Bitcoin reached its all-time high, the bull run is different this time, as money pouring into the crypto asset has largely been attributed to huge Bitcoin endorsements driven by institutional investors.
For instance, last month, Square, a mobile payment company founded by Twitter CEO and Bitcoin pioneer Jack Dorsey, disclosed that it had bought 4,709 bitcoins for $50 million. This drive was triggered by the company's belief that cryptocurrency is an instrument of economic empowerment, which provides a way to participate in a global monetary system.
Image source: Shutterstock
Read More