China PBOC Views CBDC Race as "New Battlefied" Between Sovereign Nations
China through its apex bank, the People's Bank of China (PBOC) has reiterated its desire to be the first nation to issue a Central Bank Digital Currency (CBDC), according to reports from Reuters.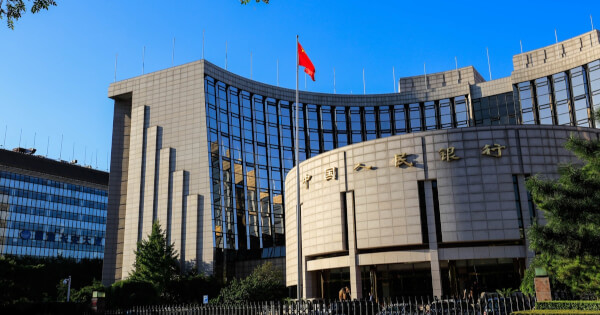 The People's Bank of China made this known via an article published in China Finance, a magazine run by the People's Bank of China. As reported, the PBOC said that the right to issue and control the circulation or distribution of a digital currency will become a "new battlefield" of competition between sovereign countries.
With China in the advanced stages of its CBDC development, the published article noted that "China has many advantages and opportunities in issuing fiat digital currencies, so it should accelerate the pace to seize the first track." While the article reaffirmed that the launch of the digital yuan will help combat the international dominance of the United States Dollar, it has also revealed that the improved data feedback from a digital currency would help enhance monetary policy transmission, which will help supports economic recovery in the post-pandemic era.
In addition, it was revealed that the PBOC has filed about 130 patents all revolving around the development of its CBDC. These patents have been duly recognized to encompass the entire supply chain involved in the development of the digital yuan.
China's initial declaration that its digital currency is ready dates as far back as August 2019 and since then, the government focus has been placed primarily on testing the project. Blockchain.news reported earlier that the PBOC's DCEP testing is currently limited to small scale transactions for now, with retail domestic firs such as Meituan Diaping actively involved in the test.
With the Peoples Bank of China doing all it can to set the ball rolling for the eventual launch of the digital yuan, the apex bank has not yet changed its stance when it declared that no timeline has yet been set for the official launch of the project.
Image source: Shutterstock
Read More