Will The Crypto Market Cap Dip Below The $1 Trillion Mark Again?
The cryptocurrency market is experiencing yet another crash after a brief moment of recovery that occurred at the beginning of the week.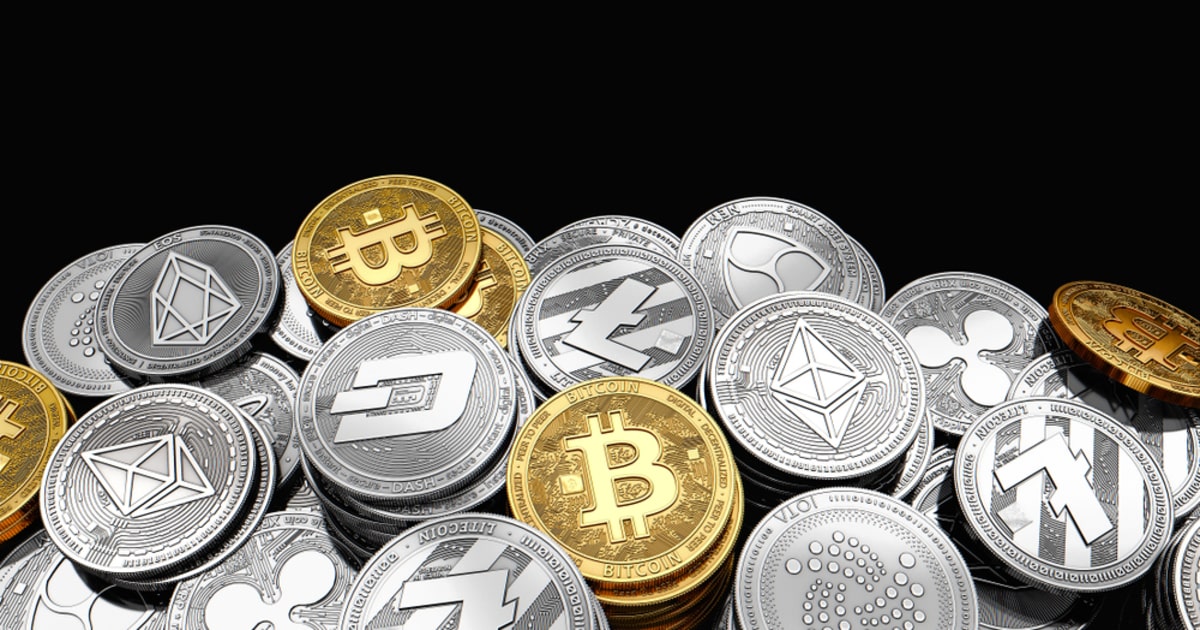 Despite many bullish events surrounding Bitcoin (BTC), the flagship cryptocurrency has been unable to sustain a price above the $50,000 level. At the time of writing, BTC has lost as much as 8.6% in the past 24 hours; in the past seven days, it has lost over 10%, according to Coingecko.
As expected, the drop in the price of Bitcoin has dragged other altcoins down as well. Ethereum has shed over 11.97% to trade at $1,433.51, Binance Coin (BNB) is down by 13.64%, trading at $216, and the red trend dominates the bulk of the top-ranked cryptocurrencies.
The news of Coinbase 's S1 registration filing with the Securities and Exchange Commission in its bid to go public was not enough to keep the market bullish as the week is coming to an end. Additionally, MicroStrategy's latest purchase of Bitcoin, worth as much as $1 billion has not been enough to move the market. Many fear that this current downtrend and failure to trigger a bullish correction may signal the end of the long enjoyed bull run cycle that debuted at the end of 2020.
Market Capitalization Undergoes Swift Retracement
The global crypto market capitalization recorded its greatest milestone this bull season, crossing $1 trillion for the first time in history. However, amid the ongoing market crash, the market cap is retracing, shedding off the gains it has accrued in the past months.
At the time of writing, the crypto market cap is pegged at $1.351 trillion, down by more than 11.69% over the past 24 hours. At this rate of decline, will the crypto market cap fall below the $1 trillion mark again?
Volatility is currently swaying the market, and with most of the cryptocurrency market trading in the red, the fluctuations are illustrative of the instability that rocks the global crypto market.
Image source: Shutterstock
Bitcoin's Bullish Rally Comes to an End as Bond Yields Surge and Risk Assets Experience Global Sell-Off
Read More