The Truth Behind Crypto and Online Gambling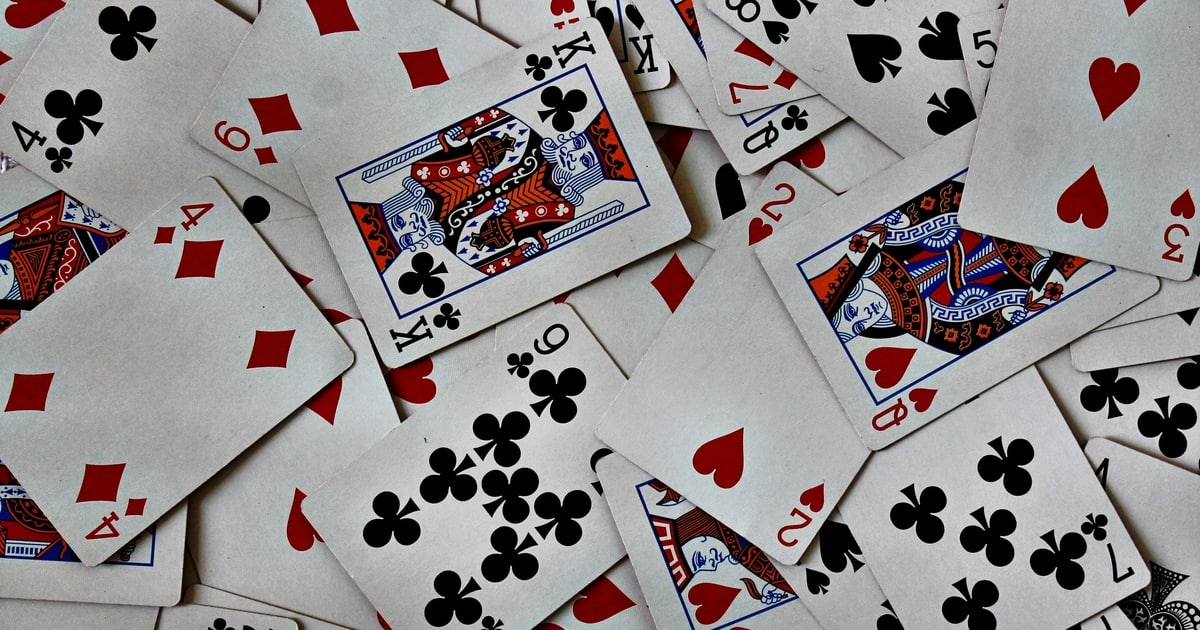 The gambling scene has witnessed incredible transformations for the past couple of years. Notably, a drastic change was experienced after online platforms started mushrooming, giving gamblers more options. To date, the icing on the cake for online gambling has emerged because of cryptocurrencies.
Cryptocurrencies started going mainstream from 2010 because the alleged first real-world transaction involving them entailed Laszlo Hanyecz, aka 'Bitcoin Pizza Guy' trading his 10,000 Bitcoins for two large Papa John's Pizzas.
Ever since, cryptocurrencies have been going mainstream in different sectors as they are regarded as game-changers in increasingly inclusive finance, changing conventional financial structures, and eliminating time-delaying and expensive intermediaries.
Online gambling is, therefore, part of this bandwagon because internet proliferation has enabled cryptocurrencies to emerge as convenient payment avenues in this sector as hundreds of betting sites offer this option.
Eliminating payment headache
In the past, getting proceeds from online gambling proved to be a headache because people had to wait for days for their profits to be channeled through methods, such as bank transfer, as the nature of this business does not necessitate participants to be physically present.
Gamblers seem to have gotten a breath of fresh air as cryptocurrencies offer them convenient payment options as they are continuously being embraced. Realistically, bank payments are time-consuming and, at times, expensive as creepy processing fees may be inevitable. Moreover, a bank transfer may be stopped unexpectedly if prompted by a mere red flag.
These challenges used to give online gamblers nightmares because they were not confident about getting their winnings. This has, however, changed as online betting sites are embracing cryptocurrencies as part of the payment options.
By leveraging on cryptocurrencies, gamblers are presented with a securer and quicker mode of payment. Additionally, faster withdrawals become inevitable as intermediaries are eliminated as all transactions happen between the betting platform and gambler.
Anonymity is guaranteed
Cryptocurrencies are cryptographically encrypted using blockchain networks. As a result, they cannot be copied as all stakeholders have to verify all transactions.
Crypto wallets are confidential, as details are only known by the owners. This is another aspect that makes cryptocurrencies endeared to gamblers because of payment anonymity.
Some people may find it challenging to gamble based on limited stakes and restrictions made to specific regions. Cryptocurrencies are eradicating these challenges based on the anonymity offered.
Nevertheless, cryptocurrencies' anonymity may prove to be a double-sided sword because of illegal activities. For instance, a Hong Kong Jockey expert recently warned that illegal cryptocurrency betting platforms were jeopardizing jockey racing integrity. It, therefore, shows the importance of regulating bookmakers.
Minimal operation costs
Traditional gambling clubs across the globe have reduced based on stiff competition from online casinos, and this has been aided by technological advancements, such as cryptocurrency, the internet, and blockchain.
Cryptos have enabled online gambling sites to slash their operational costs significantly. For instance, a new breed of online casinos, such as MintDice, have emerged intending to inject trust in the online gambling arena.
It, therefore, remains a test of time to see whether cryptocurrencies will eliminate stumbling blocks like linkage to illegal activities in online gambling because their adoption in this sector is no longer in oblivion.
Image via Shutterstock
Read More