Square's $50 Million in Bitcoin is Better for Crypto than MicroStrategy's $425 Million BTC Investment
Square, Jack Dorsey's fintech payments company, just announced today that it purchased $50 million worth of Bitcoin which now makes up 1% of the firm's reserve assets. While smaller than MicroStrategy's BTC investment, the implications for the crypto markets are predicted to be far greater.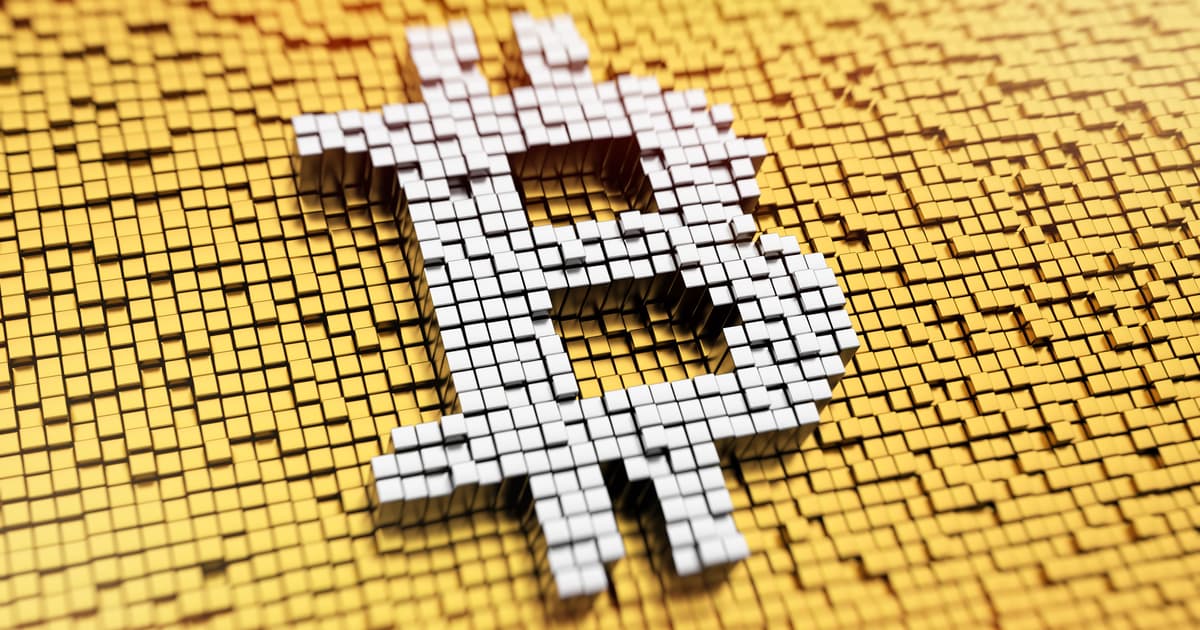 While Square's investment is significantly smaller than MicroStrategy's $425 million dollar BTC purchase over August and September, the effects could be significantly greater for Bitcoin's visibility and maturity in the mainstream markets.
Square which was co-founded by Twitter CEO Jack Dorsey, bought over 4,700 BTC earlier today, which comes just shortly after business intelligence firm MicroStrategy's second dip into the digital hedge asset of $175 million in Bitcoin in September.
Following the announcement by Square, several notable experts have come forward to discuss what the move could mean for Bitcoin and the cryptocurrency industry.
As reported by Forbes on Oct. 9, Tim Enneking, Managing Director of Digital Capital Management said that Square's investment is "more impactful than the MicroStrategy announcement."
Enneking said:
"Although the MicroStrategy investment is considerably more, the company and its CEO (Michael Saylor) are not nearly as well known as Square and Dorsey, particularly in the tech sector."
Forbes reported that these comments were supported by Jesse Proudman, CEO of crypto hedge fund Strix Leviathan, added some support to these Enneking's assessment. Proudman said:
"As Bitcoin holds value for different reasons to different people, institutional adoption can take many forms […]Given Jack Dorsey's prominence, Square's Bitcoin acquisition will bring additional attention to the notion of Bitcoin as a corporate hedge to USD inflation."
Proudman added, "This marks the second public company following MicroStrategy's recent purchases (collectively $425M) to adopt this strategy and is likely indicative of a wave of further interest."
Director of Institutional Research for TradeBlock, JoshTodaro said:
"Unlike institutional investment adoption from a fund standpoint, which we have seen in the past, we are now seeing institutional adoption from a corporate standpoint in which Bitcoin is being treated less as a speculative investment and more as an inflation resistant reserve asset on corporates' balance sheets."
Dollar crash and double-dip recession odds are high
Market uncertainty has accelerated the adoption of Bitcoin on an institutional level as the crypto is being treated less as a speculative investment and more as an inflation resistant reserve asset.
As reported, Economist Stephen Roach believes that the US dollar is set to crash and that a double-dip recession's odds are above 50 percent. Bitcoin has long benefited from the weakening of the US dollar, as the greenback is the world's predominant reserve asset.
Stephen Roach, who was the former chairman of Morgan Stanley Asia, previously predicted back in June 2020, that the US dollar could crash by 35 percent against foreign currencies.
Recently, Roach told CNBC that he could see the US dollar crash happening by the end of 2021.
Image source: Shutterstock
---

Read More