Ethereum, EOS, & TRON: Which Blockchain Will Continue to Dominate the Dapp Ecosystem in 2020?
By measuring the success of how individual blockchains: Ethereum, EOS, and TRON have been performing in the first month of the new year, the data from January 2020 gives an insight into the year ahead.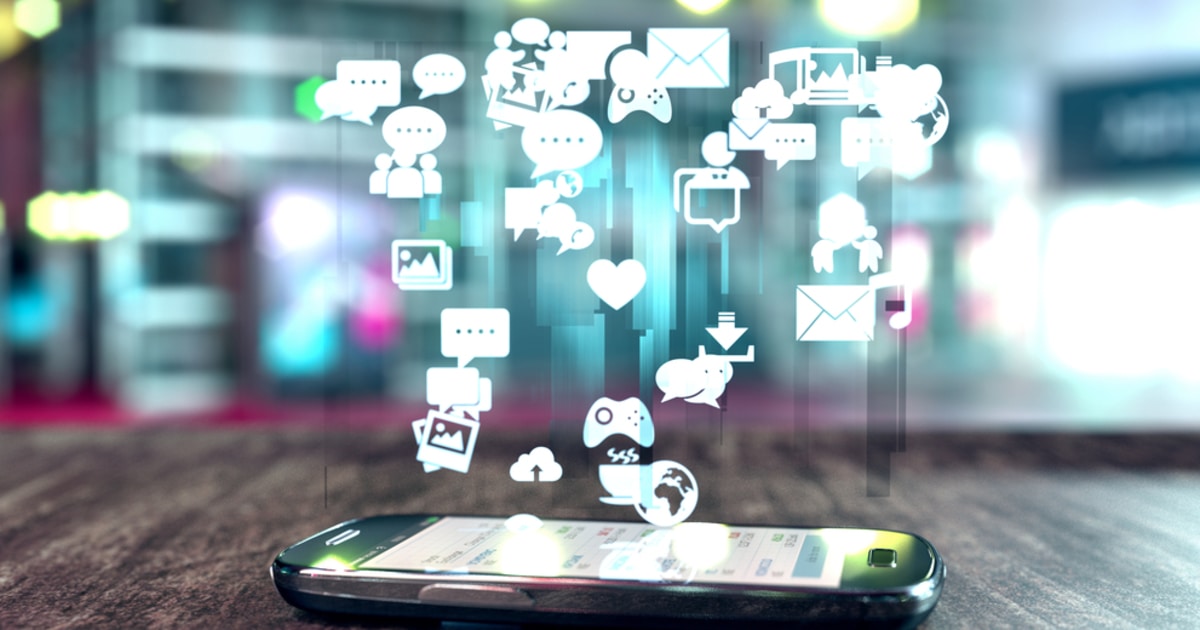 Although Bitcoin kicked off the entire ecosystem of blockchain, it was Ethereum that first unlocked aspects of its true potential by allowing developers all over the world to create decentralized applications (Dapps) on their blockchain platform. Through Ethereum, developers could code smart contracts that serve as the blueprint for Dapps. Other blockchain protocols joined in, the two most major Dapp enabler alternatives to Ethereum are TRON and EOS and there are currently over 3000 Dapps running on blockchain protocols.
Ethereum has served as the main network for Dapps to be built upon, but since its creation, it has run on a proof-of-work consensus algorithm.
Ethereum has set a new record of daily active unique wallet count user base, with an increase of 82% this year, compared to January 2019. Currently reaching a daily average of 16,840 users, the daily active unique wallets were just 9,264 at the end of January 2019.
Daily active unique wallets have three times more users in the Games and Marketplaces category in January 2020 compared to the end of January 2019, an uptick of 163%.
In terms of the number of active decentralized applications (Dapps) deployed, the depth of its development community has seen consistent growth in users and value during 2019.
The daily value seen so far in early 2020 in dollars across the Ethereum Dapp ecosystem has increased by 39% compared to December 2019. Daily active unique wallets were also up by 4%.
Decentralized finance (DeFi) has been making waves over the last several months following the surge in platforms and products offering DeFi services and applications. Skirmantas Januskas, CEO of DappRadar is particularly pleased with this development, he said, "Yes, the explosion in DeFi Dapps on Ethereum is proof Dapps can offer great utility and do so in a manner that is very hard to copy in the centralized software space. The major driver of this is MakerDAO's DAI stablecoin, which enables developers to build increasingly complex products on top of a trusted layer. This level of composability is at the heart of DeFi and allows developers to come up with ever more sophisticated solutions to niche problems."
DappRadar's report also suggested that the decentralized applications that had the highest impact on the rising DeFi number are MakerDAO, with an average of more than 350 daily active users, Compound with over 240, and PoolTogether with over 100.
TRON has seen a rise in 2020, along with Ethereum, with a user base that has grown 33% so far, comparing to January 2019. TRON's user base also rose by 8%, ending a month with over 22,000 users, hinting at the point that TRON may take lead in daily active users.
The most popular category by daily active unique wallet split has been the Gambling and High-Risk sector, as the top three Dapps on TRON belong to this category as well.
EOS started 2019 in a positive trend, but the second half of 2019 has been a slow downhill ride for EOS. The EIDOS airdrop sparked network congestion, which impacted the general Dapp usage, following a continuous decrease in daily active unique wallets by 8% in early 2020.
In contrary to TRON, the EOS user base in the Gambling and High-Risk sector has decreased by 29%. The more popular categories on EOS are Exchanges and Games.
Image source: Shutterstock
Read More