Crypto Market Roundup: Top Earners and Losers for Today
The selling pressure in the global crypto market was stumped on Friday as several coins began paring off their losses from the previous day.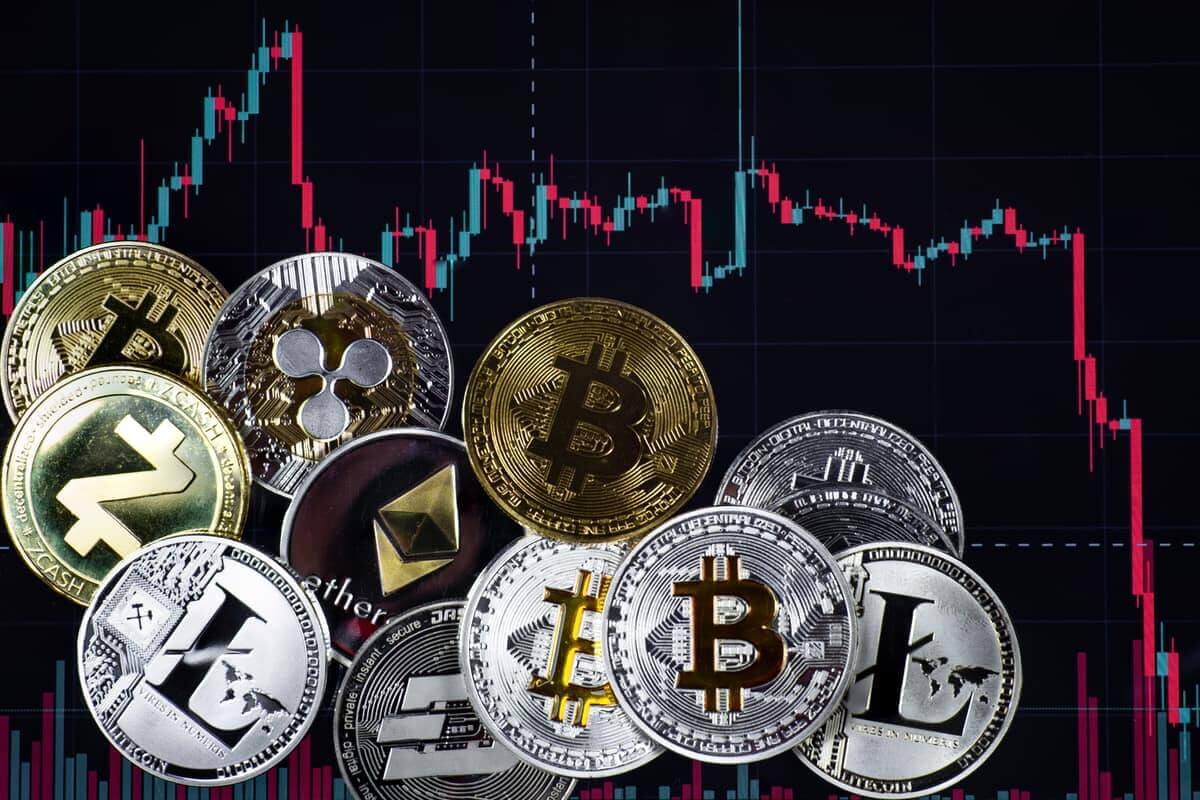 Bitcoin's market strides were visible as the largest cryptocurrency surged 1.72% to $46,146.24 at the time of writing. Ethereum (ETH) is also favoured by the bulls, inching a 3.04% gain to $3,237.66, according to CoinMarketCap.
Amidst the broader rise in price, here are the top gainers and losers for today, August 13.
Top Gainers
The Graph (GRT) is leading the altcoin surge today after the coin's buyers pushed the price to $0.9413, atop an 18.30% gain. At this pace, The Graph is on track to break the $1 resistance level and journey down toward its 90-day high of $1.42. The Graph's use case permits an increased embrace. It plays a role as an indexing protocol for querying data for networks like Ethereum and IPFS, supporting many applications in DeFi and the broader Web3 ecosystem.
Meanwhile, Cardano (ADA) has also shifted its price to its highest price gains of all time, surging above the $2 psychological level for the first time in 3 months. With several test nets deployed, the coin has enjoyed increased sentiment from buyers as the broader digital currency ecosystem prepares for the arrival of the Alonzo upgrade that will aid the emergence of smart contracts and DApps on the Cardano blockchain. The token has been tagged as undervalued. However, we may begin to see the coin's true worth come to life with the new upgrade.
Top Losers
The majority of the tokens are paring off their losses. However, meme token Shiba Inu (SHIB) is the biggest loser amongst the altcoins topping the chart after inking a 0.50% slip in price to $0.00000795. IoTex (IOTX) was down 3.36% to $0.1102 during the intraday.
The momentum in the market may drive in such buying volatility that will stir these coins off the red zones. The global crypto market is currently on track to re-register a $2 trillion market cap to cover the weekend.
Image source: Shutterstock
Read More