What is Bitcoin?
Bitcoin (BTC) is the first cryptocurrency created by Satoshi Nakamoto in 2008. With the underlying technology blockchain, bitcoin has redefining money in terms of money form, money issuance standard and money movement. Bitcoin has a limit of 21 million coins and uses proof-of-work (POW) consensus. In some sense, bitcoin removes our reliance on central banks and traditional financial institutions that we have to trust on. Bitcoin brings monetary freedom.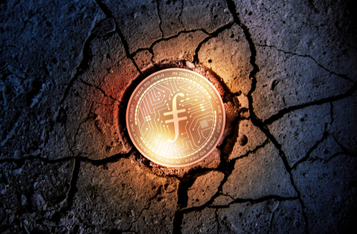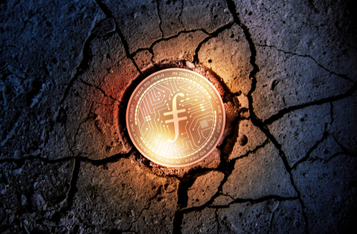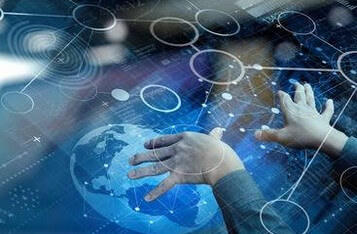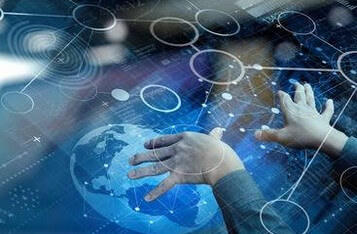 IPFS: The Decentralization of the Web and the Future of Blockchain
This is one of the weaknesses of the current centralized web. Blocking a site simply requires finding the server on which it is located and asking the operator to turn it off or telephone operators to block the connection to the specific IP address of the server. In the case of a site to which a large number of users contribute you will need to block all those computers, greatly increasing the resistance against censorship. The IPFS takes advantage of blockchain technology and the peer-to-peer Torrent protocol, creating a permanent web and distributing "bits" of portals and websites among all Internet users who decide to install the client program associated with the project on their computers.
Search More?