Leading Chinese Filecoin Miner Maker IPFSMain Suspends All Products
One of the leading Chinese Filecoin mining machine providers, IPFSMain has suspended sales of all products.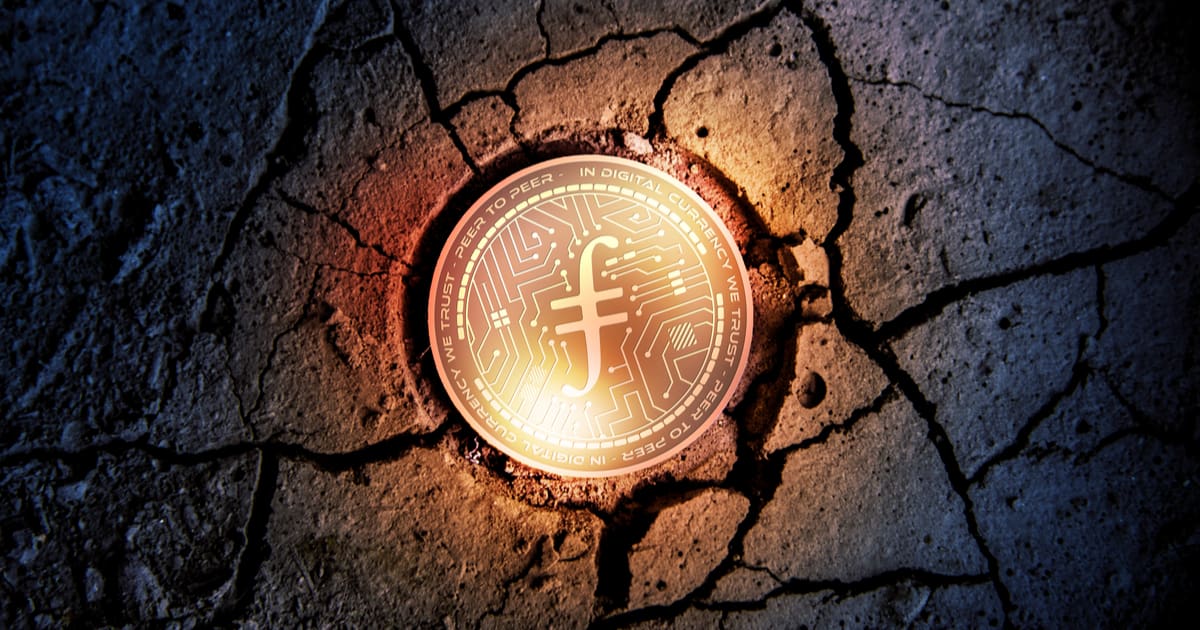 According to the announcement, IPFSMain have slowed production and are exploring new applications of their technology, citing an excessive supply of mining machines already in the market. For new investors, they have missed the initial token rewards of Filecoin, and the project may be a high risk for investment due to a lack of extra token rewards and a potential lack of support for the network due to loss of computing power.
Since the launch of Filecoin mainnet on Oct 15, the Filecoin FIL price and miner incentives have been a hot topic.
FIL token's price surged to $100 on its first day of trading but soon crashed and is now around $29 at the time of writing. Many investors may have lost money and figures in the crypto community have gone as far as to label IPFS and Filecoin as bubbles and even scams.
Many are suspicious of Filecoin's incentive model as well. In general, it is important that as a reasonable economic model, all involved are incentivized to contribute to the growth of the project ecosystem. But this seems to no longer be the case for Filecoin.
For Filecoin, miners need to meet the high requirements of mining machine configurations and need to stake Filecoin (FIL) which has been far too overvalued. On Oct 18, five of Filecoin's largest miners decided to go on strike to protest against the project's "unfair" economic model. When faced with the miner strike, Filecoin creator Benet simply denied the event of the miner strike and said that it was "nonsense" and that the network had been updating its storage.
Image source: Shutterstock
Read More