Block.one Raises $10 Billion in Bullish Global Launch, Triggering a 50% Increase for EOS Token
Block.one, EOSIO's open-source parent company, announced the establishment of a new subsidiary, Bullish Global.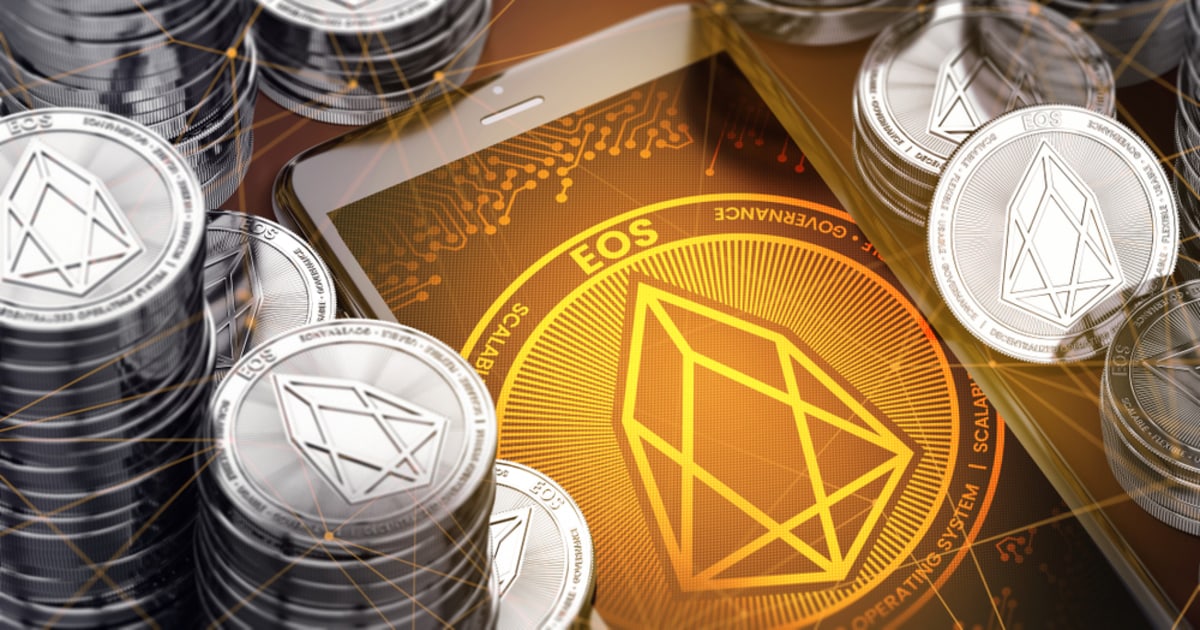 The company launched Bullish, a cryptocurrency trading platform based on the EOS blockchain.
The platform will combine centralized and decentralized crypto exchange infrastructure to provide traders with lending, and portfolio management tools to promote deeper digital asset liquidity through a new Automated Market-Making (AMM) mechanism.
The CEO of Block.one Brendan Blumer commented on cryptocurrency exchanges that will be available to the masses later this year. He said:
"The Bullish exchange will leverage blockchain technology and a new market architecture to revolutionize the high-performance trading landscape by transparently automating expensive third-party functions and turning them into yield-generating portfolio management tools to offer institutions and individuals better and safer access to the latest cryptocurrency investment strategies."
According to the official announcement, EOSIO developers revealed that Bullish Global has raised more than $10 billion in funds, including Block.one's initial investment funds of $100 million, 164,000 BTC, and 20 million EOS and a total value worth 300 million strategic investment led by the co-founder of Palantir Peter Thiel, the co-founder of Brevan Howard Asset-Alan Howard, and other celebrities.
Stimulated by the good news, EOS rose by 55.50% in 24 hours. In the past 7 days, it has recorded a total increase of 93.48%.
EOS Price Analysis

Source: EOS/USDT Daily via Tradingview
At the time of writing, EOS is trading at $13.95.The current price of EOS is still a long way from its all-time high of $23.08, which was set in 2018 on Huobi global exchange.
There has been some selling pressure encountered by the token in mid-to-late January and early June 2018, near the $14 to $15.50 level. However, based on the trading volume, the previous volume is relatively small. Although EOS may experience some selling pressure ahead, both the upward sloping moving average and the MACD index indicate that the bulls are currently dominating the market.
Stochastic RSI is reaching the overbought zone, accompanied by a bullish crossover over the 80 mark. This suggests that the RSI may continue to reach extreme highs and this could be a bullish signal for the EOS altcoin.
If the bulls can push the decisive closing price above $15.50, then the bullish momentum may prompt EOS to retest its all-time high of $23.08.
Image source: Shutterstock
Disclaimer: The views and opinions expressed in this article are solely the author's and do not necessarily reflect the views of Blockchain.News. No information in this article should be interpreted as investment advice. Blockchain.News encourages all users to do their own research before investing in cryptocurrencies.


Read More