Women in Blockchain
With blockchain technology set to become one of the most revolutionary technologies of the 21st century, it has accelerated the growth of startups and blockchain funding. Meanwhile, there is an evident trend in the blockchain sector that everyone of us should care about – Gender Inequality.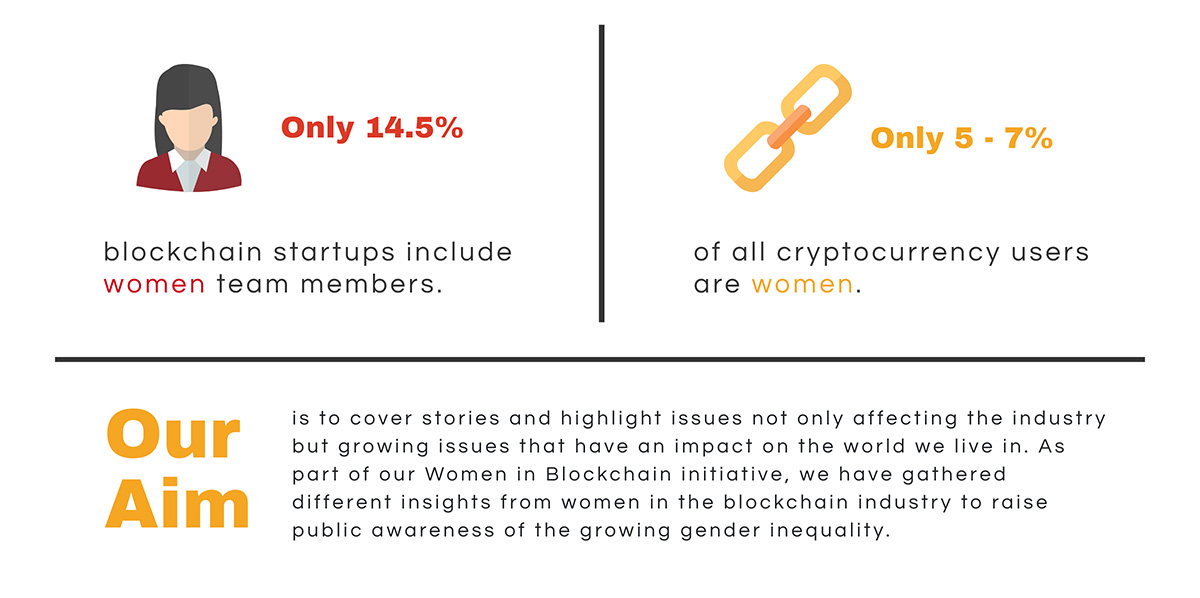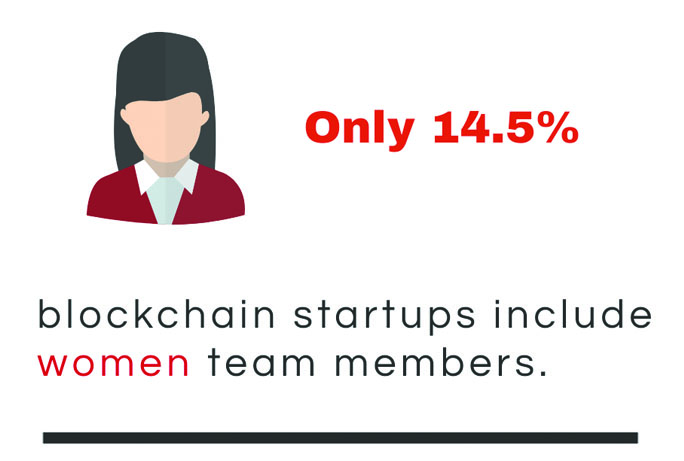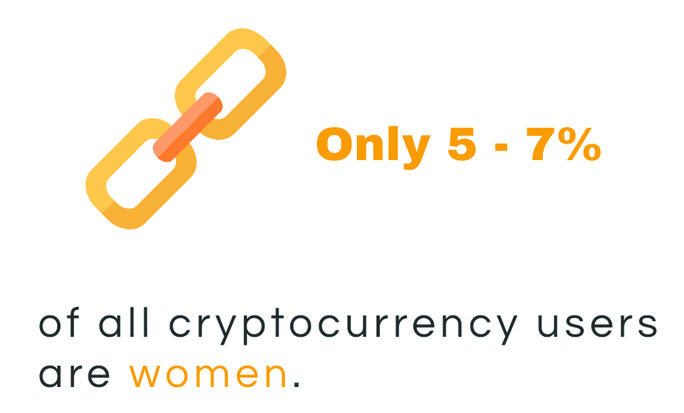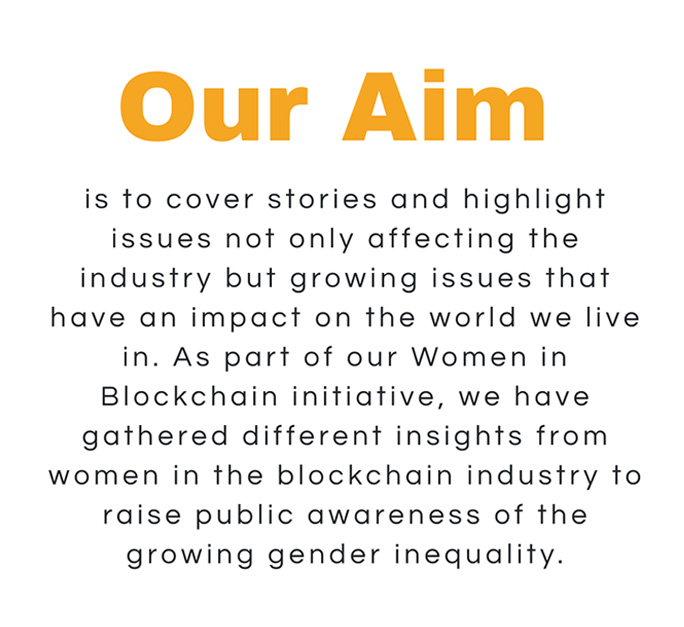 Editor's Picks
Editor's Picks

Top Quotes on Blockchain
Top Quotes on Blockchain
Amina Lamarre Delafoulhouse
Learn Earn Own Enterprises Ltd
Piyanut Wonglakhon
Crypto Tron (CT ONLINE SERVICES (THAILAND) CO., LTD)
Drishti Bhagat
Blockchain.News
Ellie Suen
Blockchain.News
Bhaneeta Chadha
Blockgeeks
Saranya Sriram
Microsoft Azure
Alisa Berezutska
Krypton Events
Marina Petrichenko
Salamentex
Suki Chan
Worldmoney Blockchain Management Limited
Want to have your voice heard?
Feel free to reach out to us at
info@blockchain.news
or
sign in
to submit your information here to get your quote featured. We look forward to hearing from you soon!