An authoritative report or proposal that is used in the Web 3.0 community as an integral marketing tool to attract investors, educate the public about the project, and present to venture capital firms. Almost every ICO or ITO has a whitepaper on its website that is essentially an informative sales pitch.
Related Posts (Tag: whitepaper)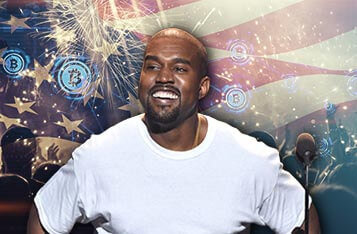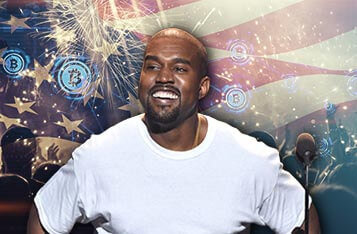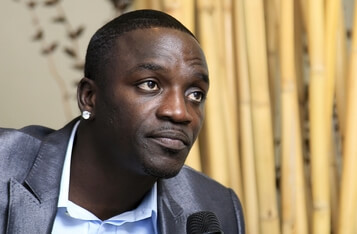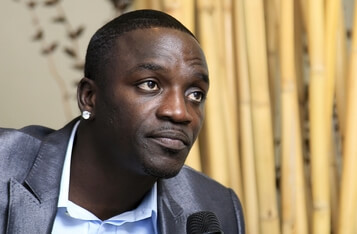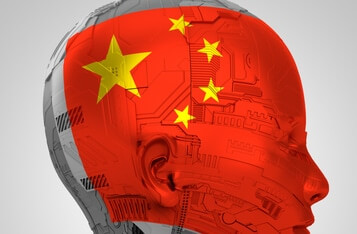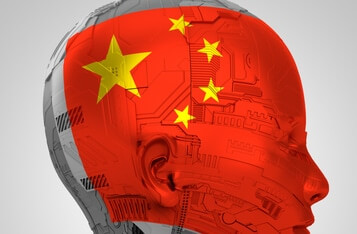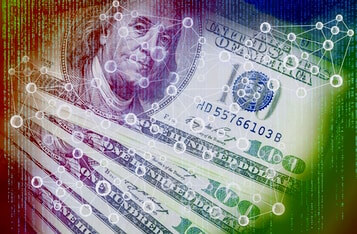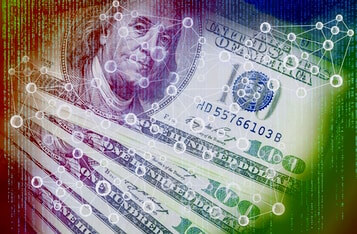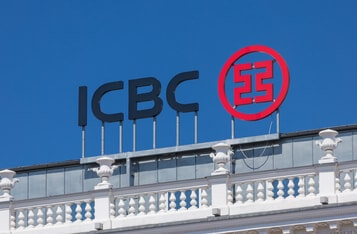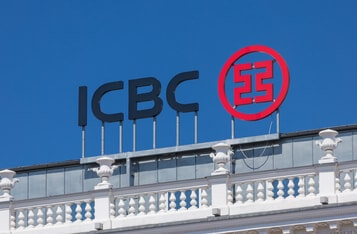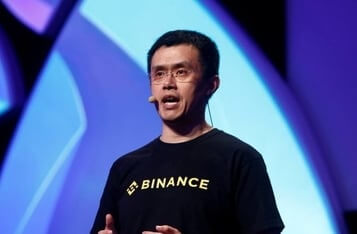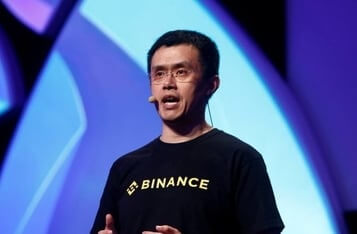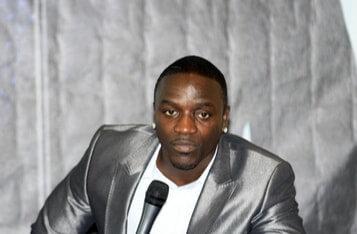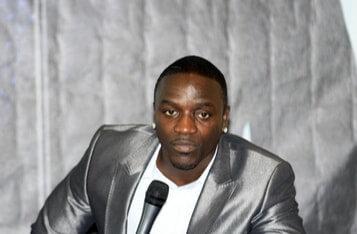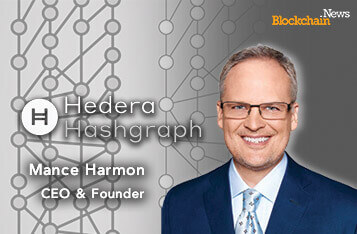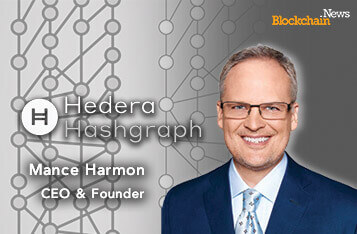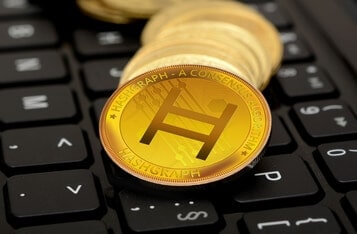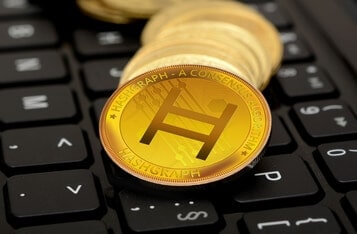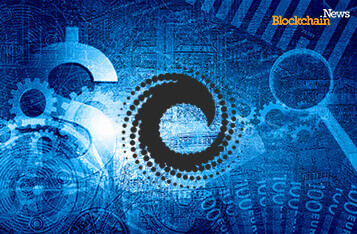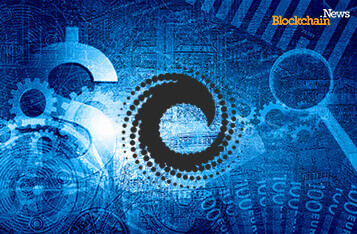 Consensys Report: CBDC are Risk-Free Compared to Facebook Libra
In a recent white paper entitled Central Banks and the Future of Digital Money—Consensys offers an insightful and practical overview of the potential and risks of CBDC. The research paper also offers an example of how the Ethereum blockchain can be leveraged to design and build a CBDC and takes a deep dive into what the practical implementation of a CBDC would require.
| Next >
Search More?