Chinese Telecommunications Giant ZTE Collaborates with China Mobile to Publish Blockchain and Edge Computing White Paper
Chinese multinational telecommunications giant ZTE has partnered with China Mobile, along with the Chinese Ministry of Industry and Information Technology Laboratory, and Peking University to publish a "blockchain and edge computing white paper."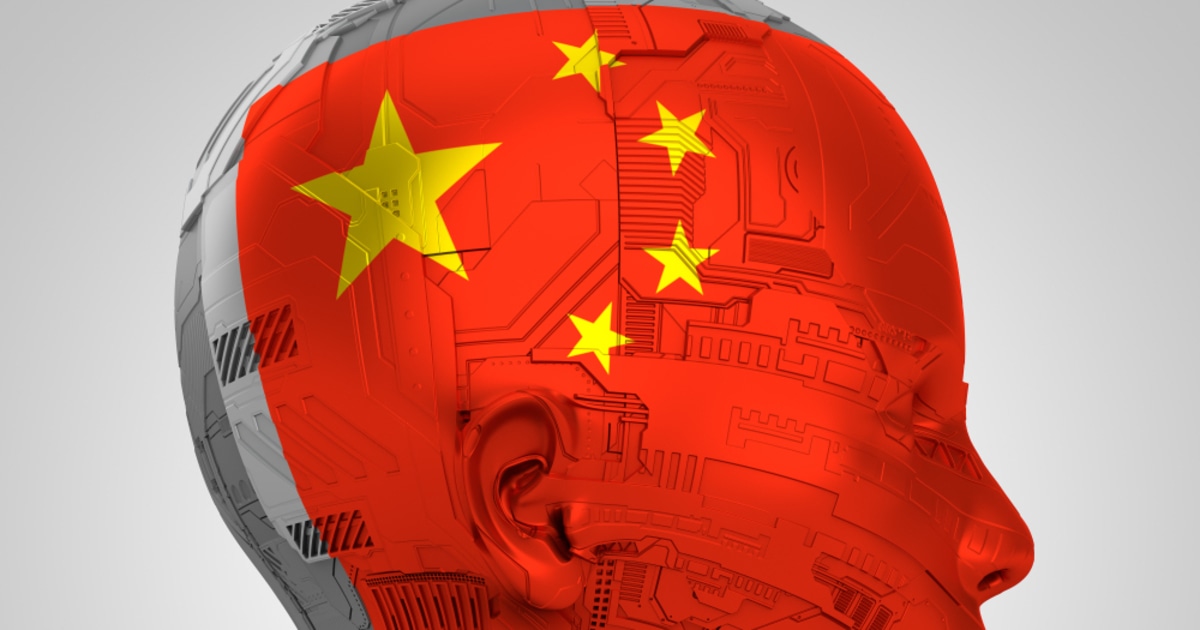 The white paper focuses on the combination of blockchain and edge computing technology and applications while exploring the mutual collaborative development efforts of the two technologies. The paper also highlights the use cases of the collaborative effects of these technologies, focusing on the deployment and the possible areas of integration.
Blockchain, with its innate features of trusted transactions and transparency, has proved its use in many industrial applications and socio-economic development.
As a new technology for 5G vertical markets, edge computing is a new technology in the network, creating more competition for the B2B markets.
ZTE and China Mobile hope to promote new innovations and new areas of exploration through blockchain and edge computing with the new white paper.
"Blockchain and edge computing," acts as a field for transactions and transmission of data, promoting cross-border integration innovation, which would "promote social and economic transformation."
Cross-border innovation on blockchain
China Guangfa Bank (CGB), a major Chinese bank, has officially launched the blockchain-based cross-border financial service platform on June 15, with the guidance of the Guangdong Branch of the State Administration of Foreign Exchange.
This launch marks the first implementation of a direct connection to the cross-border financial blockchain service platform in the Guangdong-Hong Kong-Macao, known as the Greater Bay Area.
The blockchain-based cross-border service platform was built with the purpose of promoting fintech innovations on the cross-bank blockchain ecosystem.
First piloted in the province of Guangdong in October 2019, the cross-border financial services platform has become China's first national blockchain system.
Cross-border stablecoin for Hong Kong
Chinese officials are to consider a cross-border Asian stablecoin in Hong Kong, to facilitate a cross-border payment network between three Asian countries, and four currencies - China, Japan, South Korea, and Hong Kong. The world's second-largest economy is aiming to build Hong Kong into an international financial center in the digital economy era.
Neil Shen, also known as Shen Nanpeng, member of the National Committee of the Chinese People's Political Consultative Conference and managing partner of Sequoia Capital China will submit five proposals to the two sessions this year. One of the proposals includes the innovation and technology development of the Greater Bay Area, which he has submitted consecutively in the past three years.
Image source: Shutterstock
Read More