Read More
Cosmos is a decentralized network of independent parallel blockchains, each powered by BFT consensus algorithms like Tendermint consensus.

In other words, Cosmos is an ecosystem of blockchains that can scale and interoperate with each other. Before Cosmos, blockchains were siloed and unable to communicate with each other. They were hard to build and could only handle a small amount of transactions per second. Cosmos solves these problems with a new technical vision. In order to understand this vision we need to go back to the fundamentals of blockchain technology.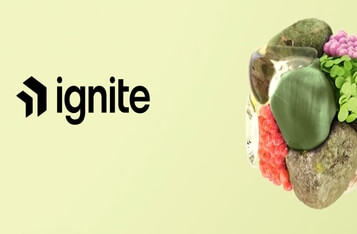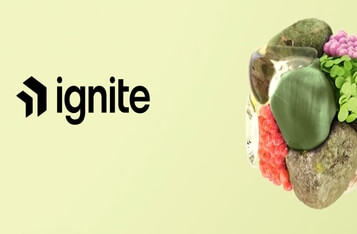 Ignite Floats $150m Accelerator Fund for Web3.0 Projects
Ignite, the blockchain development startup in charge of the Cosmos Network, has announced the launch of a $150 million Accelerator Fund to help fast-track the timing required for interoperability-focused projects to hit the market.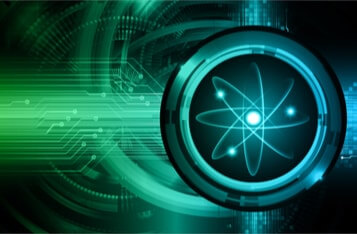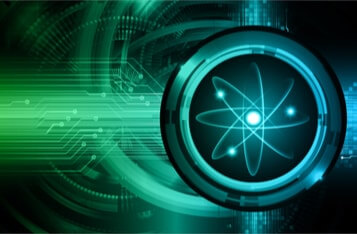 Search More?