WEF also is known as the World Economic Forum. It is the International Organization for Public and Private Cooperation on global economic and political matters. It is established a non-profit organization founded in 1971.
Related Posts (Tag: WEF)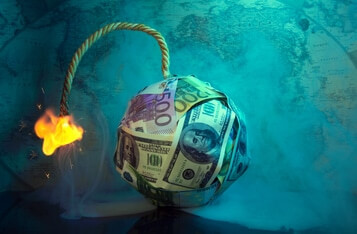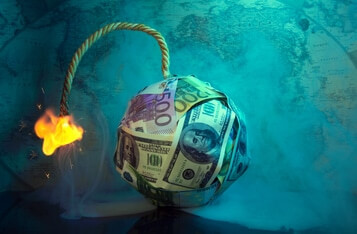 World Economic Forum Warns Leaders to Brace for Long-Lasting Global Recession as Cybercrimes Surge
The World Economic Forum (WEF) suggested that leaders around the world need to do more to ensure a quicker and more sustainable recovery for the global economy caused by the COVID-19 pandemic. Amongst the 350 top risk professionals in the world surveyed, these risk managers expect a prolonged global recession, as a number of areas of concern were identified in the report compiled by the Forum's Global Risks Advisory Board, Marsh & McLennan Companies Inc, and Zurich Insurance Group.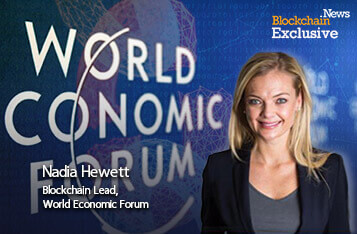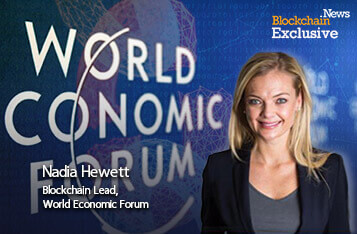 World Economic Forum Blockchain Lead Explains: To What Extent Can Blockchain Solve Supply Chain Issues?
Blockchain.News exclusively interviewed the World Economic Forum's blockchain project lead, Nadia Hewett, to get to know more about the Forum's current blockchain development in the supply chain, and the organization's future roadmap. The World Economic Forum (WEF) recently published a new blockchain deployment toolkit aimed to help governments, major institutions, and companies of any size to be able to maximize the benefits of integrating blockchain technology in the supply chain sector. The Forum also highlighted the importance of blockchain for addressing the disruption of supply chain caused by the COVID-19 pandemic.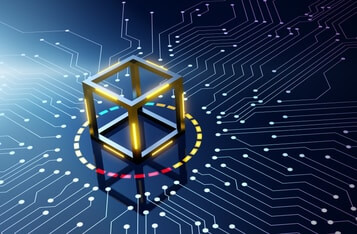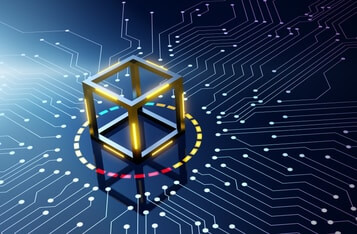 Fortune Business Insights: Blockchain-as-a-Service Market to Skyrocket to $24 Billion by 2027
Fortune Business Insights, a leading publisher of market research reports, has revealed that the blockchain-as-a-service (BaaS) sector will escalate to $24.94 billion by 2027 from $1.9 billion recorded in 2019, representing a compound annual growth rate (CAGR) of 39.5%. This uptrend will be fueled by small and medium enterprises (SMEs) as they are viewing blockchain technology as an optimal solution for the numerous challenges they face, like access to bank loans, trade financing, and cash flow difficulties.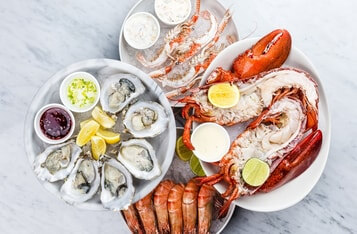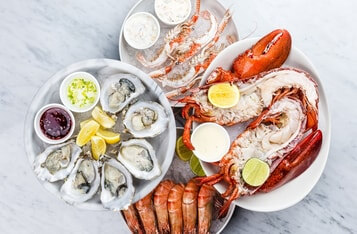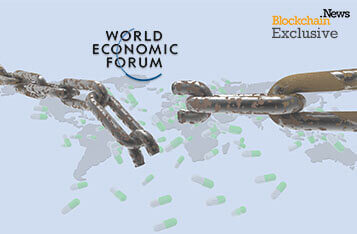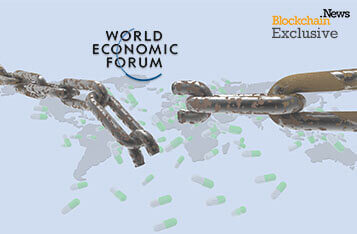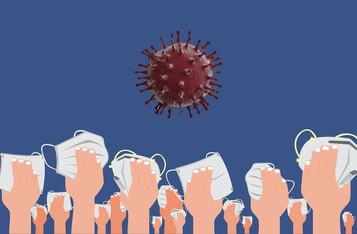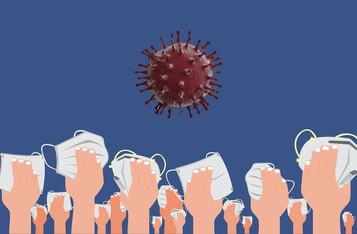 Could IBM's Blockchain Platform be the Solution to Disrupted Healthcare Supply Chains Caused by the Coronavirus Pandemic?
IBM's Rapid Supplier Connect leverages the existing IBM's blockchain platform, Trust Your Supplier, which is a blockchain-based trusted digital identity and supplier information that simplifies the supplier onboarding and supplier management processes while reducing risks. IBM is allowing qualifying suppliers to use Rapid Supplier Connect free of charge until August 31. New York's largest nonprofit healthcare group, Northwell Health recently joined IBM's Rapid Supplier Connect Network, a blockchain project that aims to tackle the disrupted healthcare supply chains caused by the coronavirus pandemic.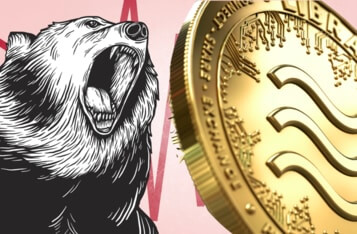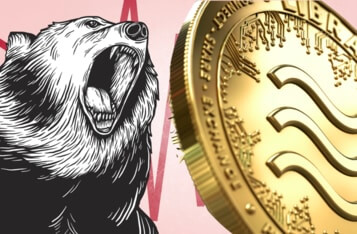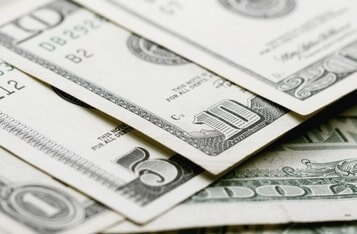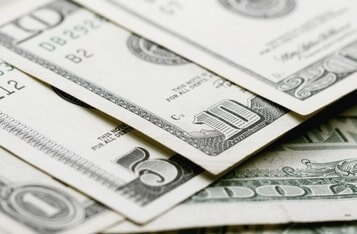 | Next >
Search More?