World Economic Forum Releases GSMI Global Blockchain Standards
The World Economic Forum (WEF) has released blockchain standards dubbed the Global Standards Mapping Initiative (GSMI) gathered from 185 jurisdictions, 30 technical standard-setting entities, and almost 400 industry groups. The comprehensive reports are aimed at being a resource to thrust the blockchain sector forward.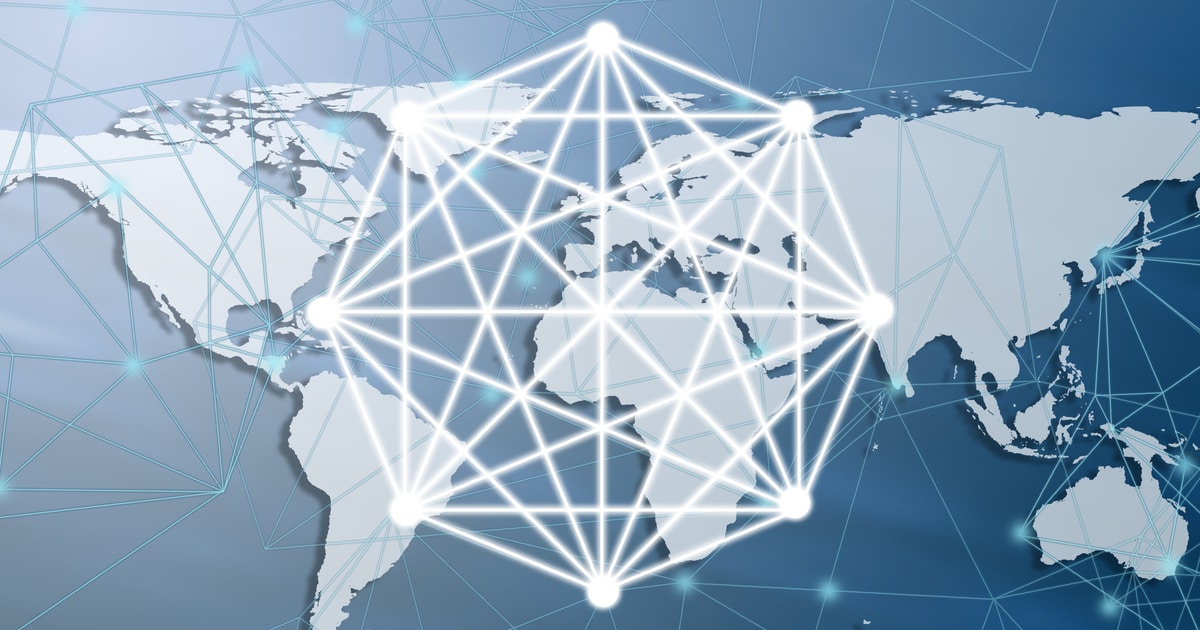 Mapping the blockchain arena
In collaboration with the Global Blockchain Business Council (GBBC), the WEF has publicized the reports based on the current digital asset and blockchain space across three fields: technical standards; legislation and guidance by sovereign and international bodies; and industry best practices and standards.
The blockchain standards highlight the way organizations have laid emphasis on certain sections but neglected others. As a result, an overlap has emerged in some blockchain industry areas, leading to a standardization void. One of the reasons for the emergence of this problem is the absence of dynamic guidance pertaining to the usage of this technology.
The reports offer action-oriented guidance like the interactive world map of blockchain legislation and guidance to private and public sector stakeholders. Nevertheless, organizations have been challenged to adopt proactive strategies to optimize the application of blockchain technology.
Underpinning blockchain technology
David Treat, GBBC board chair, believes that blockchain technology is advancing rapidly, but the progress is being slowed down by policy, framework, and standard complexities. He noted:
"The next wave of innovation will be driven by collaborative ecosystems, underpinned by blockchain and multiparty systems. The technology is advancing quickly, but the complexities of the standards, frameworks, and policies necessary to align to best practices have risked slowing progress to broad-based adoption."
Strong synergies are required to enable blockchain to reach mass adoption. The GSMI acknowledges that global standards are needed in the digital asset sector to unlock the true value behind this space. Nevertheless, different administrations are heeding to this call following the US Department of Justice's recently released a cryptocurrency enforcement framework, which offers a comprehensive overview of the enforcement challenges and emerging threats in the crypto space.
Image source: Shutterstock
Read More