Tim Draper is a famous American VC investor and founder of DraperUniversity. He is an active member of the cryptocurrency industry. Tim Draper's official website is: https://www.timothydraper.com/
Related Posts (Tag: Tim Draper)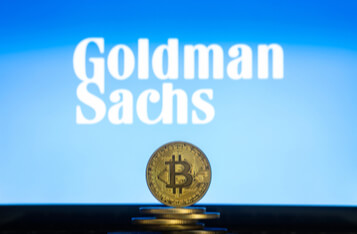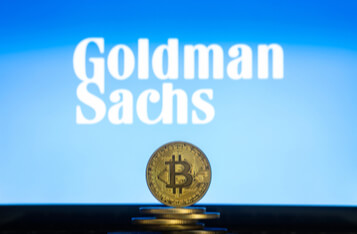 Goldman Sachs Tells Investors Bitcoin Not Worthy of Investment
The recent announcement that Goldman Sachs would be holding an investor conference call event to further discuss inflation, gold, and Bitcoin had captured the attention of the entire cryptocurrency industry. The investment bank called investors to discuss the "US Economic Outlook & Implications of Current Policies for Inflation, Gold, And Bitcoin".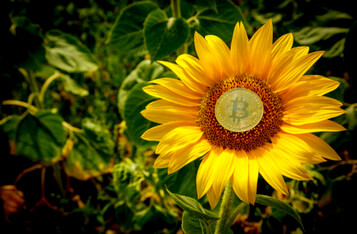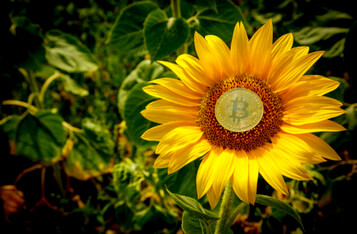 Crypto-Spring in Bloom as Institutions and Billionaire "OG" Investors Mature Towards Bitcoin
The Bitcoin price hit its peak of around $20,000 at the end of 2017, but over the last two years it has been trading at around half that value. Along with Bitcoin, other cryptocurrencies that take their cue from the success of the pioneer crypto, have also not achieved anything close to their values at the end of the 2017 ICO rush. But times are changing and according to Alexis Ohanian, co-founder of Reddit and early investor in Coinbase believes the crypto winter is thawing and asserts that we are on the cusp of a 'crypto spring'.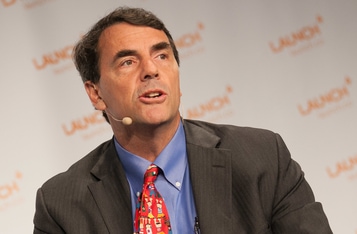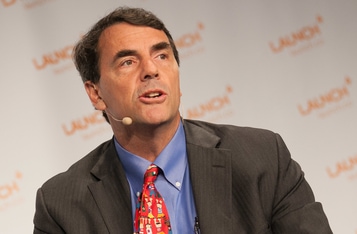 Tim Draper Plans to Capitalize on Indian Cryptocurrency Renaissance
Tim Draper is a billionaire investor best known to the crypto community for his participation in the FBI's 2014 Silk road auctions where he won thousands of Bitcoin. The venture capitalist has revealed the he is now honing in on India's emerging cryptocurrency sector and hopes to fund many of the region's startups.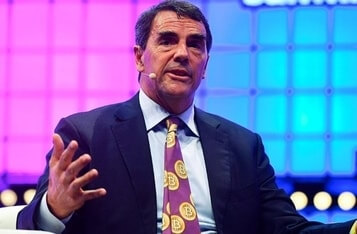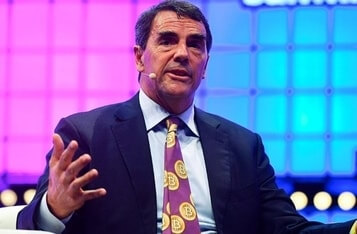 Search More?