Tech Billionaire Tim Draper Says Netflix Could Be the Next Fortune 100 Company to Invest in Bitcoin
Bitcoin bull and popular venture capitalist Tim Draper has said that Netflix could be the next Fortune 100 company to invest in Bitcoin.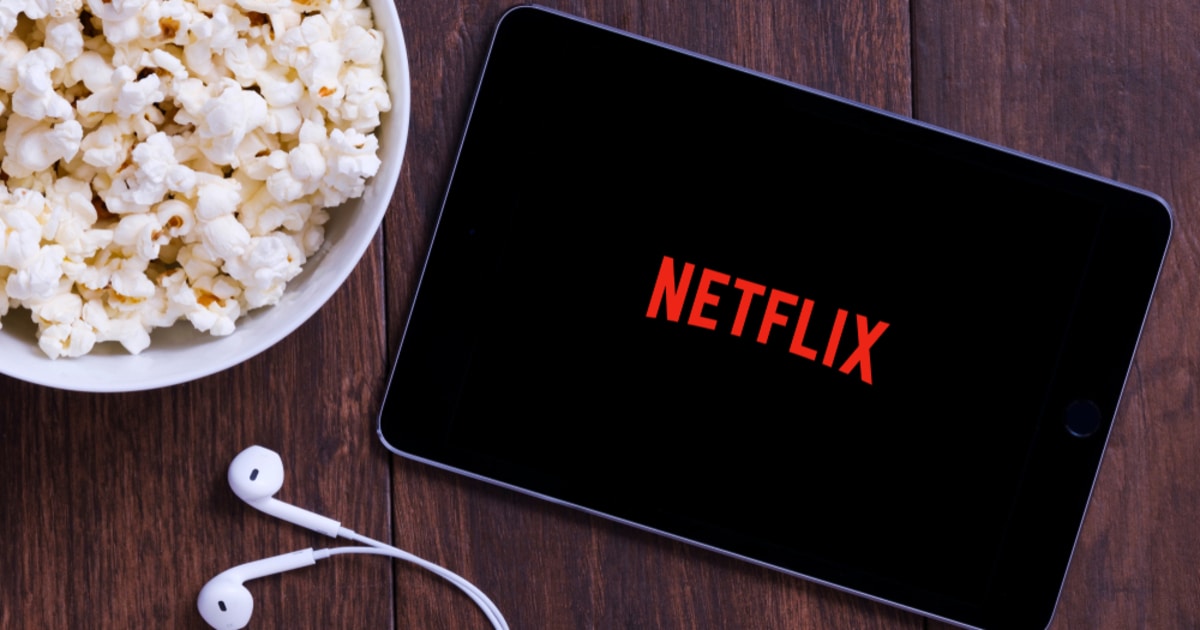 The serial investor was speaking at a recent episode of the Unstoppable Podcast where he stated that after Tesla electric vehicle manufacturer, Netflix could be the next to add Bitcoin to its balance sheet.
Draper said that Netflix co-founder and co-CEO, Reed Hastings, makes the company a likely Bitcoin investor. He said: "I think Reed Hastings is a very innovative guy and has a lot of creative thinking and I think he still controls the reins at Netflix. And so, I think that might be the next big one to fall."
Draper stated that if he were the Chief Financial Officer (CFO) of any major firm, he would advise the firm to allocate a portion of their cash reserve to Bitcoin. The BTC evangelist stated:
"If I'm the CFO of one of those big organizations, I am saying 'We have to own X % in Bitcoin' because it's a hedge against another currency becoming the currency of the future, and it's also a hedge against inflation as governments keep printing more of their funny money dollars."
Draper further said that while social media giant Facebook and other major firms like Google and Apple were trying to create a centralized currency of their own, they were likely to make their platform interoperable with the cryptocurrency, given Bitcoin's popularity. He stated: "Google could do something but I think that all of them, Google and Facebook and Apple are all trying to… create a currency that's centralized, that's theirs. And Amazon. Although Amazon will probably start accepting Bitcoin pretty soon…"
Since Tesla has added Bitcoin into its balance sheet, there have been speculations about which companies would emulate Tesla's strategy. Besides predicting Netflix to be the next possible Bitcoin investor, Draper said that Amazon retail giant could begin accepting the cryptocurrency as a form of payment. He stated: "Amazon will probably start accepting Bitcoin pretty soon," saying that consumers have been purchasing products indirectly using crypto assets on Amazon for many years.
This week, Amazon made Ethereum available on its managed blockchain service.
In February last month, there were reports that Amazon was considering launching a type of digital currency project in Mexico, which would enable customers to pay for products via digital currencies. Although the firm has not specified which virtual currencies it would support, there were rumours that the firm may not use cryptocurrencies like Bitcoin or Ethereum.
Institutions at Heart of Bitcoin Price Rally
Interest among institutions in Bitcoin has been responsible for the crypto's bullish momentum. The crypto's record-smashing rally witnessed in recent times is partly driven by the entry of more big institutions into the market.
Bitcoin has dropped to $48,000 after surpassing the psychological hurdle of the $50,000 level over several days in the recent past. The digit asset only has been around since 2009 but started to increase in popularity among mainstream institutions last year.
The crypto's price resurgence last year was partly fueled by prominent Wall-Street billionaires like Stanley Druckenmiller and Paul Tudor, and their endorsement gave confidence to mainstream institutions like MicroStrategy, Square, Fidelity, PayPal, and others to invest in Bitcoin as part of their corporate asset allocation strategy.
Image source: Shutterstock
Ethereum Will Be Made Available on Amazon Managed Blockchain
---

Read More