A distributed ledger technology(DLT) is a secure and immutable database where pieces of the ledger are stored in various locations along a decentralized network. Data in a distributed ledger can be viewed and appended depending on the rights and permissions of each individual user.
Related Posts (Tag: DLT)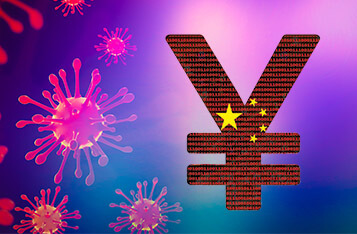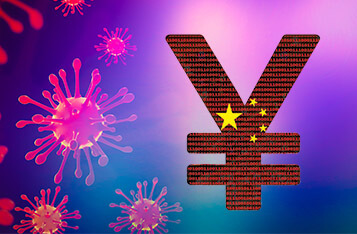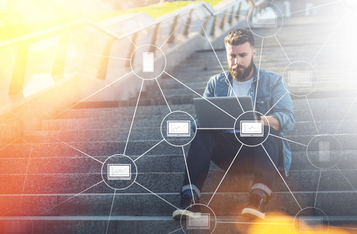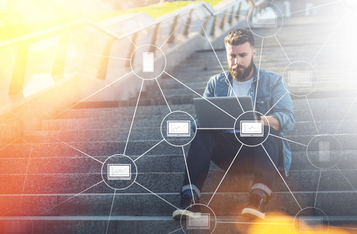 Blockchain for Emails: What are the Benefits?
Blockchain has an array of benefits that could solve some of the problems in the email marketing field. Eliminating spam and enhancing privacy are some of the major benefits of this technology.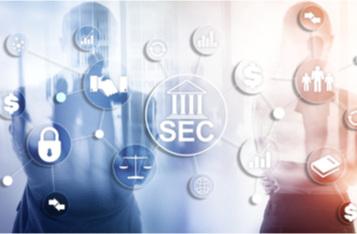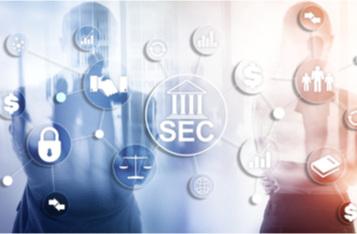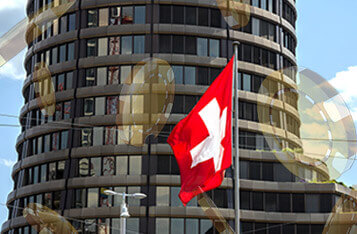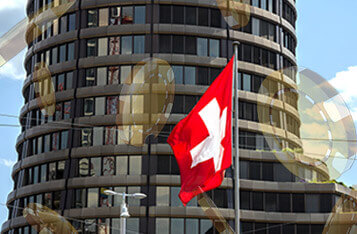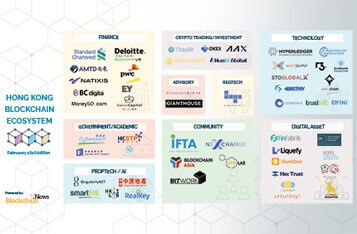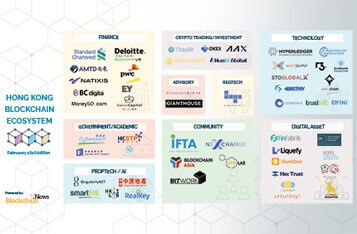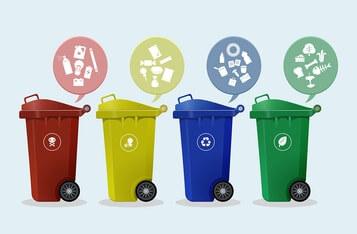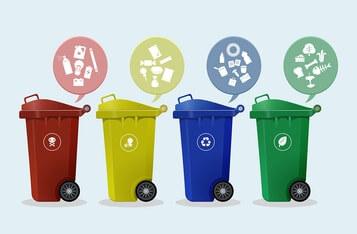 How Blockchain is Prompting Innovations in Waste Management
Blockchain can come in handy in the realization of efficient waste management measures through the creation of a trustworthy, transparent, and immutable supply chain network for a plethora of different records. This technology can aid in the digital tracking of information, allowing an in-depth analysis of supply chains.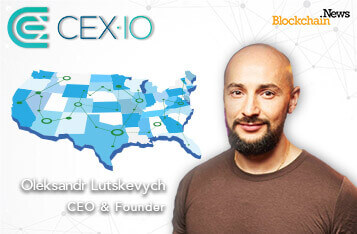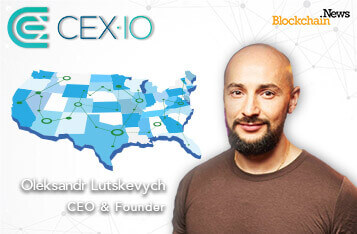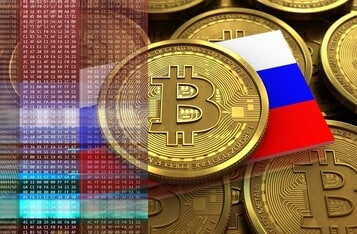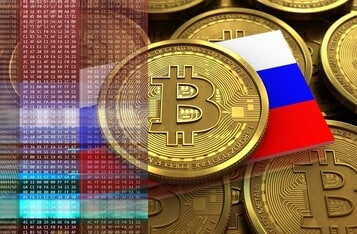 Blockchain Platform Owned by Russia's Richest Man Gets Greenlight to Tokenize Air Tickets
Vladimir Potanin, arguably the richest man in Russia, has been granted permission to offer digital tokens to book air tickets, purchase metals, and transfer ski passes using his blockchain platform dubbed Atomyze. The much-needed go-ahead was given by the nation's central bank last week based on Potanin's urge to tokenize commodities from a consumer perspective.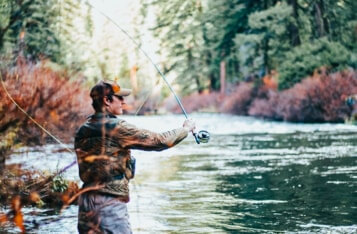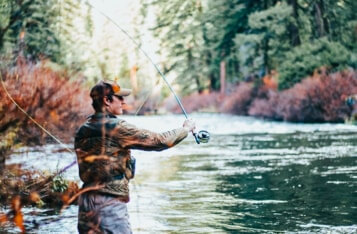 Is Blockchain the Missing Piece Needed in Curbing Illegal Fishing?
Illegal fishing is a predicament that is at times in oblivion despite it endangering marine ecosystems as it distorts their sustainability and biodiversity. Blockchain offers a distributed ledger technology (DLT) that can be helpful in fish tracking from the time it was captured to the moment it is consumed, and this approach can be instrumental in eradicating illegal fishing.
| Next >
Search More?