A distributed ledger technology(DLT) is a secure and immutable database where pieces of the ledger are stored in various locations along a decentralized network. Data in a distributed ledger can be viewed and appended depending on the rights and permissions of each individual user.
Related Posts (Tag: DLT)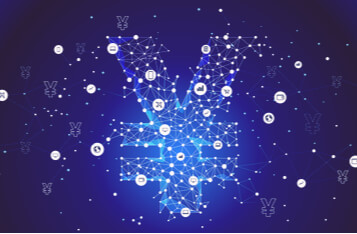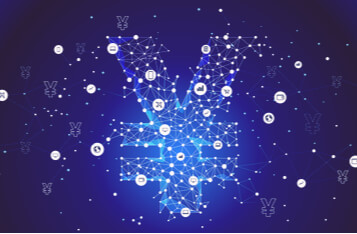 Bank of Japan Testing Digital Yen CBDC
The Bank of Japan (BoJ) has just announced that it will begin experimenting with a Digital Yen, its own Central Bank Digital Currency (CBDC) to test its technical application and feasibility.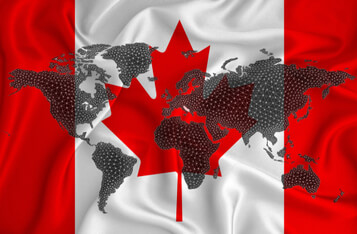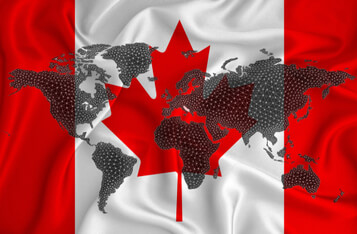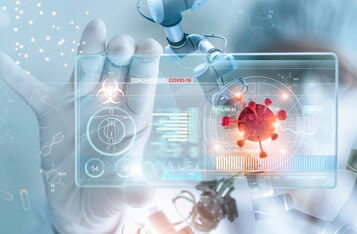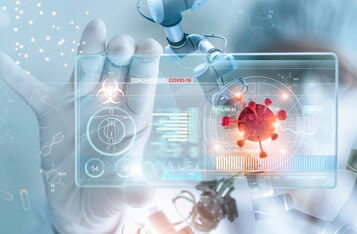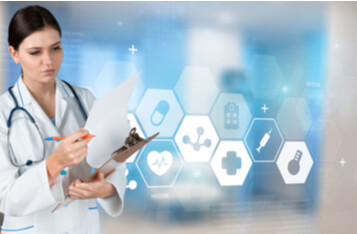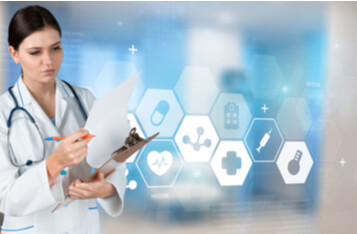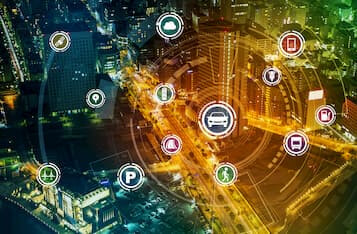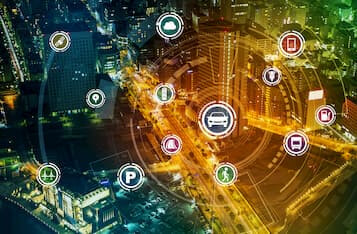 How to Build Sustainable Mobility With Blockchain?
Sustainable mobility is the need of the hour. Mobility service providers have to make public transit attractive to people while adding sustainable and green transport. How can technologies such as Blockchain empower these Mobility Operators in their move towards a greener future?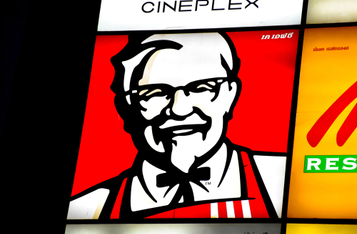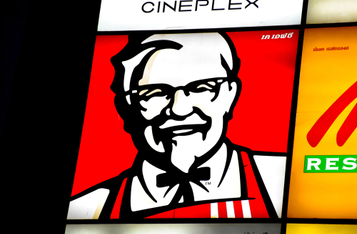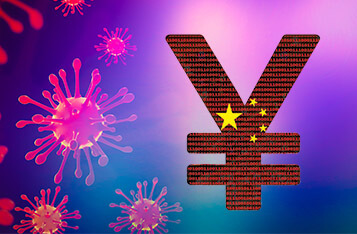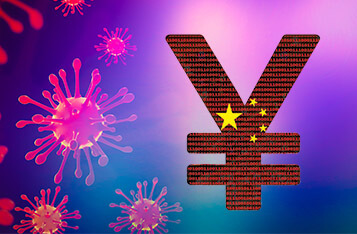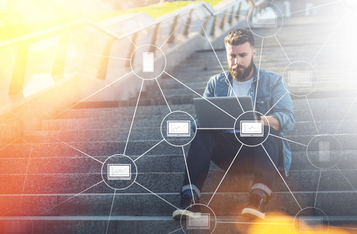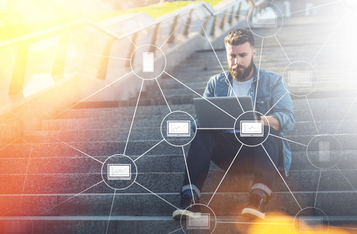 Blockchain for Emails: What are the Benefits?
Blockchain has an array of benefits that could solve some of the problems in the email marketing field. Eliminating spam and enhancing privacy are some of the major benefits of this technology.
| Next >
Search More?