The Bank of France is the French central bank and an independent institution governed by French and European law, and a member of the Eurosystem, which is the federal system comprising the European Central Bank and the national central banks of the euro area.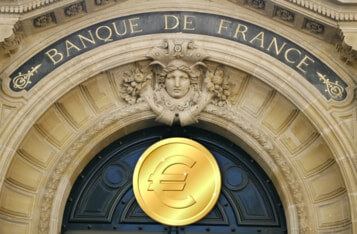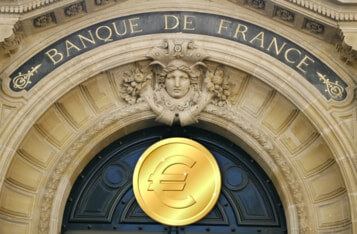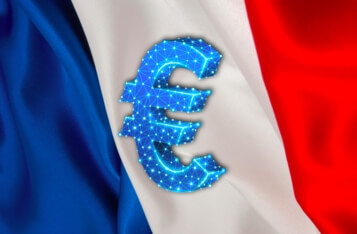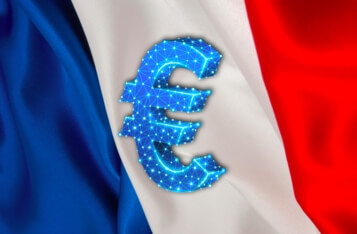 Bank of France Becomes the First to Successfully Test Out the Digital Euro on Blockchain
The French Central Bank, Banque de France has recently successfully trialed a central bank digital currency (CBDC) – the digital euro, operating on a blockchain. The Bank of France experimented with the use of a central bank digital currency to test a sale of securities, which was carried out by Société Générale Forge. Banque de France launched a program of experiments to test out potential central bank digital currency (CBDC) aimed for interbank settlements. Potential participants have been invited to submit their applications to experiment with the use of a digital euro.
Search More?