BSV standards for bitcoin's Satoshi vision, which claims to be the original bitcoin and restore the original vision to ignite the future of Bitcoin. The creator of bitcoin SV is Craig S Wright, who is quite controversial due to his claim that he is real Satoshi Nakamoto, the founder of bitcoin and his misconduct in supporting the claim.
Related Posts (Tag: BSV)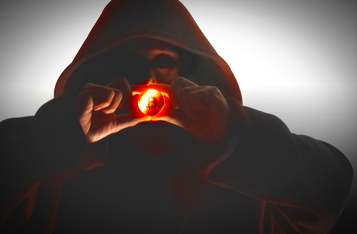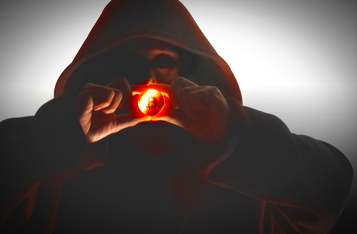 Bitcoin and Bad Guys
With Bitcoin a growing number of people have been choosing to opt-out of the traditional financial system, and others have even chosen to use the cryptocurrency to circumvent regulation altogether, leading to its unfortunate connection with illegal activity and shady characters.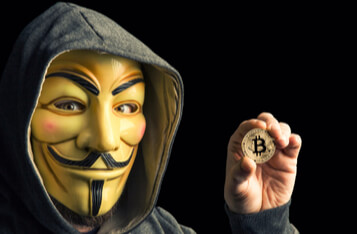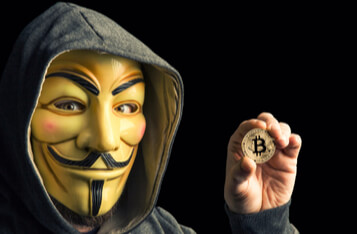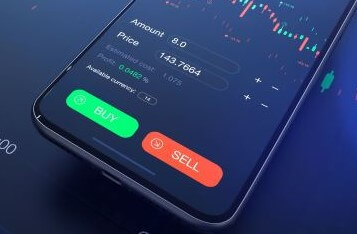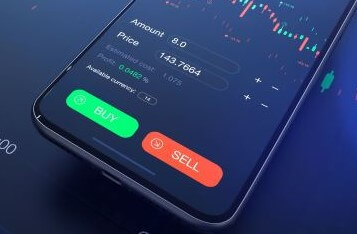 May 18: Are leverage traders waking up from their bad dream on March 12?
A sea of green across crypto on Monday Asia morning with BTC recovering close to $10k again from its low on Friday at $9,150. This broad based rally includes some overshoots such as ETH, BSV and BCH all up 6% or more in the last 24 hours. Interesting headline over the weekend that could inflict some short-term pain: another mega $1bn crypto ponzi WoToken has been taken down by the Chinese police.
17,000 Customers Claim Refund from Collapsed Canadian Crypto Exchange QuadrigaCX
Ernst & Young, the trustee of the now-bankrupt cryptocurrency exchange QuadrigaCX, published a report showing that almost 17,000 people have filed for the remaining assets of the crypto exchange. EY assumed control of the crypto exchange in February 2019 after QuadrigaCX filed for bankruptcy. Ernst & Young took over custody of QuadrigaCX's assets following the alleged death of Gerald Cotton, the founder of QuadrigaCX, who held the private keys to the crypto holdings, in January 2019. The report indicates that as many as 16,959 people have claimed assets ranging from Litecoin, Bitcoin, Ethereum, Bitcoin Gold, Bitcoin SV, and Bitcoin cash, along with US dollars and Canadian dollars.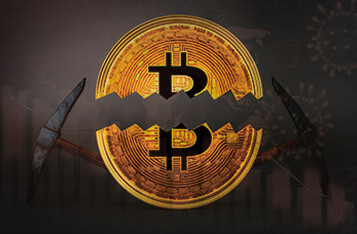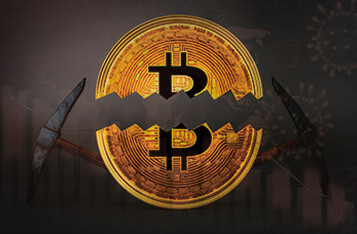 Can We Expect a Bitcoin Bull Run Amid the Upcoming Bitcoin Halving and Coronavirus Pandemic?
The next Bitcoin halving is expected to take place in May 2020. Each time Bitcoin halving takes place, the number of Bitcoins entering circulation every 10 minutes, also known as block rewards will fall to half, to 6.25 from 12.5 in May. As the amount of supply, Bitcoins are decreasing, the demand most likely will stay the same, but possibly lead to an increase in Bitcoin's price. Experts believe that there will be less Bitcoin available in the market if the miners will be selling less of the cryptocurrency.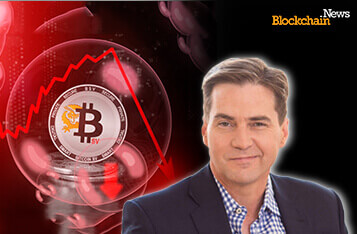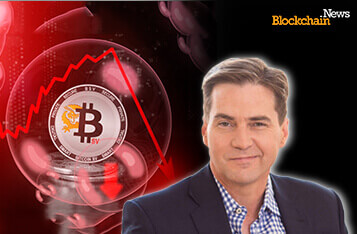 Is the Price of Bitcoin Satoshi Vision (BSV) Driven by Fake News?
The BSV (Bitcoin Satoshi Vision) price chart is peculiar to analyze. Given the state of cryptocurrency investment, it is safe to say that a large influencer of crypto value is derived from speculation, and BSV is plagued by speculation as its chain leader, Craig Wright, continues to claim that he is Satoshi Nakomoto—the anonymous original creator of Bitcoin.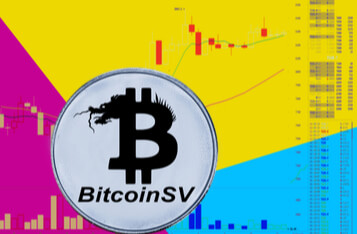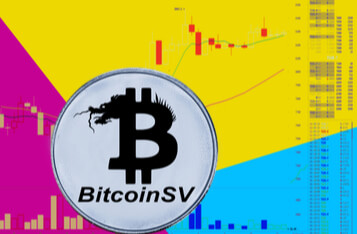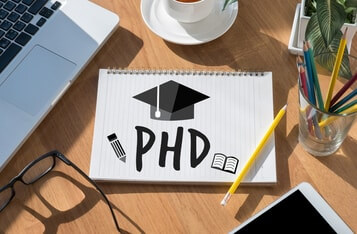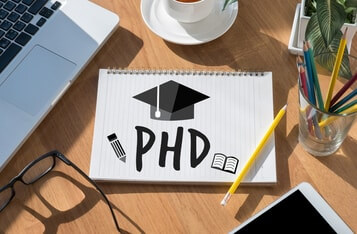 Bitcoin Association Bestows First-Ever Satoshi Nakamoto Scholarship to PhD Student
Bitcoin Association, a leading global organization for Bitcoin business, has revealed its first-ever Satoshi Nakamoto Scholarship to a 2nd year Cambridge University Phd student undertaking human genomics. Robin Kohze is the beneficiary of the scholarship after he successfully took part in a series of blockchain competitions, whereby he emerged second at Bitcoin Association's 2nd Bitcoin SV Hackathon.
| Next >
Search More?