Yearn.Finance (YFI) Price Rebounds with a Massive Rally as Selling Pressure Eased
Yearn.finance (YFI) recently reached lows of $12,300, after a consistent decline for the past few weeks. The rest of the cryptocurrency market, especially Bitcoin and Ethereum found an upward momentum, following days of slight correction after US President Trump was diagnosed with COVID-19.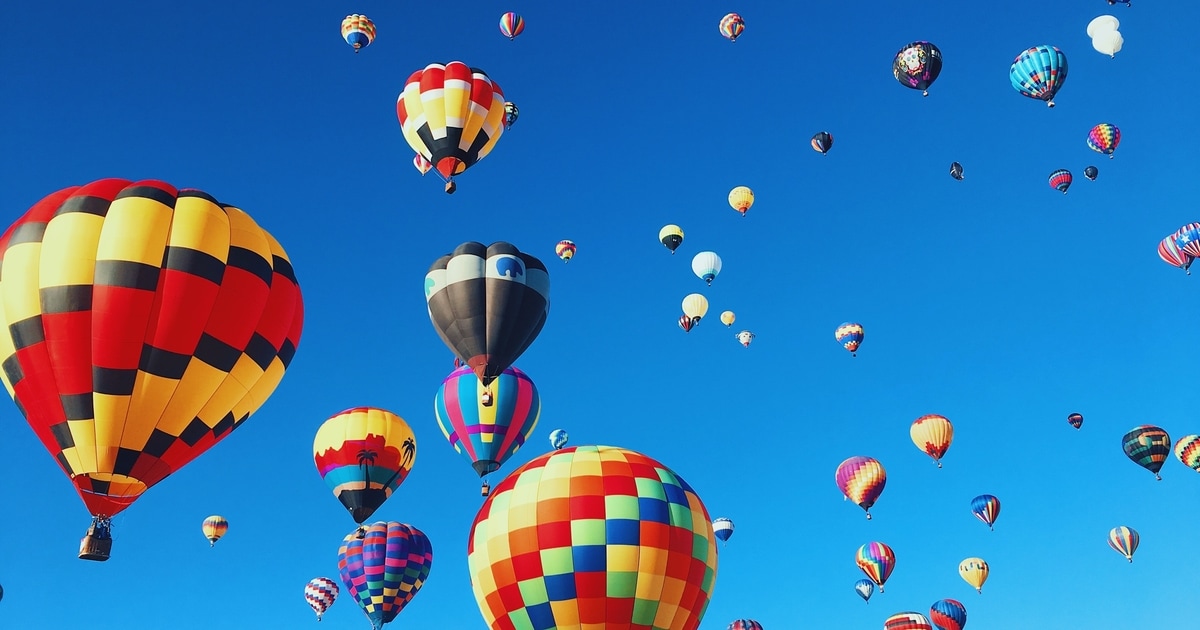 However, Yearn.finance (YFI) managed to find a critical support level that allowed it to rally higher, which moved in tandem with the larger market capitalization cryptocurrencies. YFI is currently trading at $16,032 and has been trading up from yesterday's lows by 24 percent.
YFI has always been seen as the DeFi sector's benchmark, as the token continued to surge, most other DeFi follows. While YFI has been trading up in the past 24 hours, other decentralized finance (DeFi) tokens have also risen, with Uniswap's UNI token, which surged 16.3 percent, UMA token surging by 33.2 percent, and Sushiswap's SUSHI token surged by 20 percent. YFI was able to post a v-shaped recovery, a technical analyst commented on YFI's price trend:
"Major support across the board at $13,000, could be a decent entry if you like the project and like the R:R at the moment, with the current uncertainty in the market… Probably expecting accumulation at this HTF level."
YFI's price was driven down in the past few weeks, due to Yearn.finance Andre Cronje's side project Eminence Finance bug, as well as the fact that yVaults were presenting less returns than its previous period.
As YFI investors have stepped back in the market as fintech company Square recently revealed its purchase of $50 million in Bitcoin. Although YFI's price trend moved in tandem with Bitcoin's price, the Yearn.finance token's rally in the past 24 hours was also attributed to a large borrower of YFI who closed a very large short position on the token.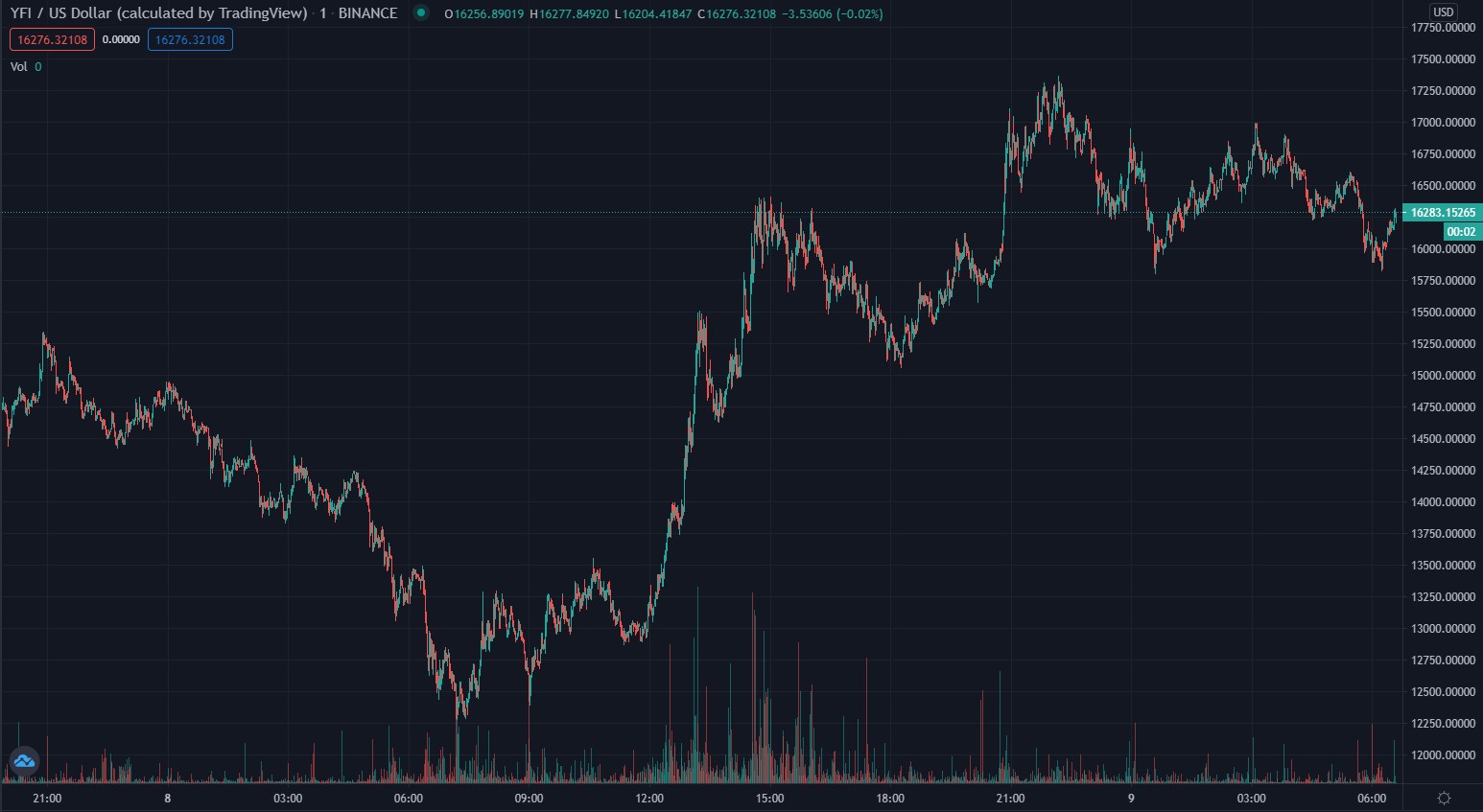 YFI/USD Chart via TradingView
In the past week, many on-chain analysts noticed that a crypto whale—a large cryptocurrency investor has been borrowing $80-100 million worth of YFI through money market protocol Aave. DeFi protocol Aave has received a lot of YFI tokens previously, due to the high yields via its lending protocol. YFI investors were worried about the reason behind the user borrowing a large amount of YFI—believing that it was possibly used for shorting the asset.
A crypto trader revealed that the user closed their position on Aave, returning the borrowed YFI to the protocol's pool. This relieved concerns the community had about the future price trend of YFI, leading to a large rally.
Image source: Kyle Hinkson via Unsplash
Read More